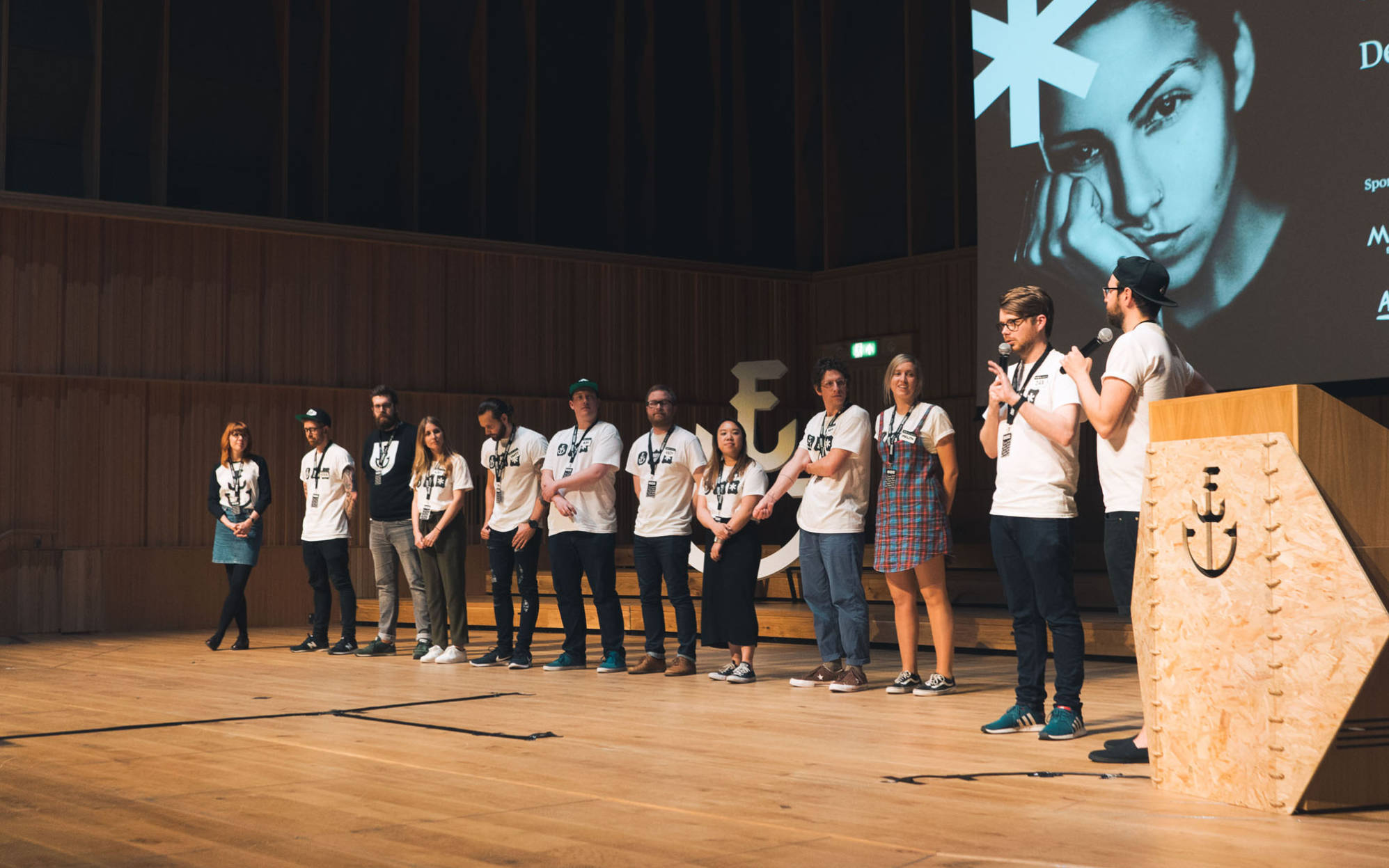 About us
Birmingham Design is an organisation dedicated to supporting the city's budding creative community.
From organising events to connecting designers with people that matter our mission is to help the West Midlands become the creative powerhouse it deserves to be.
Founded in 2017, Birmingham Design Festival was created by Brum based designers Daniel Alcorn and Luke Tonge to add a much needed flagship design event to the local calendar.
In 2018 the first festival launched to great critical success with some of the best designers from around the world featuring in a packed 100 event programme, helping to strengthen the city's reputation as a design powerhouse and establish a desire to see more events like it.
The festival returned even bigger and better the following year in 2019 and has now committed to a programme of events every June as well as establishing Birmingham Design, a resource for championing and supporting designers in the West Midlands.
Meet the team
Daniel Alcorn
Director
Designer at Substrakt

Luke Tonge
Director
Freelance designer

Lisa Barrett
Freelance designer
Lindsay Baker
Freelance designer, Sister Minor

Andy Roberts
Freelance designer, Studio Denley

Winnie Nip
Account executive at ReWired PR
Neeraj Kainth
Fuse Birmingham

Dan Silverstone
Freelance Motion Designer