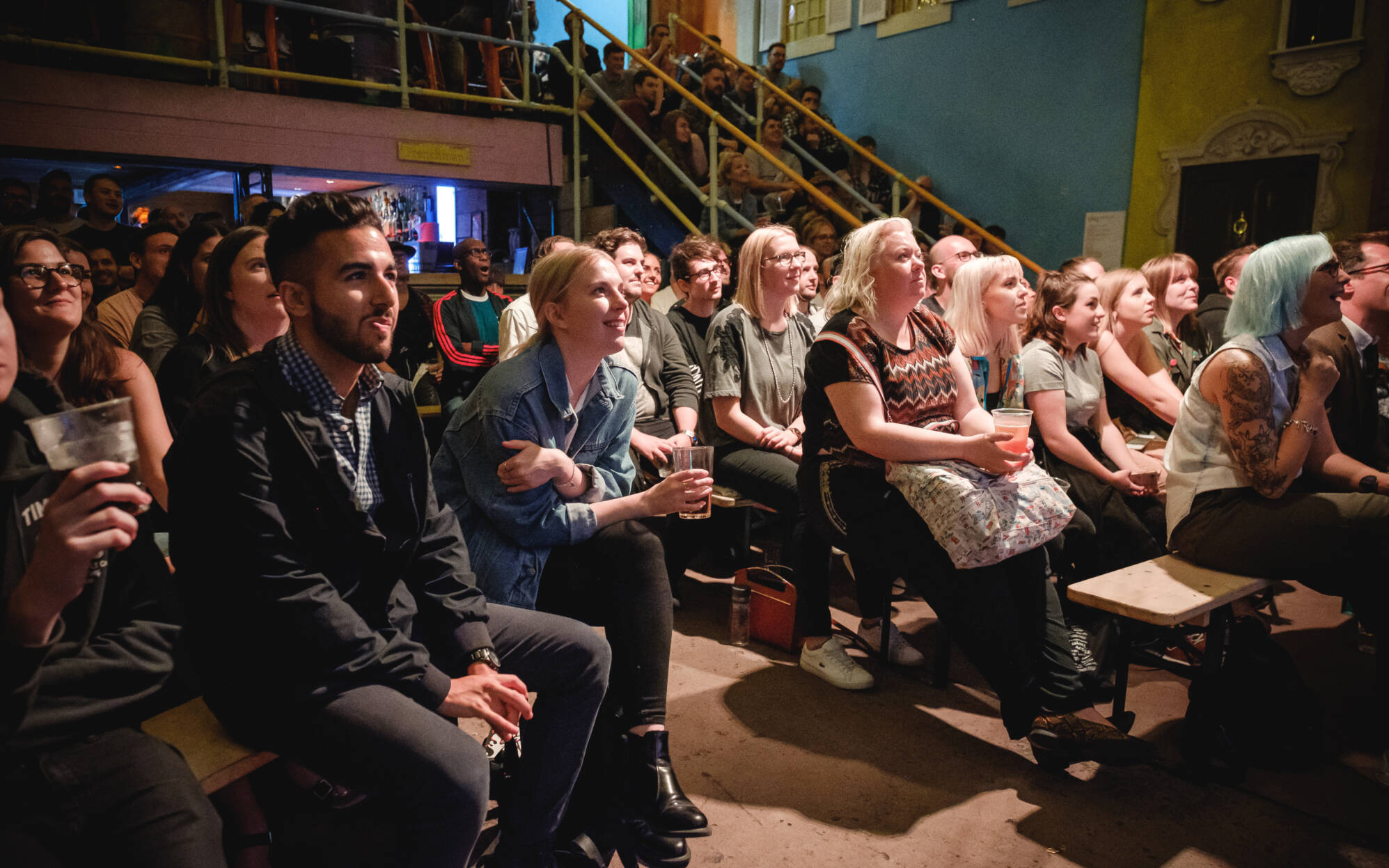 Gather
Gather is the new name for events formerly known as Glug Birmingham.
Held in-person and online throughout the year. Returning in April.
Online Events
Our online events have been best described as 'like watching a documentary with a live Q&A at the end'.
We combine a host of talks and films together from a variety of speakers around a theme and present them on a livestream, with audience participation and live discussion from our speakers.
In-Person in Birmingham
Following on from the traditional Glug format, Gather together in Birmingham for four talks from four awesome speakers.
A wonderful opportunity to catch up with friends and get inspired.