An update on our plans for BDF 2021
It's been exactly two years since we were all together last at BDF 2019. So with that in mind, we thought it was time for an update on our plans for 2021.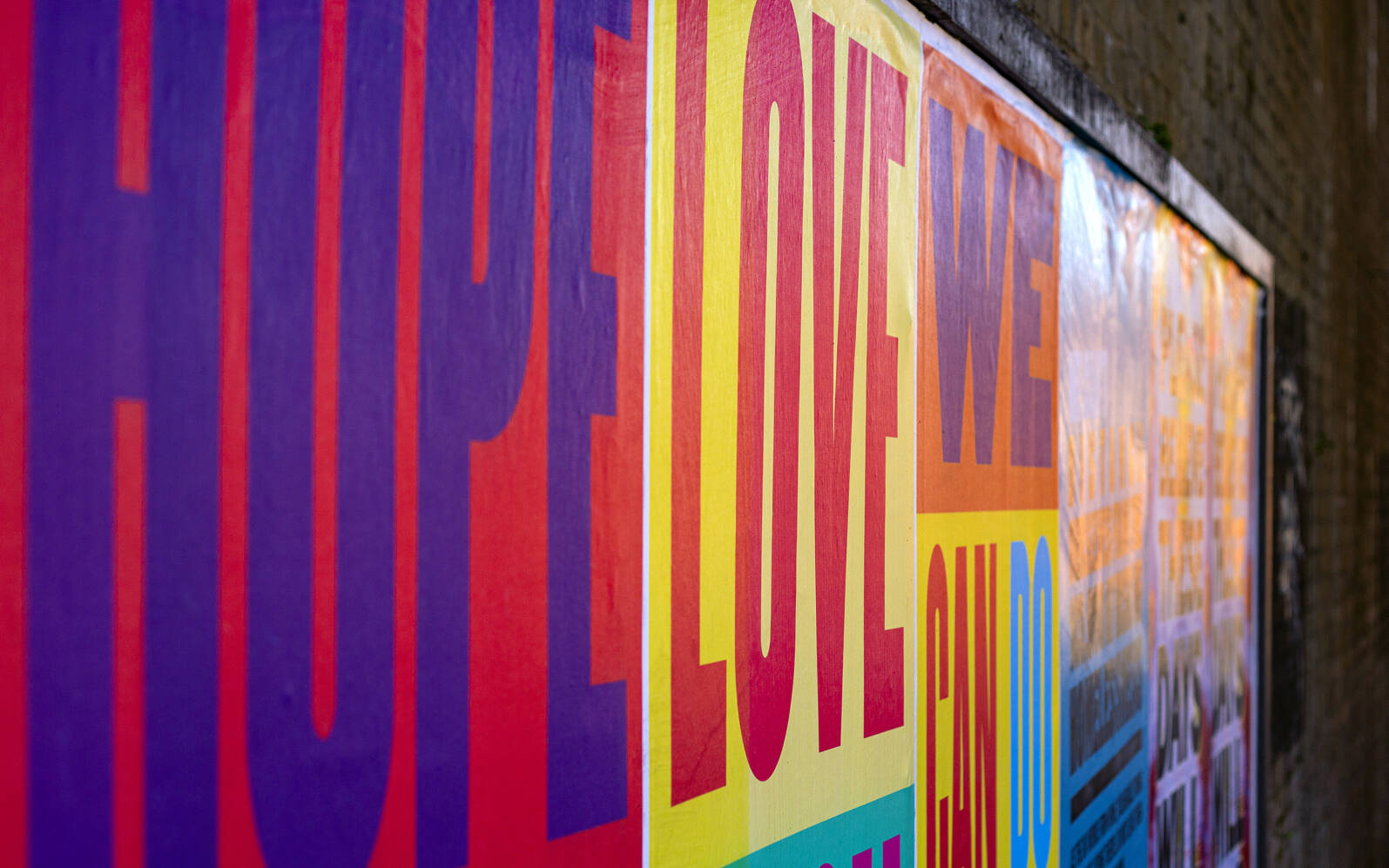 Mark your calendars, week commencing 16th August. That is the official week of the BDF Conference, updated for 2021 with new plans, new speakers and an incredible exhibition of Birmingham's finest artists and designers.
Over the past few months, we've been hard at work creating a platform that we think will capture the spirit of in-person BDF events whilst not getting caught up in any lockdown mess and making sure that everyone who wants to attend can do so in a safe and accessible way.
This means much of the BDF Conference will be streamed online, in addition to some smaller in-person events from ourselves and the community.
If you've attended any of our online Glug Birmingham events (and now Gather), you'll be familiar with how we do things, with a mix of pre-recorded video and live Q&A making up the evenings inside our Vito hub, where you can chat with the BDF team, the speakers and other attendees.
Celebrating Colour
As you may know in 2020 we planned on celebrating 'Colour' with industry-leading design pros who'd been hand-picked by us due to their strong association with the use of colour in their work. The good news is that's still the plan for 2021.
We've tweaked the line-up (after all it's been nearly a year), which we're looking forward to sharing soon. Our new speakers will deliver talks over multiple evenings, live-streamed to the comfort of your own home or office followed by a live Q&A. You'll get the opportunity to chat with the speakers during the event and pose your questions via live chat.
As anyone who has joined us for our previous online events will tell you, the evenings are a lot of fun and it's an added bonus that you can watch in your pyjamas.
Celebrating Birmingham, the creative city
As well as our evenings of talks we have something very special planned, supported by our partners Jack Arts.
Last month we commissioned over 100 of Birmingham's finest artists and designers to produce a poster that shows what the city means to them. 'The Creative City' will be displayed on poster sites around Birmingham starting 16th August.
In addition to the outdoor exhibition, we'll be exhibiting the designs online and if circumstances allow we'll be having an indoor shindig where you'll be able to see all works displayed together and catch up with old friends.
We'll be sharing more about BDF 2021 over the coming weeks, in the meantime why not join us for our next event, Gather: Words to the Wise, where a lineup of community builders, business owners, creative educators and design mavericks will leave you feeling encouraged and ready to make your mark.
If you're interested in putting on your own event to tie in with the week of the conference, take a look at what we're after.
---
Main partners
District partners
Supporters