Exhibitions & pop-ups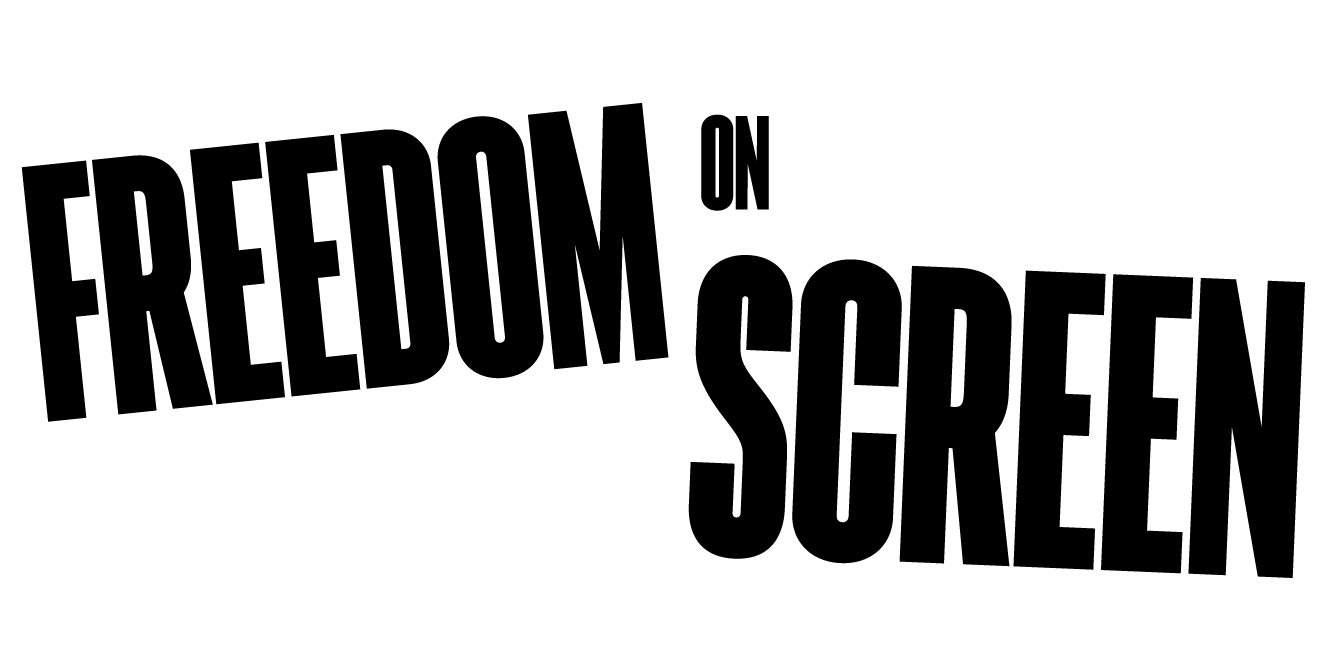 Freedom on Screen – Preview
Wed 8th Jun – Sun 12th Jun

Exhibition
Free
This summer, Birmingham takes centre stage as all eyes are on the city during a sporting moment of a lifetime!
As part of the Birmingham 2022 Festival, we wanted to celebrate the city that we are currently all part of, its place in the Commonwealth and the meaning of Freedom in our contemporary global city.
We have asked a select group of the city's established creators and new design voices to respond to this proposition for us, resulting in 24 unique artworks that will be displayed at Birmingham 2022 Festival sites at Smithfield, Victoria Square and 7 Neighbourhood Sites during the Commonwealth Games.
The full exhibition of artwork will be released as part of the Birmingham 2022 Festival and we're delighted to introduce a special preview of 8 of the commissioned artworks as part of BDF 2022.
Featuring work by Cherie Kwok, David Stanley, Emily Birch, Emily Nash, Josie Lois, Noah Kulman, Studio Baldwin and Superfreak this exhibition will give you a glimpse of what to expect in the summer, hosted by Bloc Hotels in the Jewellery Quarter from Wed 8th Jun – Fri 1st Jul.
Produced by Birmingham Design Festival and Outdoor Places Unusual Spaces, presented by Birmingham 2022 Festival.