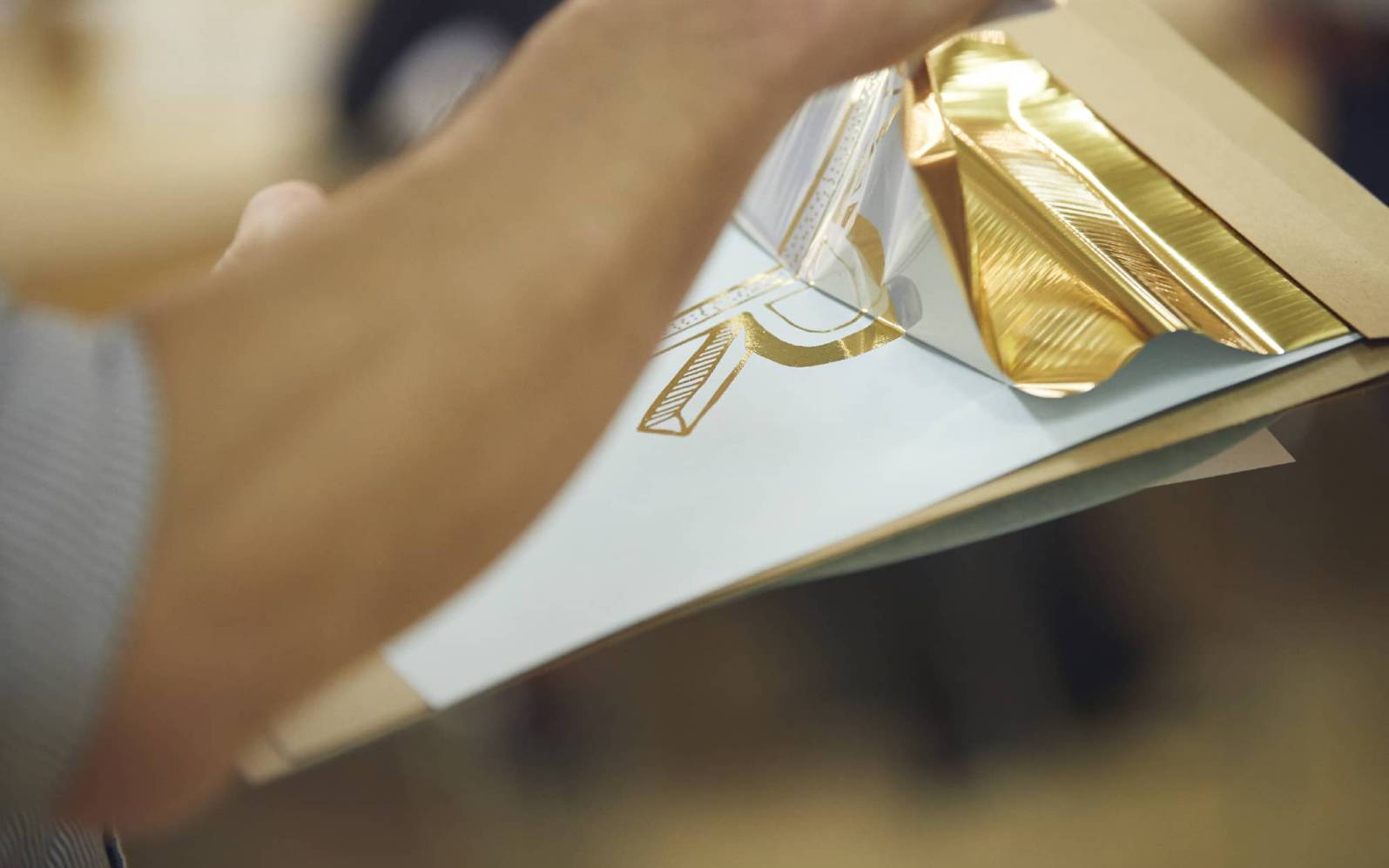 What's On
Workshop by Foilco
This event has happened
What is Workshop?
Workshop has been created by Foilco for you to get the chance to get hands on with stamping foils, use either the traditional printing equipment (hot stamping) or more modern, innovative equivalents (toner foiling). It's an opportunity for you guys as the designers or printers of tomorrow, to inspire us in the different creative ways that you can use foil in graphic design and manufacturing.
Can I bring my own artwork to foil?
Absolutely. Artwork can be taken along to the sessions, follow the steps below to give you the best chance of getting your desired results.
Black and white imagery (all black elements of the design will be foiled)
No gradients/fades – solid lines are key, fine lines are achievable
Multiple colours can be achieved by layering foil stripes/cut-outs
Originals for copying must be less than an A4 size
We're bringing the playground and we want you to have fun in it. Play. Learn. Create. Think. Foil.
Speakers

Foilco
Foilco (formed in 1987) is a family run business with a central approach to be always strongly service led. With this ethos the company has evolved into a global supplier of stamping foils for all types of applications. They have been servicing the graphics industry for over 30 years and offer the largest range of hot stamping foils, across all sectors of applications.