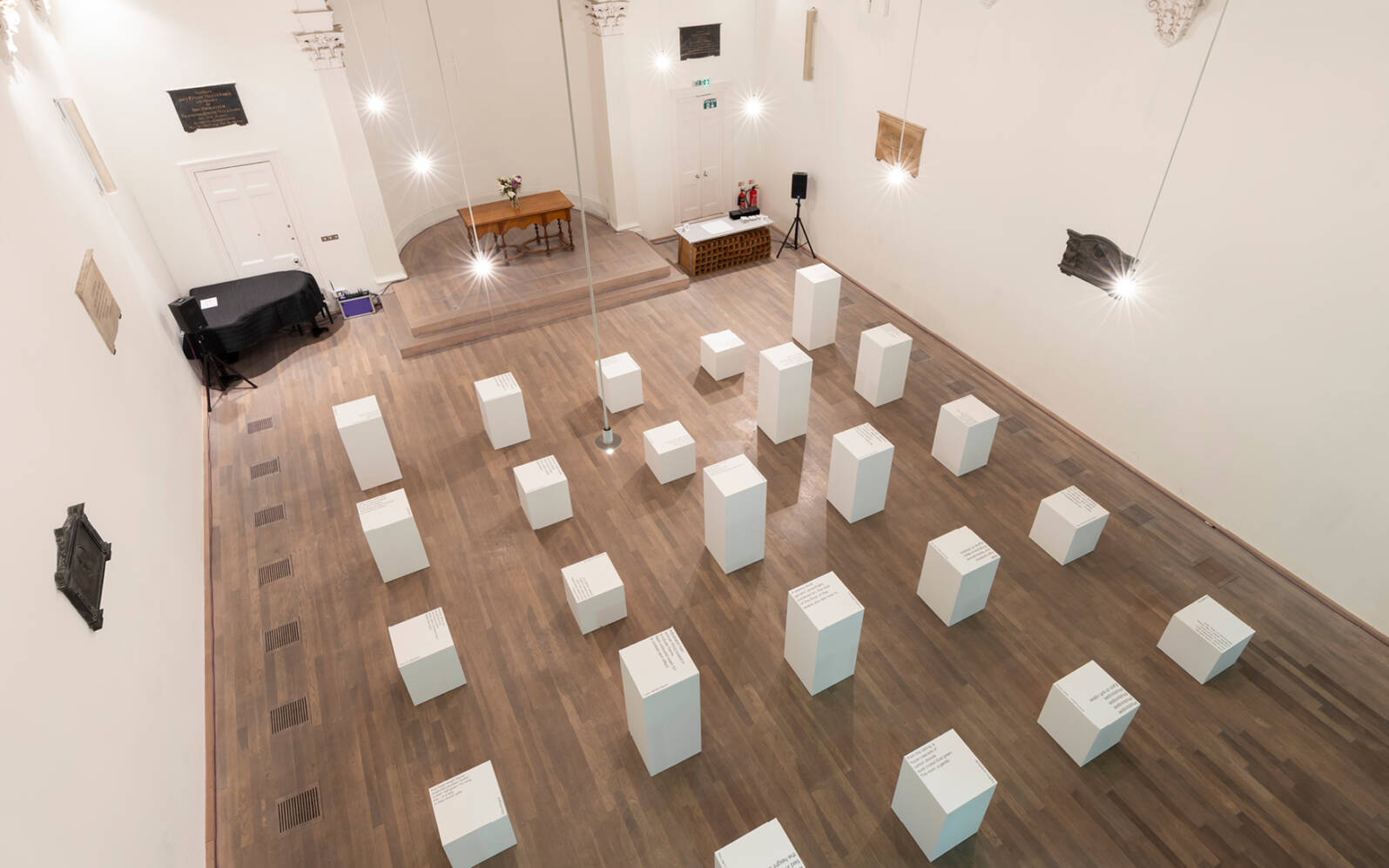 What's On
What writing can do
Thomas Sharp
Poet & Creative Director
This event has happened
Come to this talk if you're interested in what writing can do. Will include exciting examples of design and writing in cahoots to shift consciousness. Some further talk about writing as both the cause and antidote to jaded emotions. A bit of detail about how you've probably got poetry all wrong. And featuring writers who think language is a virus from outer space and how there's only one sci-fi occulture method to escape it. 
Speakers
Thomas Sharp
Poet & Creative Director
Thomas Sharp is a poet and Creative Director. He's spent his life thinking about what writing can do, inventing worlds, campaigns and artistic moments with language at their heart. Alice Black, ex-Director of The Design Museum, calls him 'a brilliant poet and creative mind' and mü, the quarterly culture magazine founded by Youth, called him 'the strangely most punk poet'. He's been commissioned by the British Library, Cubitts, Henry Moore Foundation, London Fire Brigade, Politico, Google, V&A, Southbank Centre, British Council, Art Fund, Francis Crick Institute, Canary Wharf, and Cultural Associates Oxford. He regularly creates and releases new artistic projects, most recently holding a 128- minute Happening in Camden about post-truth politics. He was the second most awarded studio in the 2020 D&AD awards.