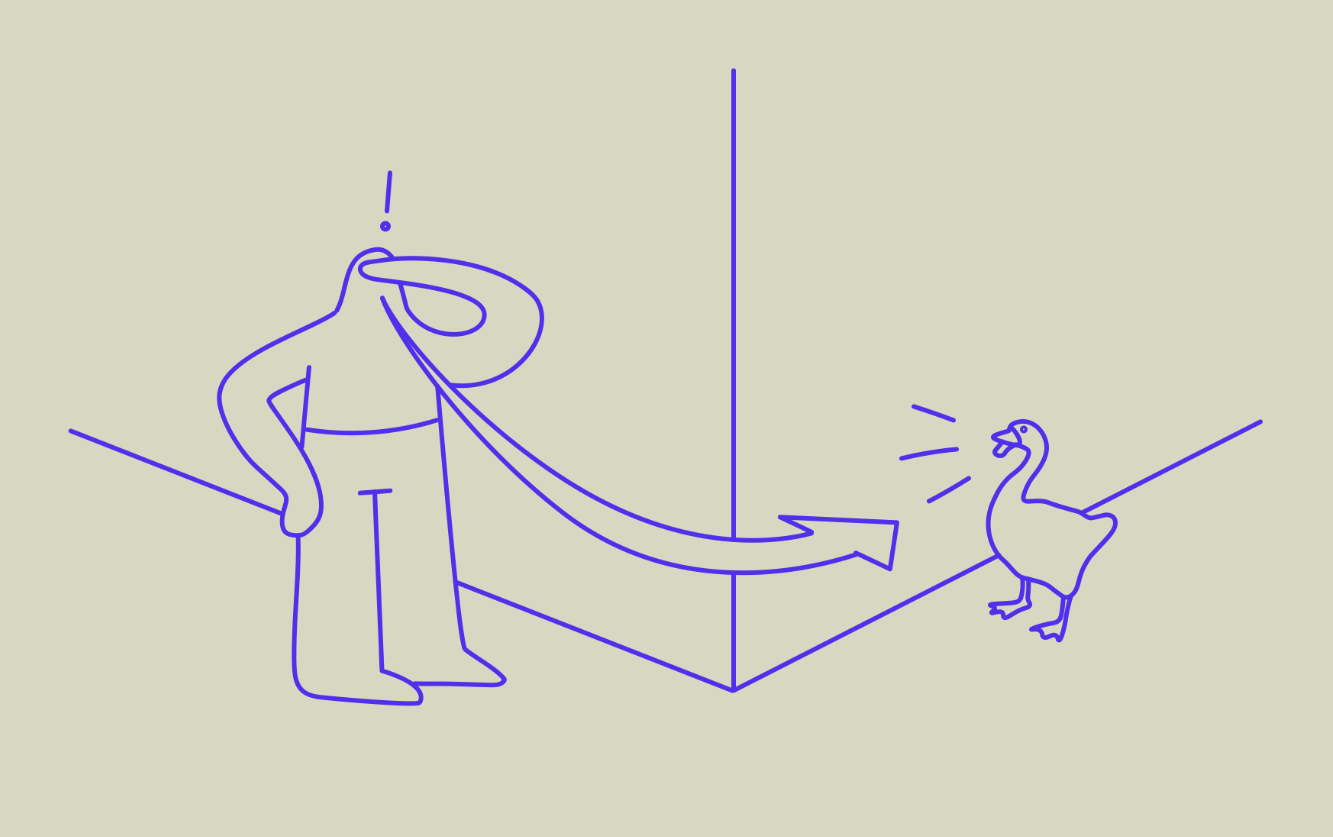 What's On
The Unintended Consequences of Facebook's Metaverse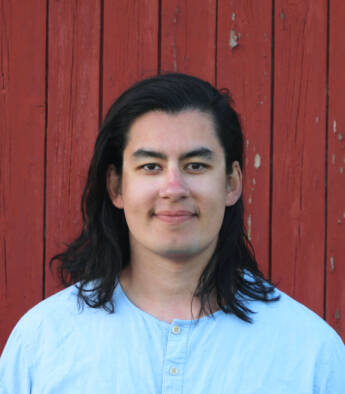 Santini Basra
Director Andthen
This event has happened
Unintended Consequences is a workshop and an innovation method to help you see around corners and anticipate unexpected change. Typically, the method examines a large scale change to a system — a new technology, a major social shift, or the introduction of a new and impactful policy — and identify opportunities for innovation.
In this workshop, we're going to run an Unintended Consequences workshop about the Metaverse — specifically Facebook's (Meta's) Metaverse. Their 2021 keynote showed a very one-sided view of what their version of the Metaverse might look like. We want to explore what the positive and negative Unintended Consequences of their vision might be, and use this to think about what could be designed now to help steer us towards a future we want. In the workshop, we'll design a series of postcards about these consequences, which we can produce, post to everyone who joins the workshop, and post to Mark Zuckerberg.
Attendees do not need to bring anything with them, however it would be helpful to have a basic understanding of what Facebook are proposing. If you haven't yet got your head around what Facebook is proposing, I'd recommend watching the first 7 minutes of this video, summarising their 2021 keynote, or doing a little of your own reading.