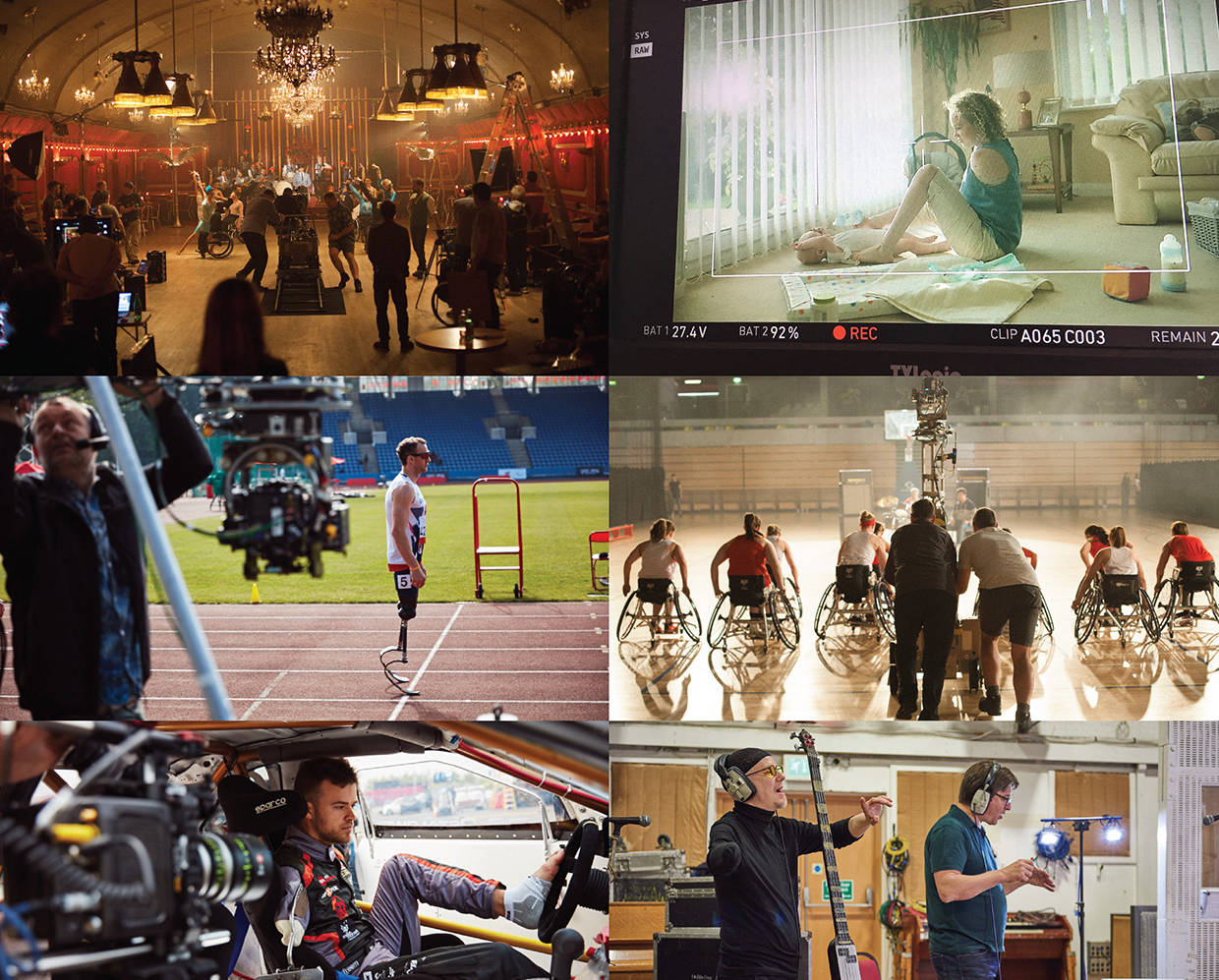 What's On
The first draft of anything is shit
This event has happened
Alice Tonge is 4creative's first female creative leader. She will share a series of methods she uses to create and craft bigger, better, more beautiful ideas. Amongst other projects, she will share her experience working on the 2016 Paralympics campaign 'We're the Superhumans', which won two D&AD black pencils.
Speakers
Alice Tonge
Head of 4creative, Channel 4
Alice is the first female head of 4creative, Channel 4's in-house agency. Her mission at 4creative is to create big, beautiful, culturally potent work for Channel 4. Most recent examples of this is the Rio Paralympics campaign 'We're The Superhumans', which was a big all singing celebration of super-ability, involving 140 incredible disabled stars. The campaign won 2 x D&AD black pencils and has been adopted by the U.N. as a worldwide disability aid as well as becoming part of the national curriculum in UK schools.