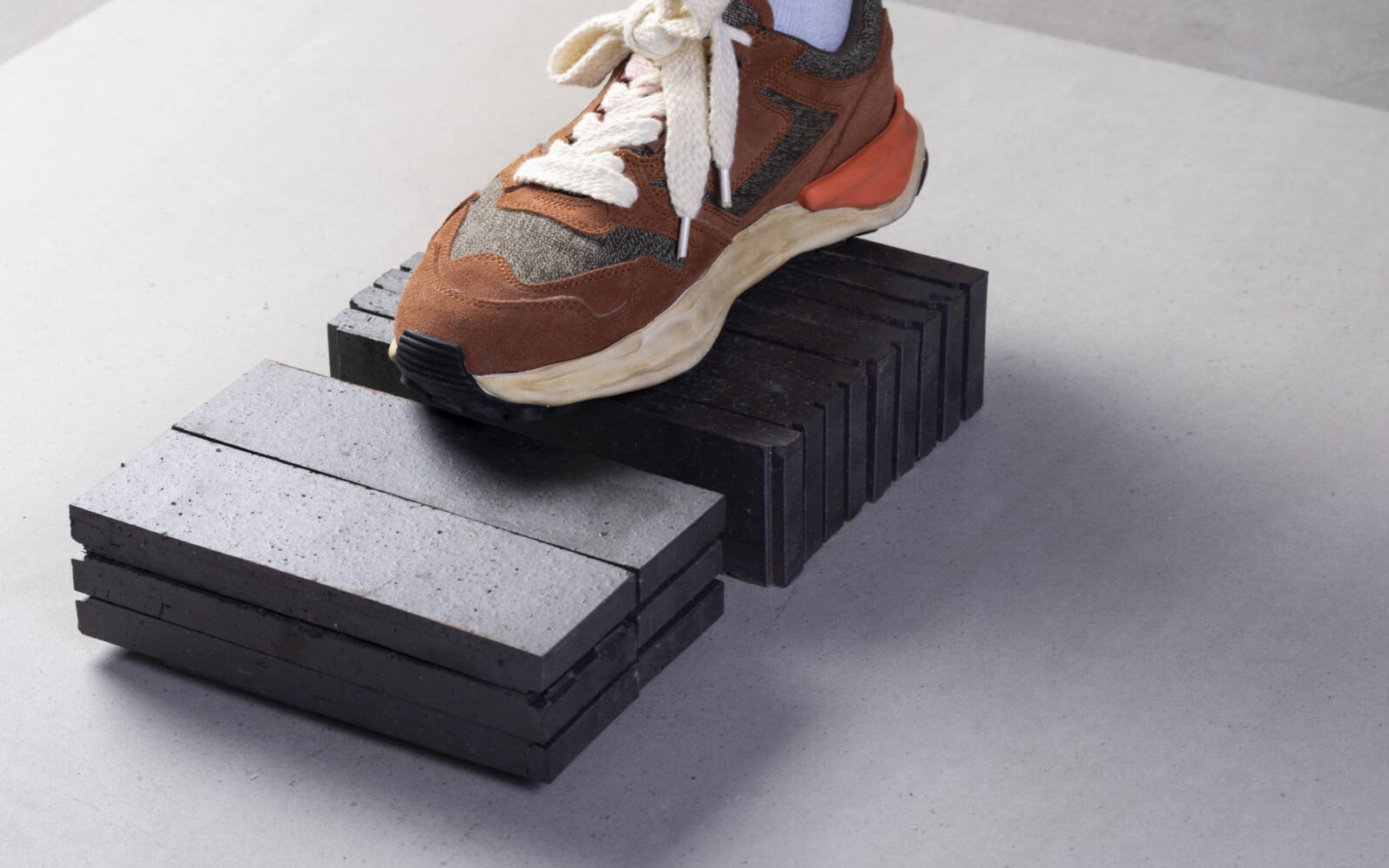 What's On
Everything old is new again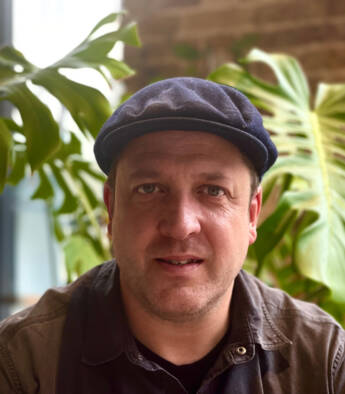 Sam Frith
Creative Director at Solus
This event has happened
Solus have recently launched a range of clay quarry tiles manufactured by one of the last commercial tile factories in the UK, based in the heat of the Black Country. Ketley has a history that stretches back to the Industrial Revolution. Sam's challenge has been to reimagine how these tiles can be presented and used to liberate them from the weight of their own history and people's expectations. To that end he has created a multi-sensory exhibition, drawing upon the phenomenalism of Juhani Pallasma, at the Solus showroom in Clerkenwell. Sam will talk about how he and his team have gone about setting free this 217-year-old material.
Speakers

Sam Frith
Creative Director at Solus
Sam Frith is an experienced Creative Director with a successful history of working in the Architecture and Design sector. Sam has a strong arts and design background, including a Fine Arts degree, and has engaged in a variety of arts-based projects over his career. After living and working in Japan as a creative designer for 8 years, he returned to London to explore the world of commercial ceramic tiles and build a network within the A&D community. Sam now works for Solus as their Creative Director and is leading their journey towards becoming B Corp certified, prioritising communities, people, and the planet.