What's On
An Intro to Service Design with Snook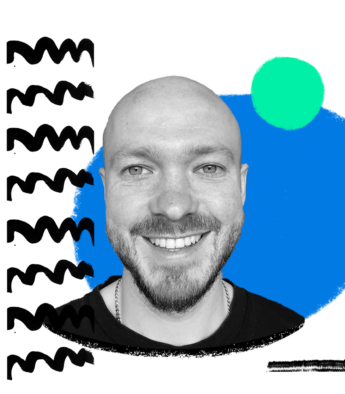 Jaspar Rogers
Associate Service Designer at Snook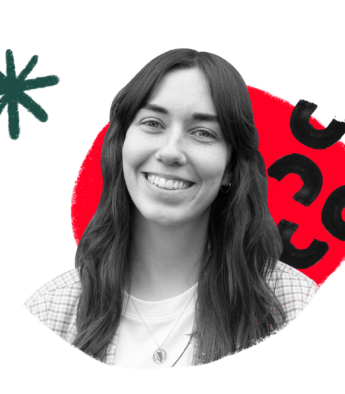 Olivia Holbrook
Senior Service Designer at Snook
This event has happened
Hello, we are Snook. We're a design studio built to make the world more human. We design viable, sustainable and fair services with people's real needs at their heart. Design has the ability to change lives and at Snook, we believe that it isn't only for people who call themselves 'designers'.
In this workshop Olivia and Jaspar will introduce you to service design through a brief we will reveal on the day! We'll be tackling the brief in a hands-on way, practicing what we've learned over the two hours.
We'll learn how to map user journeys, carry out high-level user research and identify pain points to form the basis of a new solution. We'll generate ideas before developing the best ideas and pitching them to each other. The best idea will be awarded a Snook prize!
We hope that you'll leave the session with a better understanding of service design as well as some useful tools and techniques that you can use in your working and personal life; whilst having had some fun along the way!
Whether you're new to design or an experienced practitioner, all are welcome to learn by doing!
Speakers

Jaspar Rogers
Associate Service Designer at Snook
Jaspar is driven by an innate curiosity to understand how and why people & things work in the way they do. He likes being able to untangle complex problems and look at issues from different perspectives to find and highlight alternatives.
His journey into service design came through the lens of human-centred thinking and an interest in education. Jaspar also has a strong belief in sustainability as a design philosophy for longevity, equality, inclusivity and resilience.
He puts equal weight on social and environmental sustainability, having explored this through materials, processes, policy, visions and systems design. His projects have ranged from dementia centred care for an independent care home, to sustainable food systems for a national strategy. This work has helped Jaspar to understand the impact and consequences of design at different scales through empathising with diverse users.

Olivia Holbrook
Senior Service Designer at Snook
Olivia is passionate about human-centred design and its potential to combine innovation, creativity and culture.
She has a range of experience in design, from discovery through to delivery as well as training, but her interest and passion is doing service design in public and third sectors, with a particular focus on health and housing.
Projects have taken her all over the world – from studying design in San Francisco, pitching to investors in Shenzhen, working with remote communities in Chitwan and delivering essential advice services in London. This has allowed her to understand the design process through the lens of different cultures, communities, and industries, to see first-hand the positive impact it can have.