What's On
Energy: Delivers more creative opportunities than talent alone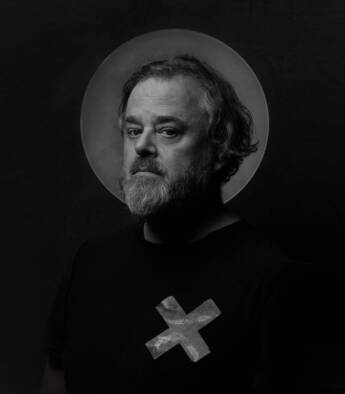 Shaun Loynds
Artist & Advertising Creative Director
This event has happened
Shaun shares how energy has been the one consistent, critical factor in his career and achievements to date. How this simple (and often overlooked) attribute is essential in any creative endeavour or environment and how it enables greater creative freedom, expression and success.
Photo credit: Paul Arden. It's not how good you are, it's how good you want to be.
Speakers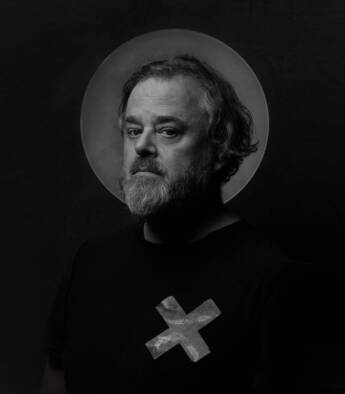 Shaun Loynds
Artist & Advertising Creative Director
Shaun is an artist and advertising Creative Director with over 30 years' experience creating award winning campaigns for global brands. He splits his time between these two disciplines and is also an associate lecturer at Wolverhampton University working with third year Visual Communication students. Over the last ten years, he has exhibited some of his mixed media artworks in galleries from New York to London and across most of the UK.