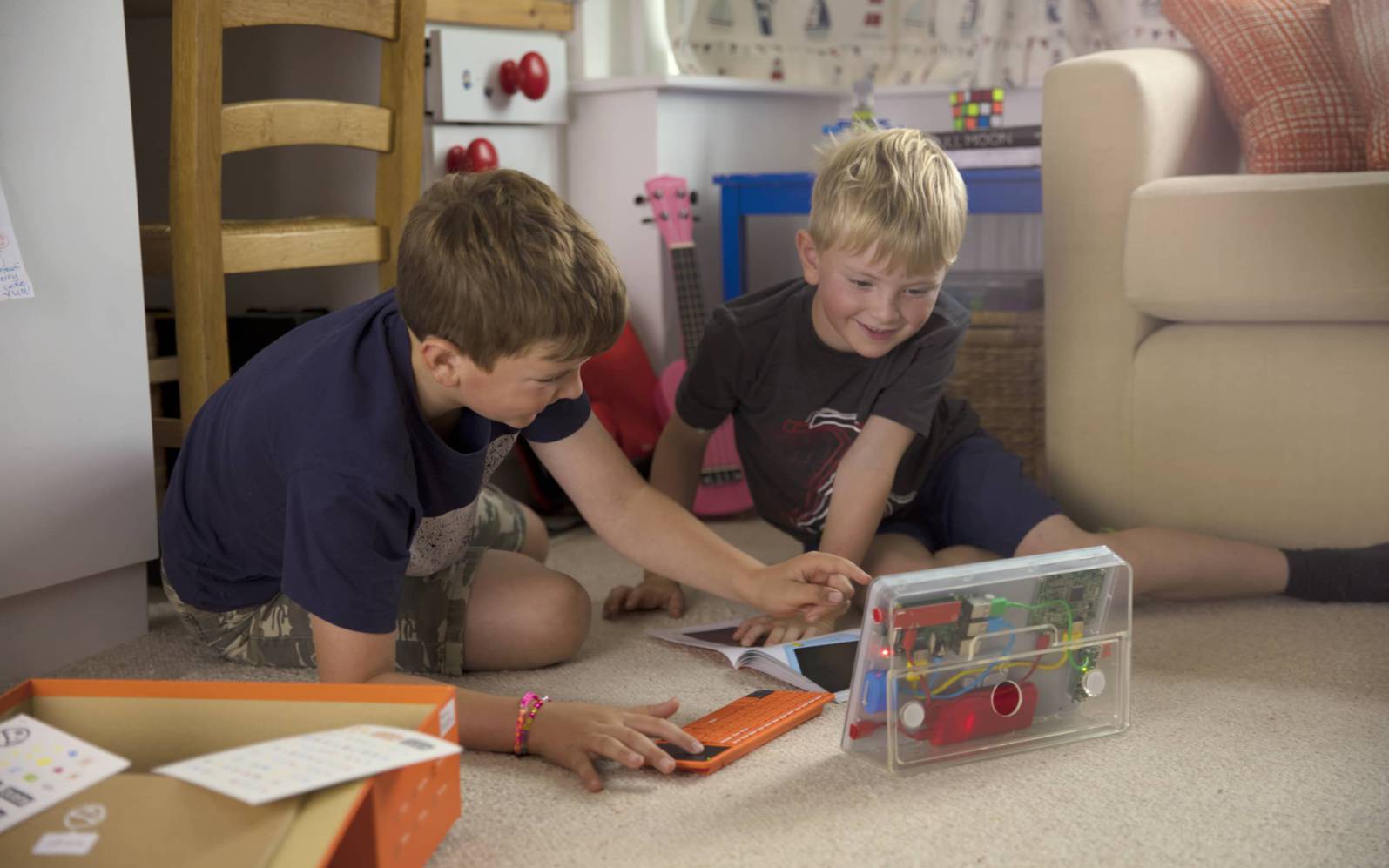 What's On
Re-imaging technology for the future generation
This event has happened
Kano is a London-based tech company with a simple mission – to give the control of technology back to people by making it accessible, digestible and transparent.
We carry supercomputers in our pockets, more powerful than those that took us to the moon. But billions of us simply swipe, tap, swipe, staring at sealed, secretive screens. Kano is trying to open up the black box to let people look inside and take control.
There are a lot of concerns around technology; information overload, social media addiction, big data, and environmental impacts to name a few. In this talk, we will aim to break down our approaches in responding to these worries and what actions we take to empower creating instead of just consuming technology. We will discuss how we break down complex computing and software principles in our physical kits and digital tools – to encourage creativity and curiosity in children as well as adults.
Speakers
Shu-Ting Huang
UX Designer at Kano
Ting is a London-based UX designer passionate about making emerging technologies accessible to the public. She formerly worked as an interaction designer of a home robot, looking at the applications and social implications of machine learning technology. Right now she works at Kano Computing focusing on STEM/STEAM products for children.

Bruno Schillinger
Lead Product Designer at Kano
Bruno Schillinger is a product designer with a focus on combining form and detail with creative and informed design processes to create thoughtful and innovative products. After working for several London design studios Bruno has spent the last 4 years working as lead product designer at Kano computing, delivering new ways for people of any age to make, play and learn with technology, from inception right through to production.