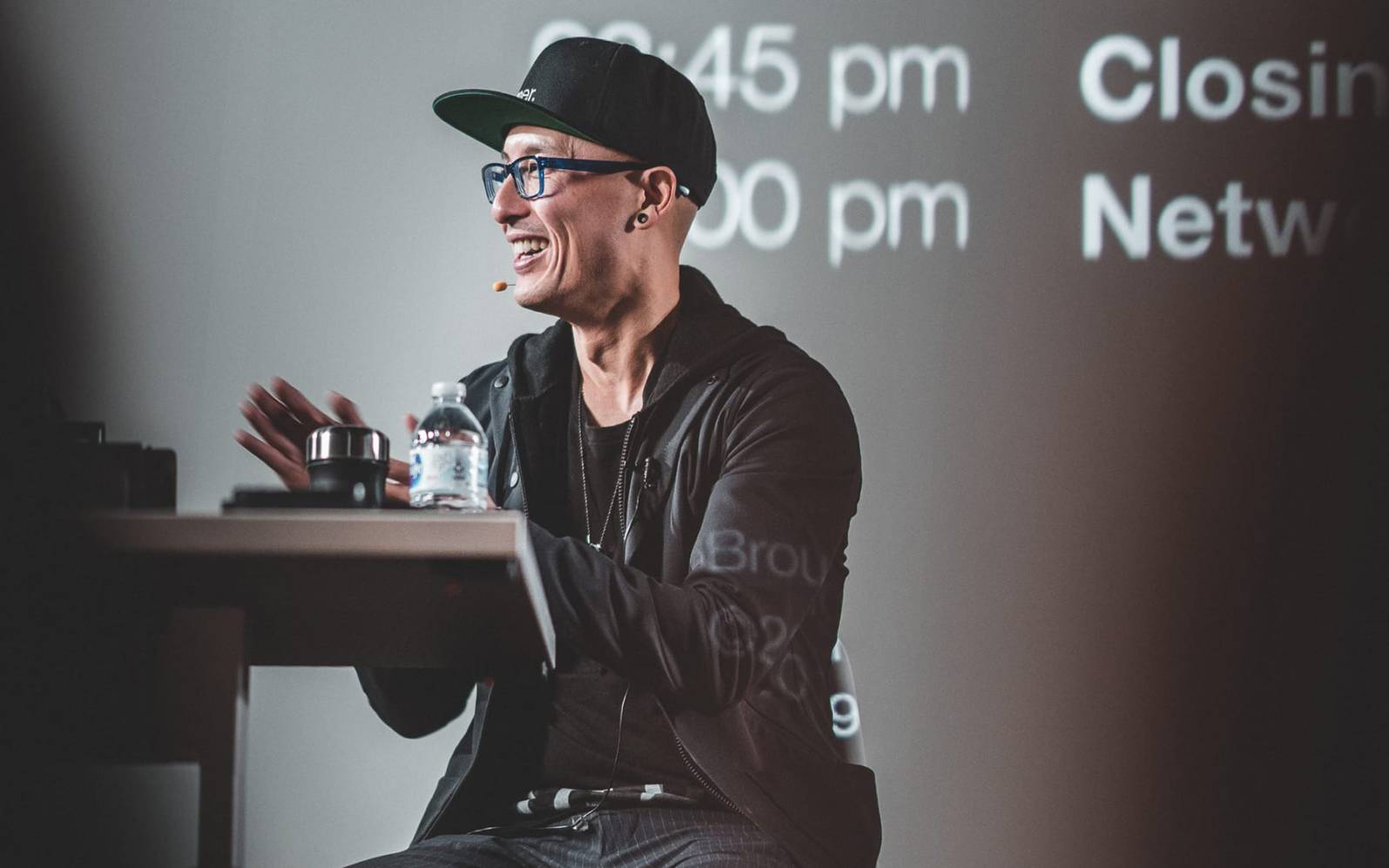 What's On
Pricing Design Work & Creativity
This event has happened
Are you underpriced in the marketplace? Do you feel it's unethical to charge in excess of what it costs to make something? Do you blame yourself when you submit a bid and the client chooses another option? Is there a difference between price and value? Who gets to determine what is fair? What is value based pricing and is it applicable to what you do?
How to define your value when pricing your work.
What is valuable? Time, energy, craftsmanship or results?
3 types of pricing: input, ouput and outcomes
Price anchoring & bias
Price bracketing
Providing options and price decoys
Achieve the"doublethank you"
How to have the value conversation
How to define the"desiredfuture state"
Speakers
Chris Do
CEO and Chief Strategist of Blind and the founder of The Futur
Chris Do is an Emmy award-winning designer, CEO and Chief Strategist of Blind and the founder of The Futur—an online education platform that teaches the business of design to creatives.
He currently serves as the chairman of the board for the SPJA, and as an advisor to Saleshood. He has also served as: advisory board member for AIGA/LA, Emmys Motion & Title Design Peer Group, Otis Board of Governors, Santa Monica College and Woodbury University.
He has taught Sequential design for over a decade at the Art Center College of Design. Additionally, he has lectured all over the world including Digital Design Days Milan, Lu Xun Academy Fine Art Dalian, Motion Conference Santa Fe, MIT Boston, Bend Design Conference Bend, VMA Design Conference San Francisco, Graphika Manila, Create Philippines, Rise Up Summit Cairo, RGD Design Thinkers Toronto, California Institute of the Arts, LA Art Institute, Otis College of Design, UCLA, MGLA, Cal State Los Angeles/ Northridge, Post Production World, Adobe Video World and San Diego University.
Mr. Do has given talks and conducted workshops on: Negotiations, Pricing & Budgeting, Leadership Mindset, Branding, Graphic & Motion Design, Social Media Marketing, Entrepreneurship, Business Management, and Client Relations.