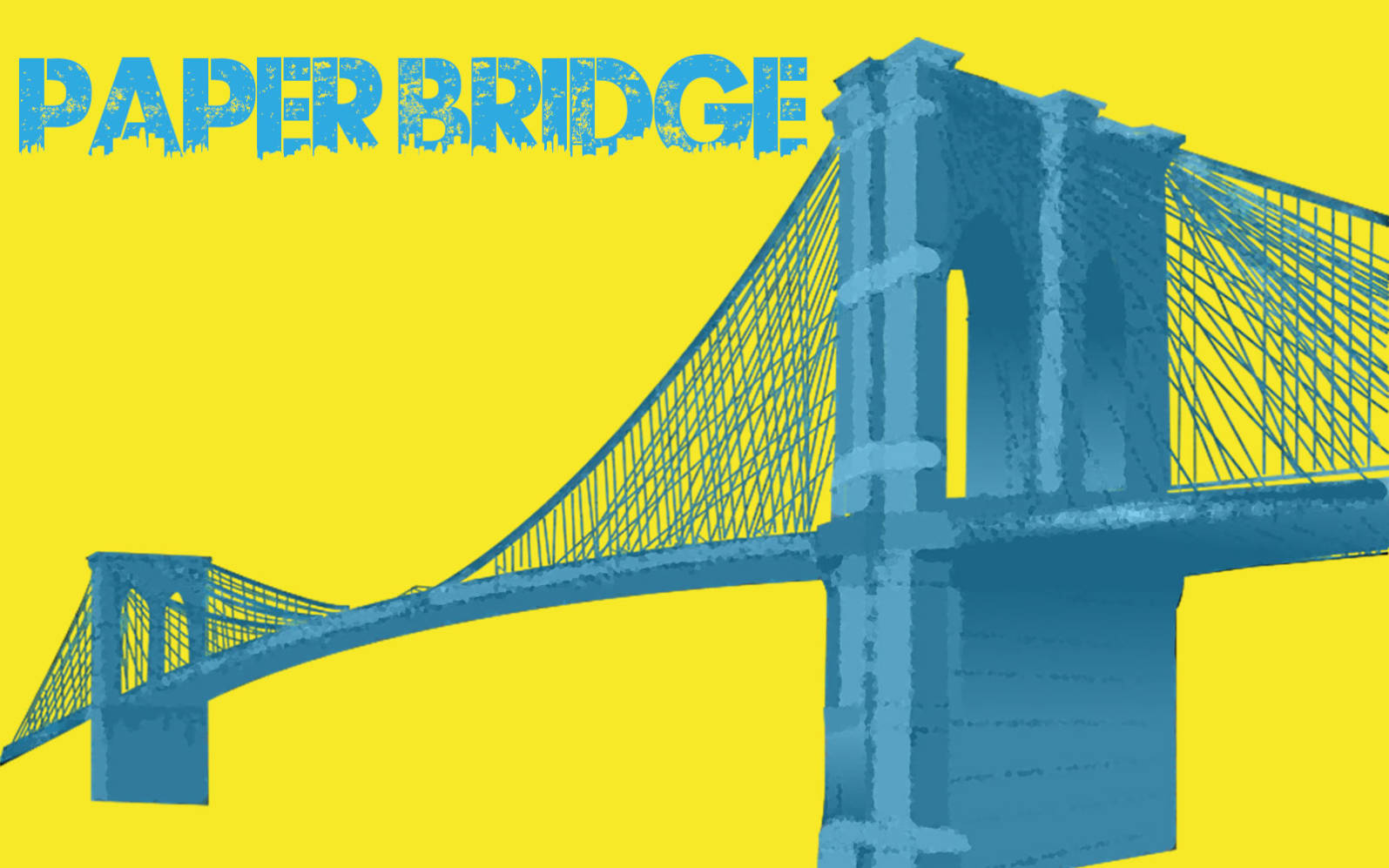 What's On
Paper bridge
This event has happened
With only paper, scissors and hole punches, can you construct a ten meter paper bridge?
We think you can … and to inspire the next generation of engineers and scientists to engage with STEM subjects we want to prove it, by building a modular suspension bridge entirely from paper!
Come along and join our team at Arup Studio to give us a helping hand to build this paper mega-structure!
To find out more about the Paper Bridge or to run a similar session with a school in your area, please contact ArupStudio@arup.com.