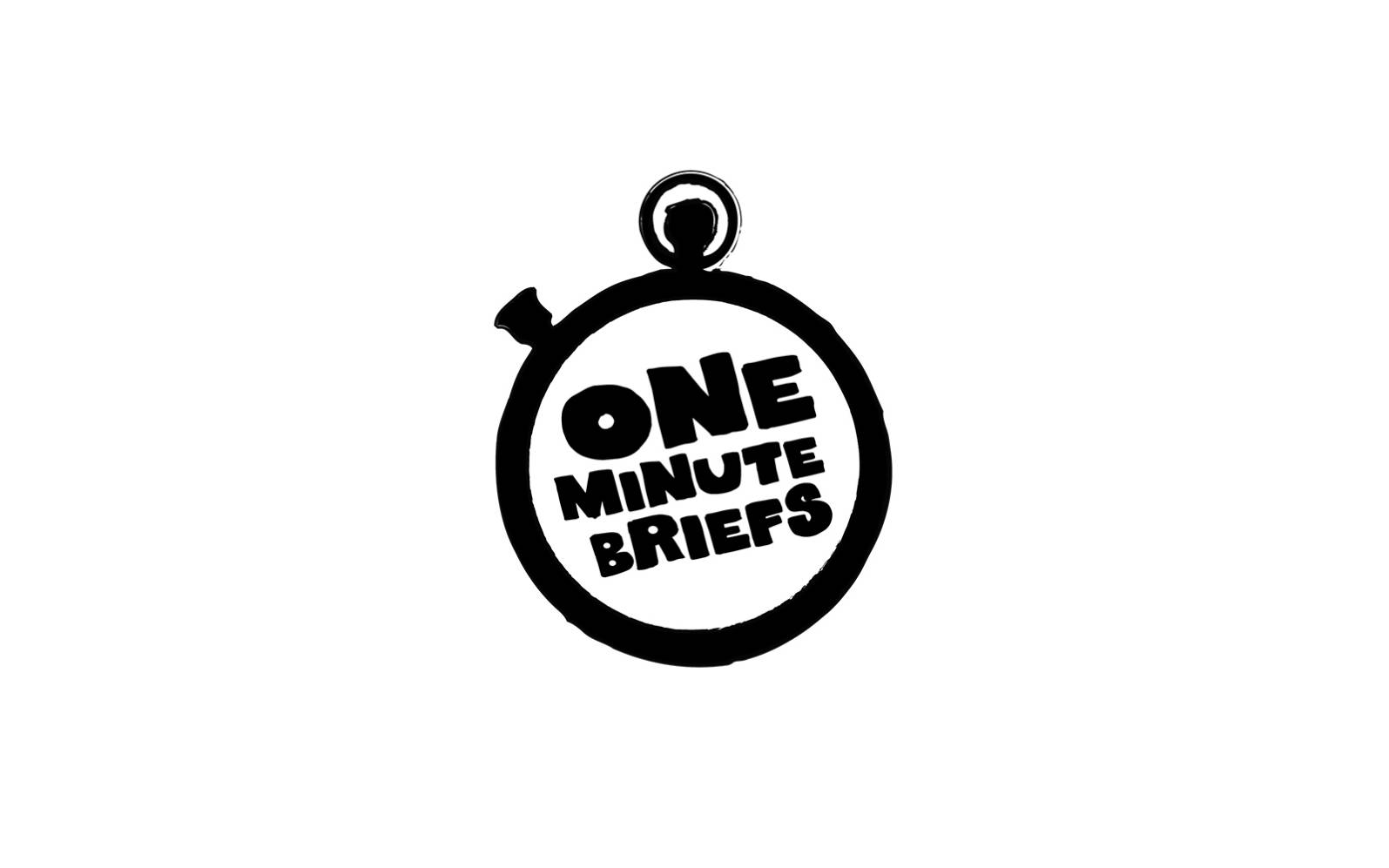 What's On
One Minute Briefs – One Rule. One Minute. Create an ad.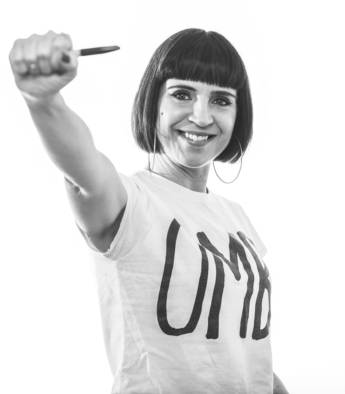 Louise Chorley
Creative Director at Marks R5
This event has happened
Founder of One Minute Briefs, Nick Entwistle, will tell his story on how One Minute Briefs began and has since grown to be a huge force in the creative industry by challenging the traditional agency model and harnessing the power of their ever-growing following with mass-reaching collective generated content for brands and causes. He will share his own personal experience of a life-changing moment and how it inspired him to direct a music video and social campaign, which resulted in the NHS beating Justin Bieber to Xmas Number 1 with the help of the OMBLES.
Nick is joined by award-winning Creative Director and OMBLE, Louise Chorley. She will share her own experience with One Minute Briefs and how it has helped improve her creative thinking. As well as this, she will take us through a personal story that began with a One Minute Brief and resulted in a video for her goddaughter Isabella that went viral across the world and raised a huge amount of money and awareness in the process across national TV, social and press.
Nick will discuss how his music video and social media campaign helped the NHS to beat Justin Bieber to Christmas Number 1 and how he made a campaign for Neuroblastoma sufferer Isabella, go viral across the world.
The talk will then be followed by a series of 'Live' One Minute Briefs where the audience are challenged to create responses to briefs set by Nick and Lou in just 60 seconds.
Pen and paper will be supplied and the rest is up to you!
There's no pressure, just put down the first thing that comes into your head.
More often than not, you'll surprise yourself at how good your idea is but because it's one minute…it doesn't matter if it's good, bad or ugly!
Come and see for yourself how OMB can improve your creative thinking!
And, who knows where that one minute idea could take you.
Speakers

Louise Chorley
Creative Director at Marks R5
I am Creative Director at Marks R5 a Birmingham-based agency specialising in design for FMCG brands. I have been working in the creative industry for over 20 years and have varied agency experience working for clients such as Mondelez, PepsiCo, Unilever, Molston Coors, GSK, P&G, Arla Foods, Purina, Dr Oetker, Mars Foods, Nestle, Marstons and Vodafone. I have been an active member of the One Minute Briefs community for over 5 years and the impact it has had on my creative output is huge. Professionally, OMB has helped me to work better, smarter and faster, increasing not only the quantity but also the quality of ideas that I generate. It has also unearthed an unexpected love of copywriting that has started to spill into my day job. On a personal level OMB has opened me up to a huge network of like-minded creatives, some of whom I am lucky enough to call my friends. My OMB work has won awards and featured in The Drum, but nothing has been more rewarding than my collab with OMB for my goddaughter Isabella, whose video went viral with over 30 million views on social media, coverage in the national press and on TV.