What's On
Monotype: Type Trends 2023 – The annual trends report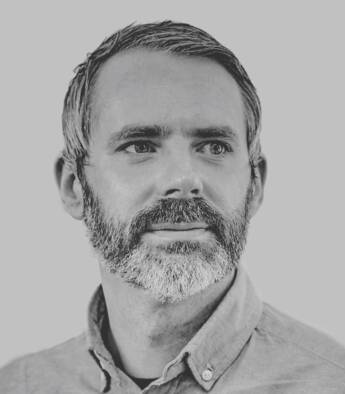 Phil Garnham
Executive Creative Director at Monotype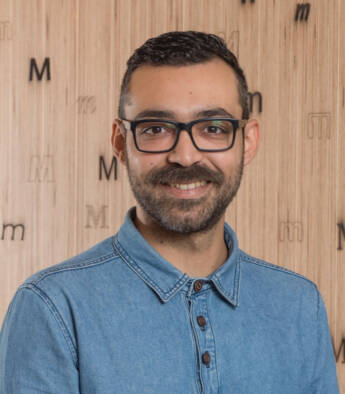 Emilios Theofanous
Creative Type Director at Monotype
This event has happened
Our lives and our design work are constantly in motion. This report is a celebration of incredible global typography, an opportunity for reflection and projection, a pit-stop along the way, to help you charge up and plan for your typographic year ahead.
Speakers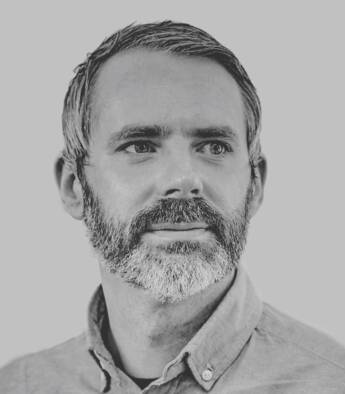 Phil Garnham
Executive Creative Director at Monotype
Phil is an Executive Creative Director with many years of experience in the design and engineering of fonts for global brands. Working in collaboration with design studios and global clients, Phil understands the creative and business needs of brands looking to build continuity with type.
Prior to joining the Monotype Studio, Phil directed type design projects at Fontsmith. He's worked with type and logo clients from day one, building relationships in London's studio design community. He collaborates with design studios to create alphabets of all shapes and styles. Phil thrives on the creative process—the seed of an idea, populated across letterforms. Creative thinking is hugely important to his design process, as is the integrity of line and curve and the balance of shapes to create a unique identity.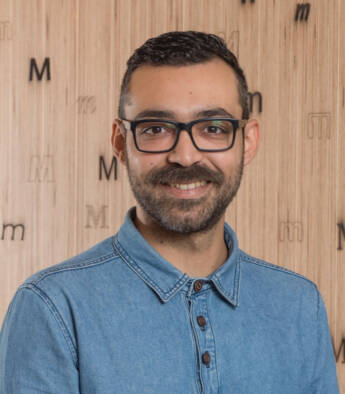 Emilios Theofanous
Creative Type Director at Monotype
Born in Cyprus, Monotype Creative Type Director Emilios Theofanous has worked on many custom typeface projects for clients across fashion, banking, retail, and automotive sectors, as well as some iconic Monotype Library releases including Helvetica Now Variable. His latest typeface release 'Touvlo', has won the Communication Arts award of Excellence for typeface design.