What's On
Digital nomads & navigating 2020 one drawing at a time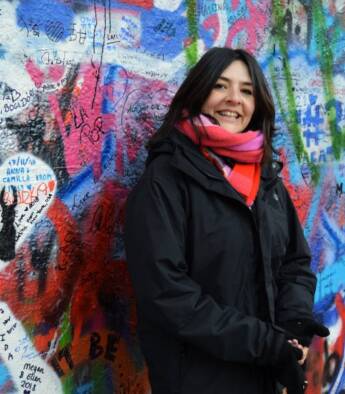 Michelle Turton
Illustrator, painter, and surface designer
This event has happened
While the 2020 global pandemic kept us at home, Michelle and a merry band of illustrators used Google Maps to revisit places close to their hearts. Meeting online they travelled from Japan to Peru, Hong Kong to Venice and many places in between; creating vibrant, fun and lively drawings of each location. Against the back drop of UK wide lock downs and Brexit deadlines they invited others to join them along the way. The Digital Nomad sessions proved to be a welcome escape and evolved to include the sharing of insights, travel stories, and friendship.
Speakers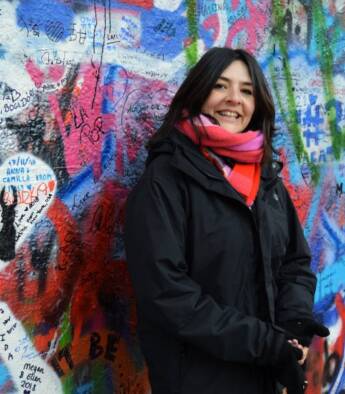 Michelle Turton
Illustrator, painter, and surface designer
Michelle Turton is an illustrator, painter, and surface designer. Her colourful, bright illustrations have been commissioned for publishing, editorial illustration, murals and prints for a growing list of clients. Greatly influenced by her Peruvian heritage and travels around Japan, Cuba, and Europe she often draws on her experiences, taking inspiration from local culture, landmarks and people she meets on her travels.