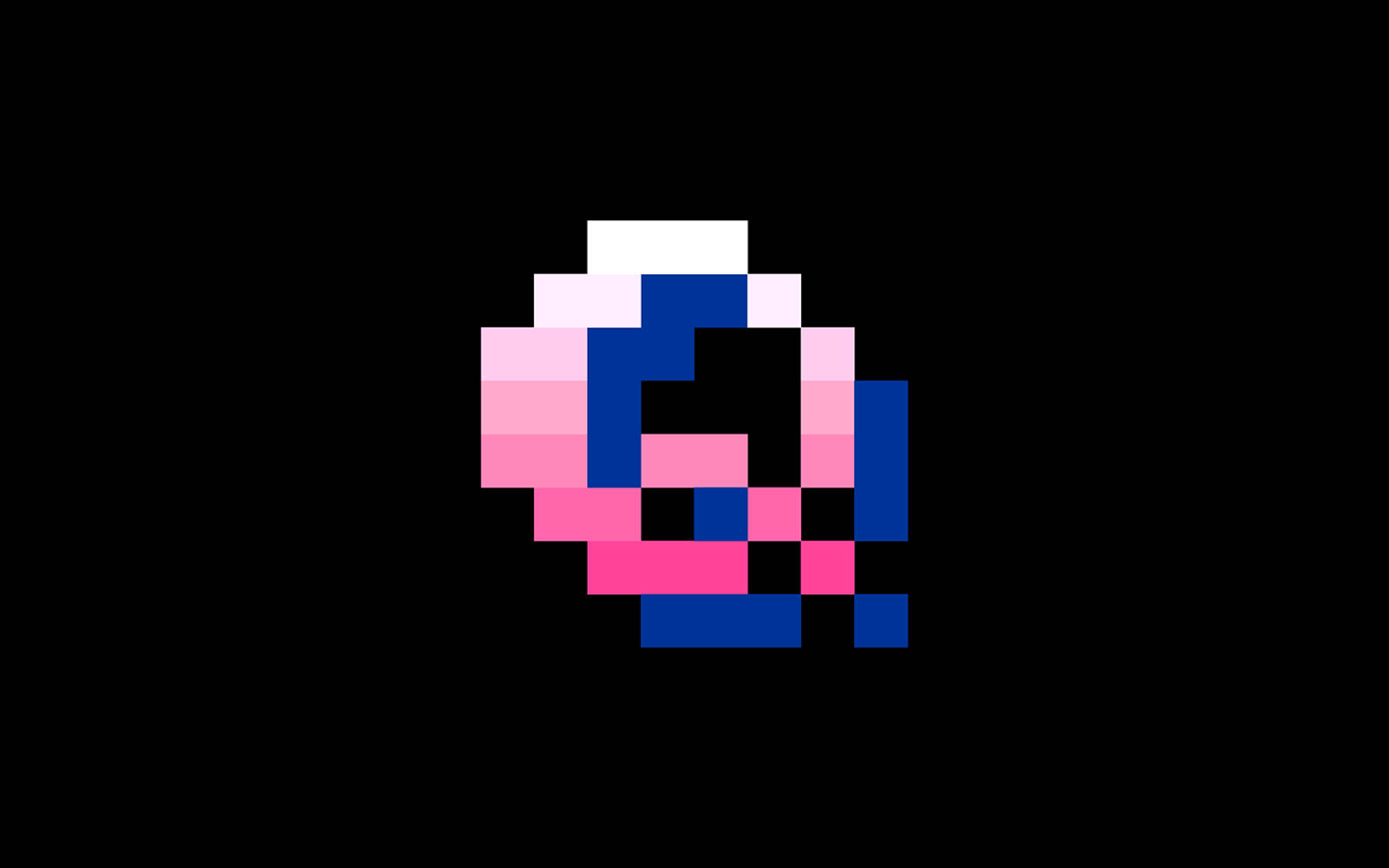 What's On
The Forgotten Masters of Videogame Typography
This event has happened
It is fair to say typeface design, lettering, and video games are more popular than ever, but how about typefaces in video games? We know old video games used low-resolution pixel fonts, but do we really know them? Toshi is going to give a crash course of the underrepresented and deceptively rich world of pixel fonts from arcade games. No video game nostalgia required to enjoy the talk!
Speakers
Toshi Omagari
Type designer at Monotype
Toshi Omagari is a type designer at Monotype. He studied typography and typeface design at Musashino Art University in Tokyo, where he graduated in 2008, and went on to obtain an MA in typeface design at University of Reading in 2011. Since he joined Monotype in UK, he has released a number of revivals of forgotten classics such as Metro Nova and the Berthold Wolpe Collection. He has also been involved in many aspects of multilingual typography and font development, including work on various scripts including Greek, Cyrillic, Mongolian, Tibetan, and Arabic.