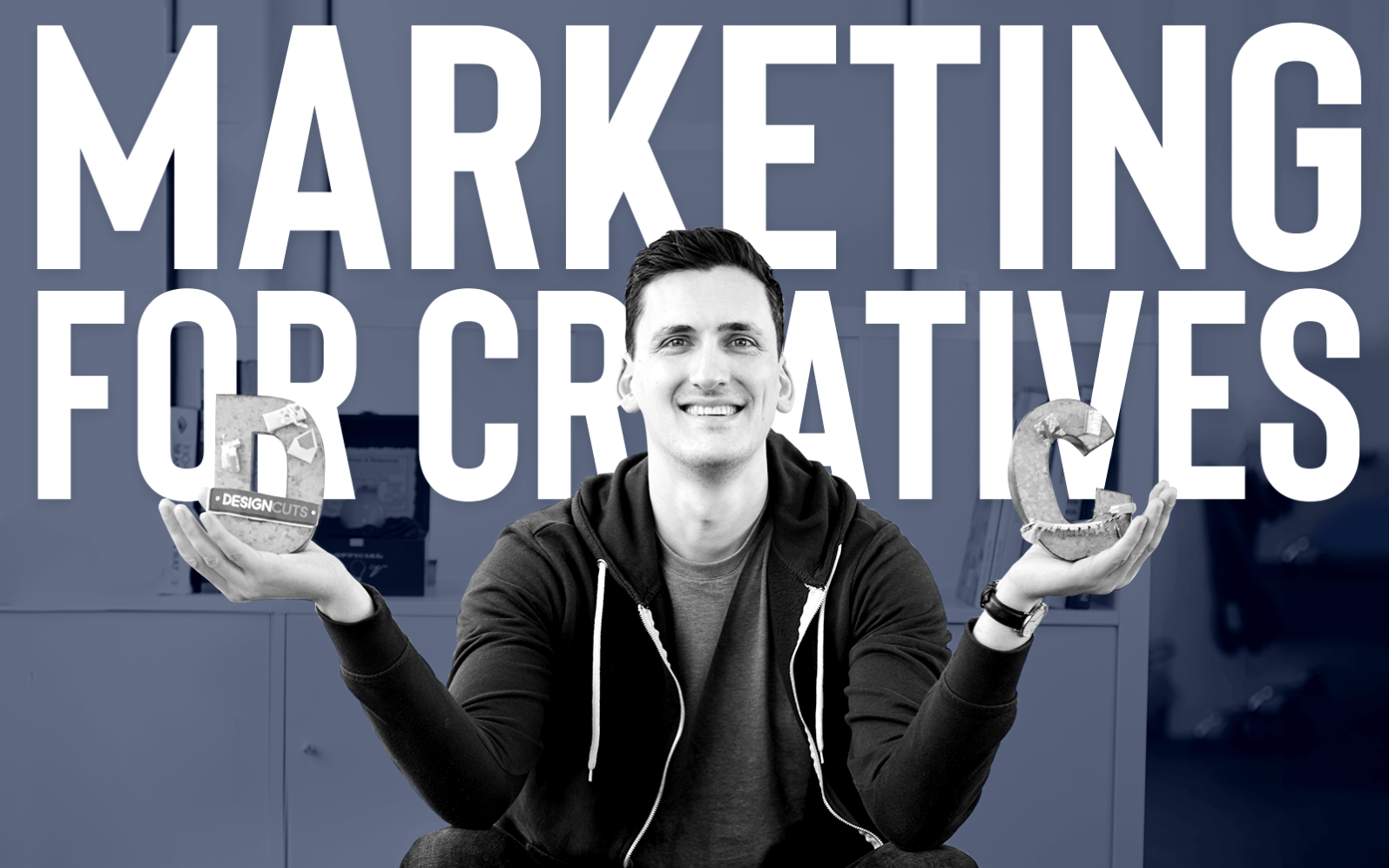 What's On
Marketing for creatives
This event has happened
Join established designers and one half of The Honest Designers Show: Tom Ross and Ian Barnard for a live workshop teaching Marketing for Creatives.
They will walk you through how to find more success as a creative – from growing your social following, to building your brand and scaling your profit. This workshop will feature a Q&A section, so is a perfect opportunity to get direct help with your marketing struggles. Ian and Tom promise this will be a highly valuable (and fun) hour to get your creative business on the right track!
Speakers

Tom Ross
Founder of Design Cuts
Tom Ross is a life-long creative and marketer. Kicking off his creative career at aged 12, he's since built a super popular design blog, had a decade-long freelance career, coached some of the most established creatives on the scene with their businesses, and runs DesignCuts.com, a community of 500,000 designers. He believes passionately in the marriage of design and marketing; making marketing more human, and designers more successful!
Ian Barnard
Hand lettering artist
Ian Barnard is a hand lettering artist, calligrapher, type designer and newbie muralist. His love for lettering started when he got a copy of "Calligraphy for Dummies" 6 years ago and now pursues his passion full time through custom lettering for brands, selling fonts and digital brushes and teaching others through short Instagram and YouTube videos. He uses both analogue and digital media, finding anything and everything he can get his hands on to letter with or on. Passionate to see other people pick up his love for letters and that learning calligraphy still hasn't sorted out his terrible handwriting.