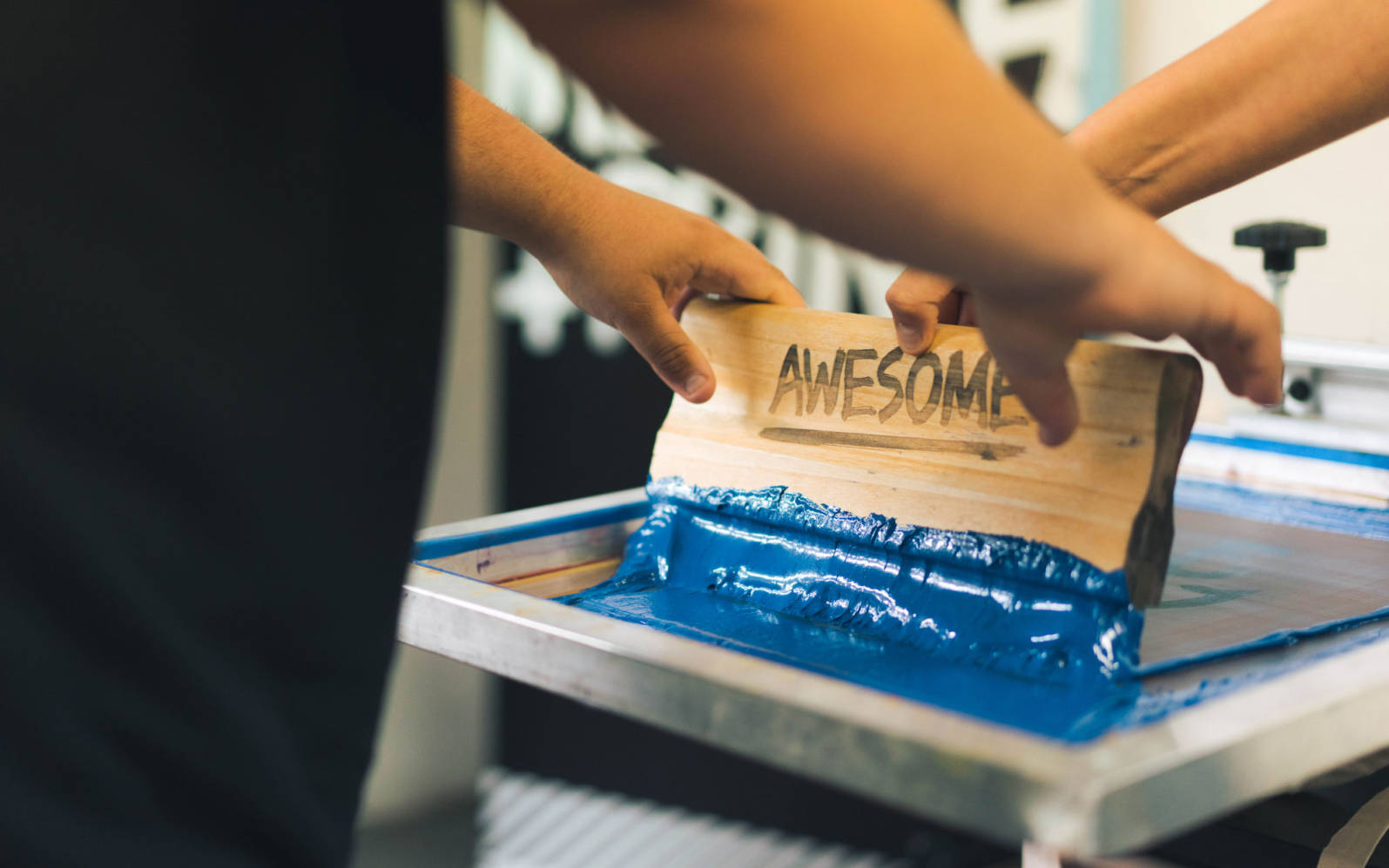 What's On
Make Awesome Things!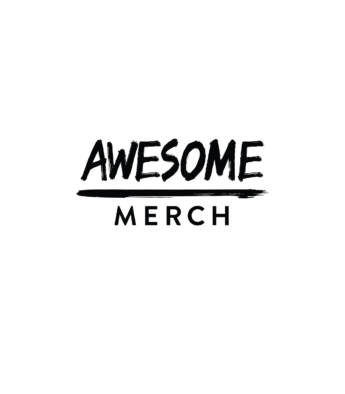 Awesome Merchandise
This event has happened
This drop-in session provides the perfect opportunity to pick up a tote, roll up your sleeves and get stuck in. Multiple designs will be on rotation throughout the day.
Our team of experts will also be on hand to answer any of your questions and give honest advice to help you get the most out of your merch.
Speakers

Awesome Merchandise
Awesome Merchandise makes custom merch for all kinds of people, produce 650 products in-house and ship all over the world. More than that they try to inspire creativity and facilitate awesomeness by any means necessary,  doing it for anyone who wants to make something awesome no matter how big or small. With two locations across two continents (Leeds, UK and Austin, TX) they've created more than 80 million custom items since they launched in 2015.