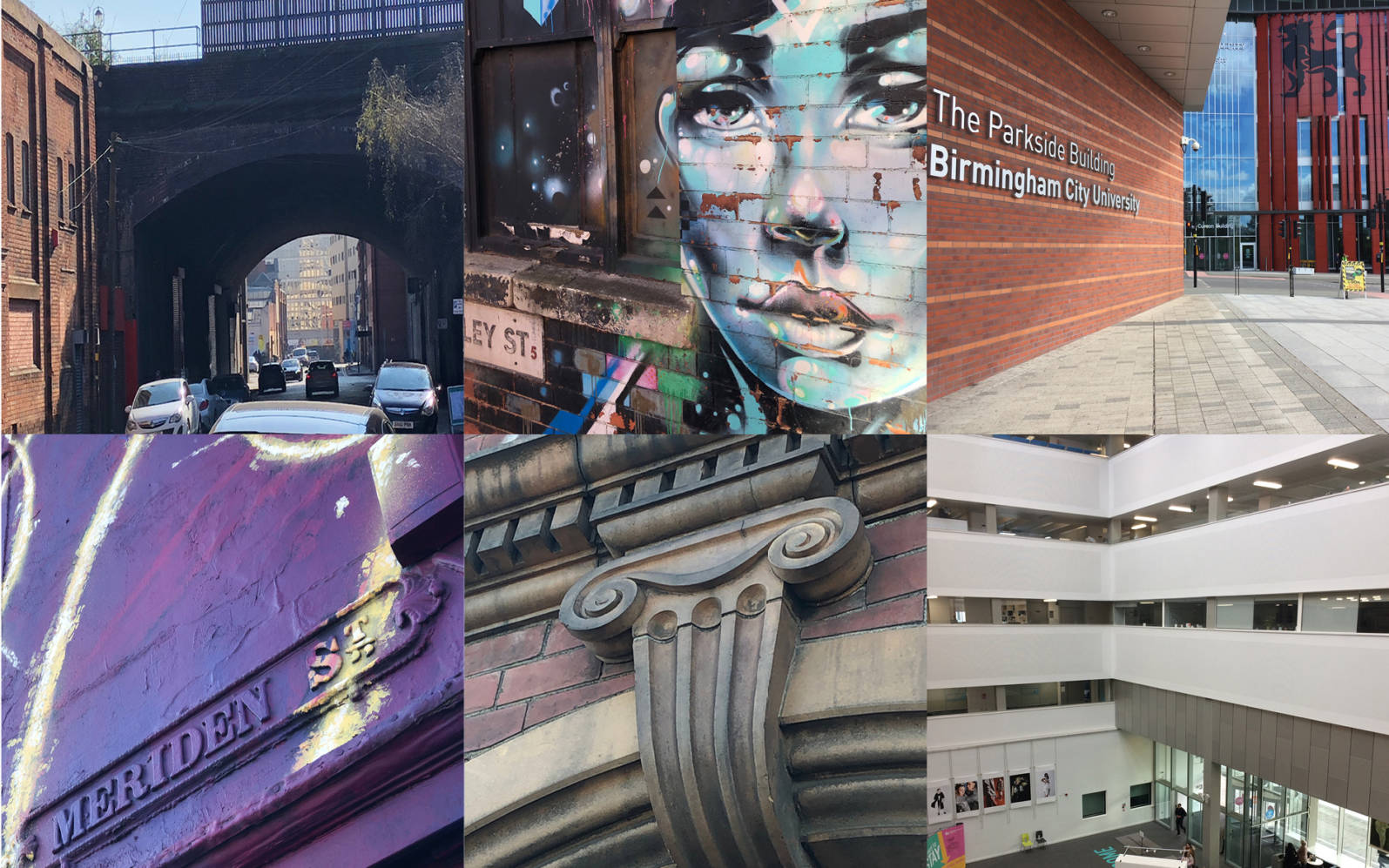 What's On
Lunchtime workshop: Get Lost + Have Some Creative Fun
This event has happened
This is an interactive exploration of innovative city wayfinding and generation of ideas for waylosing experiences. Starting with a brief knowledge-sharing of how designers plan new towns (Wes) and how designers guide people (Colette), workshop attendees will be encouraged to visualise new design ideas for city wayfinding and waylosing using Eastside City Park as a blank canvas, taking away transferable ideas for wayshowing, wayfinding and waylosing.
The workshop will be informative fun, bring your lunch, and expect chatting and sketching. An after session site visit will take place at 5:30 in the park, and will end in The Woodman Pub at 6pm to discuss the workshop findings informally over a drink.
1pm for 50 minutes in Curzon Building Room C402. Meet at the front of BCU Parkside Building at 12:50 if you don't want to get lost!