What's On
Do more – Think less – Learn more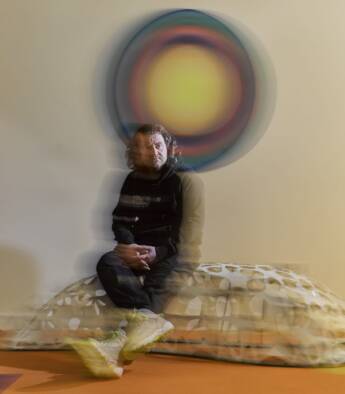 Liam Hopkins
Founder of Lazarian
This event has happened
Liam Hopkins will be talking about the journey of his successful design company- Lazerian. Starting from originally wanting to have and create a design lifestyle brand to then changing direction by focusing on becoming a art and design studio. Lazerian has created various original projects including a lifestyle cardboard replica of a previous British PM being washed up on a beach full of waste to a Formula E car created from single use plastic which was then showcased at one of the worlds most important climate change events in front of various world leaders.
Expect to hear an honest view on running a design and make studio with stories about guerilla marketing, using what you have in front of you and most importantly having fun along the way and being happy.
Speakers
Liam Hopkins
Founder of Lazarian
Liam Hopkins is a British sculptor, designer, artist and maker. He founded the contemporary creative studio Lazerian in 2006.
Known for his merging of traditional hand crafted techniques combined with more modern cutting edge technologies his work varies in materials and processes with pieces created using everything from papers to metals.