What's On
Levelling Up: The evolution of game UI and why you should be a part of it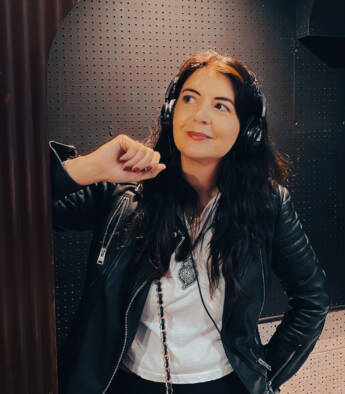 Hayley Brant
UI Director Lucid Games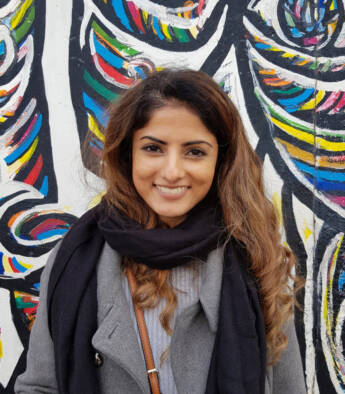 Helen Kaur
Lead UI Artist at Rocksteady Games
This event has happened
Join Helen and Hayley as they take you on a journey through the evolution of game ui. From the past to the present, find out what makes good (and bad) game UI. They will also take a look at future trends and possibitiles and tell you why you should consider being a part of this exciting industry.
Speakers

Hayley Brant
UI Director Lucid Games
Previously a graphic designer working in print, Hayley moved over to games 16 years ago as a UI Artist working on console and mobile titles for Sega, Ubisoft, Ninja Theory, EA, 2K and Rare. She had a 3 year stint working on apps for Microsoft, UEFA, ITV, BBC, Adidas, HSBC and Channel 4 before returning to games in 2016 joining Rocksteady Studios. In 2019 Hayley served as a Bafta Games judge and in the same year was named one of the 100 most influential women in games.
Last year she joined Lucid Games as their UI Director. When she's not working, she likes to take photos, create abstract art and make 80's inspired synth music.

Helen Kaur
Lead UI Artist at Rocksteady Games
Helen is the Lead UI Artist at Rocksteady Studios working on the Suicide Squad: Kill the Justice League project. In 2020 she was a BAFTA Game Awards Juror for the Multiplayer category and was also shortlisted for the Women in Games Awards: Creative Impact of the Year. She joined the Rocksteady in April of 2017, coming from RedLynx (Ubisoft) in Helsinki, where she worked as a UI Artist before being promoted to a Senior UI Artist and 2D Art Team Manager.