What's On
The edges of design (new date)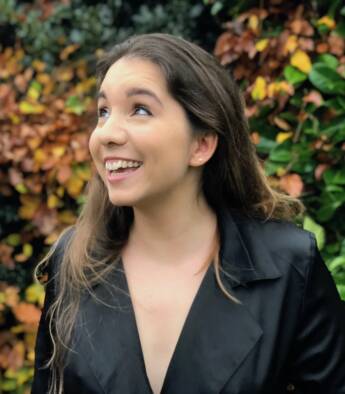 Laura Kalbag
Co-founder of Small Technology Foundation
This event has happened
I'm frustrated by how often design work feels like creating throwaway artifacts. Design documents that are snapshots of the design process, speculating on how a product might work but unable to cover or convey the complexities or completeness of the final outcome. And how these disposable documents permit us to be detached from the consequences of our work, focusing on the efficiency of component parts and ignoring the impact of what we build on the people who use our products as well as the wider world.
Over the last fifteen years, I've used different methods, workflows, and tools to find the sweet spot that makes my design work well-informed, useful, and usable by others. In this talk, I'll look at how the design process has evolved in the tech industry and where we have the potential to reduce the distance between designers and developers, as well as other disciplines that may not speak design and development languages. And how perhaps a shared language will give us more freedom to address meaningful issues facing the industry today, including inclusivity, accessibility, sustainability and respecting human rights.
Speakers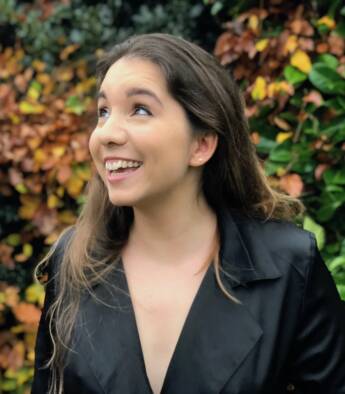 Laura Kalbag
Co-founder of Small Technology Foundation
Laura Kalbag is a British designer living in Ireland, and author of Accessibility For Everyone from A Book Apart. She's co-founder of Small Technology Foundation, a tiny two-person-and-one-husky not-for-profit organisation advocating for and building small technology designed to increase human welfare, not corporate profits. Laura also works with Stately who are creating a suite of visual tools for building application logic.