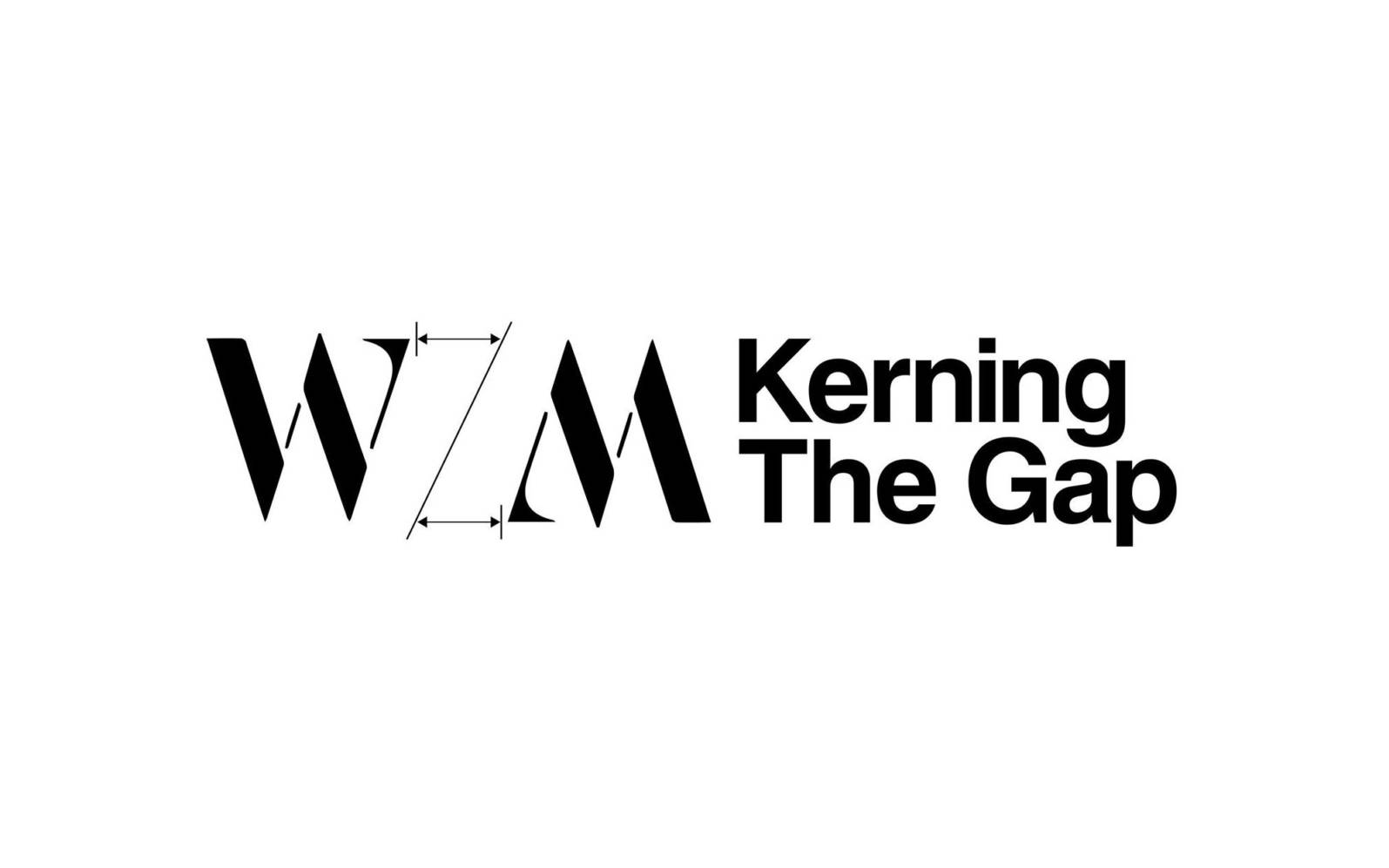 What's On
Kerning the gap. The conversation
This event has happened
Join us for a lively panel talk hosted by Kerning the Gap where we bring together a diverse group of speakers to reveal their experiences of gender equality and representation of women in the industry and discuss how we can action real change on a broader scale in a world where only 11% of Creative Directors are women.
Merle Hall from Kerning the Gap will be joined by co-founder of SheSays and Chief Creative Officer at Mr President Laura Jordan Bambach, Creative Director Sweta Pathak, Designer Craig Oldham & Chief Talent Officer of McCann Worldgroup Ollie Purdom.
Speakers

Merle Hall
CEO of Kinneir Dufort
Merle Hall is CEO of Kinneir Dufort (KD), a world leading, user-centred Innovation and Product Development consultancy, whose purpose is to Design a Better World.  She has over 20 years' experience in consultancy, an expert in Design Thinking, Strategy and Innovation, launching life-changing products and services for Healthcare and FMCG businesses globally. In 2016, Merle led a private-equity backed management buyout of KD.
Merle sits on the board of the Design Business Association (DBA) and Kerning the Gap (KtG), championing women in design leadership and is leading a national KtG roll out programme, as well as partnering with STEM organisations Teen Tech and the Big Bang, focusing on the next generation of innovators, designers and engineers.

Sweta Pathak
Head of Art at Health Unlimited
Sweta is Head of Art at Health Unlimited with more than twenty years experience in the advertising & marketing comms industry. She has worked in London, the regions and Internationally for agencies big and small, producing award-winning work across all disciplines.
Her work has been recognized by: Cannes, D&AD, One Show, Campaign Press & Poster and the Outdoor Hall Of Fame. Conceptual thinking, an eye for detail and a fresh approach to creative ideas and craft are Sweta's strong points.
Being one of the very few senior female advertising creatives in the Midlands, Sweta is keen to share her learnings and experience with women aspiring to find their place in the industry. Which is why she co-founded "Women Unltd" in March 2018, the first and only networking platform for women in the creative and marketing industries in Birmingham.
Sweta has also been a guest lecturer and a mentor for visual communication students at the Birmingham City University since 2009.
More recently, she was awarded a Google scholarship to attend the D&AD Festival in London including their RARE workshop – a 2-day masterclass for 50 unusual creative minds from all over the world with a shared purpose of promoting diversity in the creative industries.
Craig Oldham
Studio Founder
The Office Of Craig Oldham is the eponymous practice of designer and creative consultant Craig Oldham (obviously).
Working across numerous disciplines, the studio creates brands, books, websites, films, exhibitions, and objects. We also teach, write, curate and consult. And we do this for clients, audiences, and sometimes just for the joy of it.
We are a young and intentionally small team of creative problem solvers, makers and doers. And with extensive industry experience, we've learnt that the better the relationship we have with a client, the better the work will be.
So far we've been recognised by Art Directors Club, D&AD, Design Week Awards, Creative Review, New York Festivals, Type Directors Club, as well as national and international press coverage and exhibitions. Last year, a book we wrote and designed was included in the 50 best in the world of 2013.

Laura Jordan-Bambach
CCO at Mr President, Co-founder of SheSays
Laura Jordan Bambach is one of the most prominent voices in the creative industry championing bold creative experimentation and diversity. She is the co-founder of SheSays, a global volunteer network and 40,000-strong community that works to get more women into the creative industries; co-creator of the VOWSS, a showcase celebrating the world's best work created by women; and co-founder of The Great British Diversity Project, proving the power of diversity for creative effectiveness. She is the partner and Chief Creative Officer at Mr. President, a London-based independent creative agency with Brand Defining Ideas.
Ollie Purdom
Chief Talent Officer for McCann Central
Ollie is Chief Talent Officer for McCann Central, the UK's largest integrated agency group, where his remit includes further developing the brand to attract, develop and retain transformational talent, spearheading employee communications and bringing greater diversity to the agency.
Prior to this he spent over fifteen years as a talent partner to leading agencies and brands, having co-founded and built one of the UK's most successful specialist recruiters in the creative industries.
A passionate advocate for developing the talent of tomorrow, Ollie pioneered an award winning not for profit scheme that helped students gain crucial experience within the creative industry, which ultimately helped launch numerous successful careers.
He's fascinated about how modern businesses can build diverse, high performing teams and the how this is being influenced by the shifting talent landscape that we're operating in today.