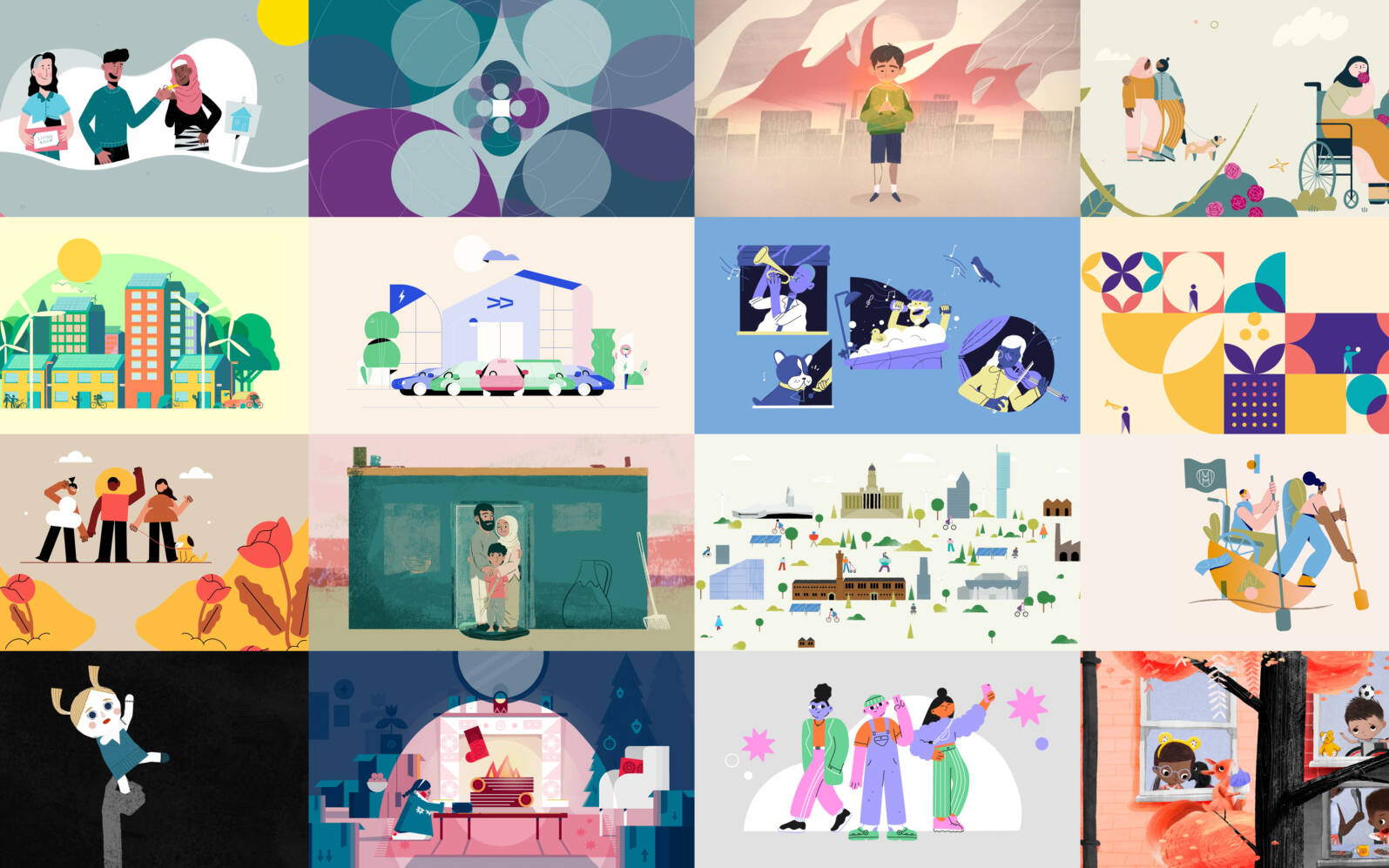 What's On
Finding Flow: Discovering our purpose as a studio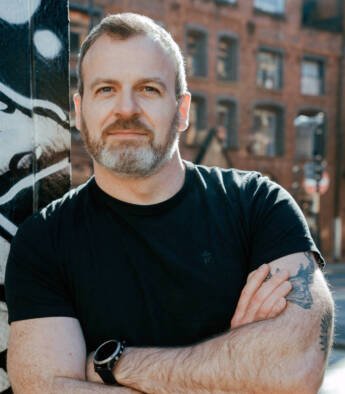 Karl Doran
Founder & Creative Director at Flow
This event has happened
Karl Doran, Founder and Creative Director at Flow, talks about why he started a studio, how the work they do has changed over the years, and how they have shifted their focus in response to a changing world. He discusses the agency's newly formed manifesto and how they came to realise the greatest contribution they can make is using their skills to do good work for the good of the world
From starting 6 years ago as motion design specialists, Flow now focuses on behaviour change campaigns through creative storytelling. Karl explains how they have taken their approach to narrative based animation and adapted it to creating brands with character, and brand systems that incorporate design, illustration and animation.
Speakers

Karl Doran
Founder & Creative Director at Flow
Karl is the founder and creative director of award-winning agency Flow. With a background in graphic design, fine art and photography, Karl sent himself back to university to learn animation, specializing in motion design, a discipline that sits at the cross section of many of his passions – art, design, music and film.