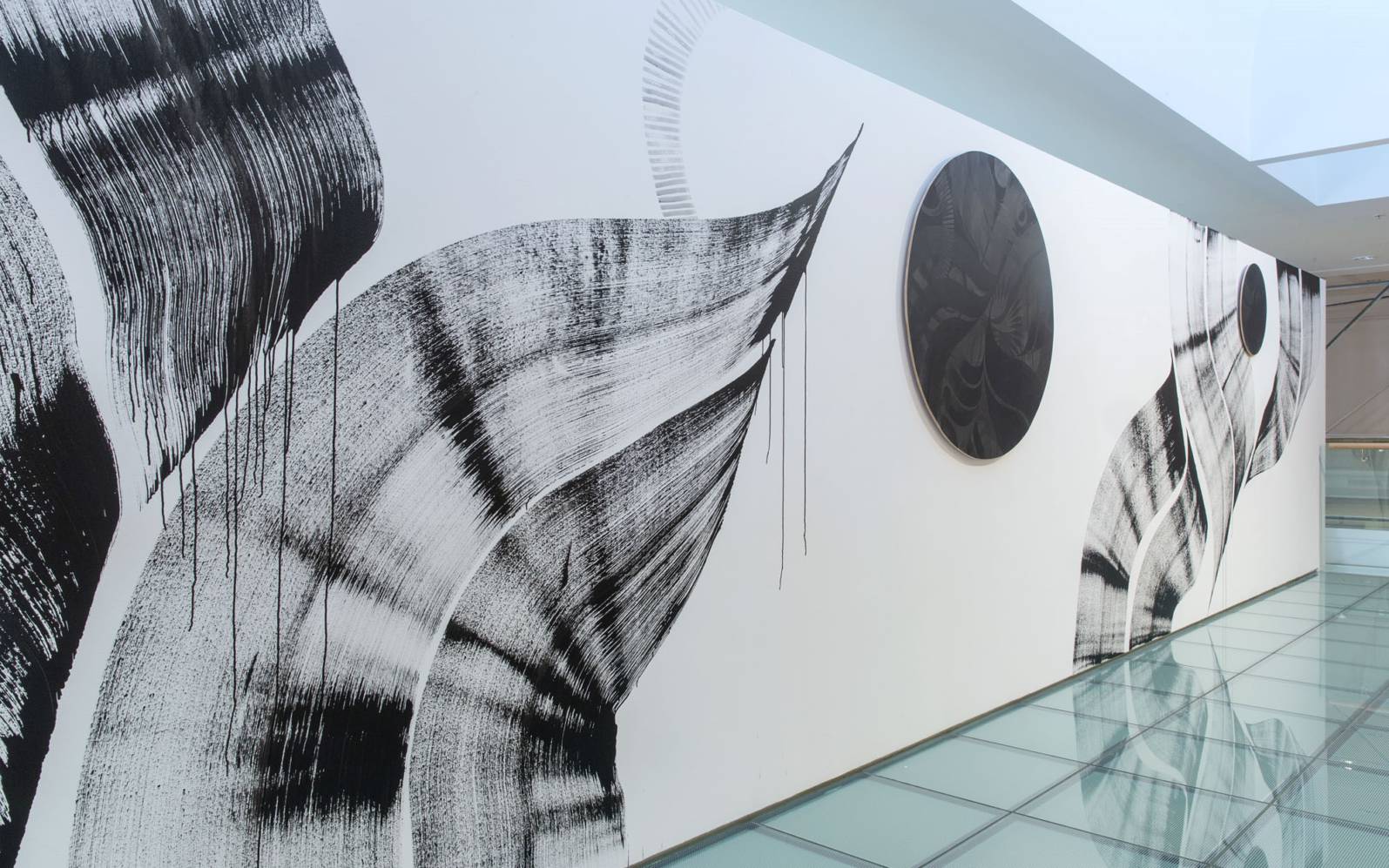 What's On
Junction Graffiti Film shorts
This event has happened
From wooden murals on houses and animated figures prowling through cities, to exploding paint bottles in disused buildings, this selection of short films curated by Flatpack gathers street artists from all over the world, exploring different strategies for bringing colour and life to the built environment.
Birmingham's very own Lucy MacLauchlan features in Lucy McLauchlan New Zealand 2017 (dir: Matt Watkins), which documents her improvised painting process whilst creating a mural at the Paradox Street Art Festival in NZ, while Miss Me: The Artful Vandal (dir: Mohammad Gorjestani) is a short doc about a Montreal-based social activist who has been making waves in Canada as she explores the role street art can play in empowerment and social action.
Speakers

Tracey Thorne
Founder Ghost Streets
Tracey Thorne has lived in Birmingham since the late 1980s.  She has spent over twenty five years working with local communities and has a Masters degree in Public Health. In 2018 she founded Ghost Streets CIC which delivers arts and culture projects working collaboratively with communities. Tracey spends the rest of her time working on independent projects to document hand-painted walls found in streets around the world.
She has been visiting Jamaica since 2009.
This exhibition builds on Tracey's work to document and share stories that explore the ephemeral landscape found in streets and urban spaces. With a particular interest in hand-painted advertising signs, street art and graffiti, Tracey's original research has produced the largest photographic survey of hand-painted street signs (ghost signs) in Birmingham.
Through her work Tracey fuses together the act of walking the streets to discover alternative ways to navigate and think about places, exploring themes connected to 'freedom and space'. Tracey uses street photography within this context to connect with the space and to record the stories which are written on the walls.