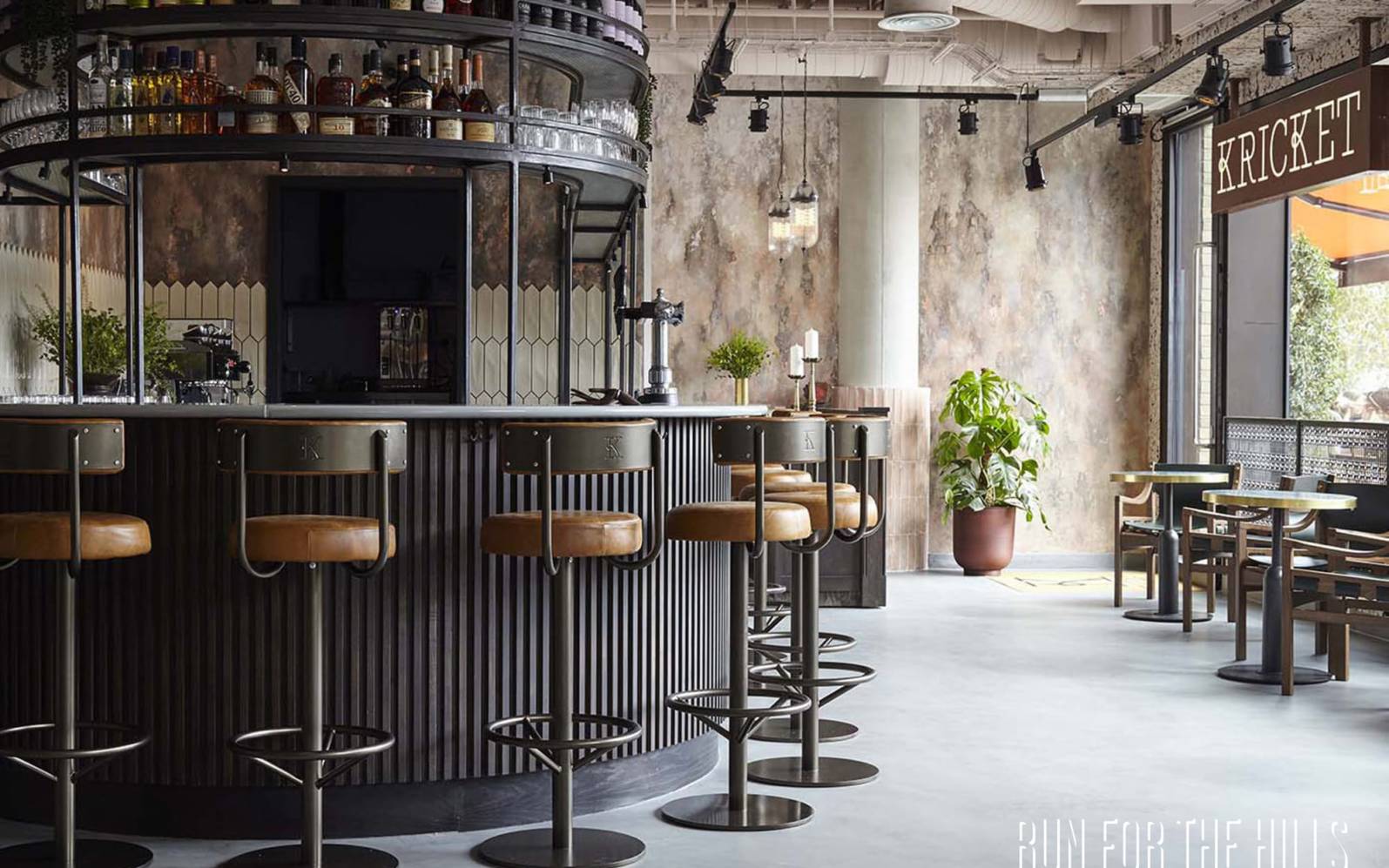 What's On
Interior designers: What are they good for?
This event has happened
Anna Burles, interior designer and founder of Run For the Hills, will be talking about the value an interior designer brings to the party during a new build design or renovation project. Drawing upon her career in residential and hospitality design, she will offer a range of insider tips and insights into the crucial partnership between Client and Designer. Showcasing the benefits of bringing a professional designer into the mix, to deliver truly exciting and beautifully detailed design schemes.
Speakers

Anna Burles
Creative Director & Founder of Run for the Hills
Anna Burles runs an award-winning boutique interior design studio in West London called Run For The Hills, specialising in the design of highly original and conceptual commercial and residential spaces. Her interiors is full of individuality, innovative surprises and hidden creative touches, styling modern and traditional spaces in conceptual ways, devising exciting schemes full of creative touches and artfully juxtaposing eclectic finds, vintage classics and antique classic with modern next-generation design and high street gems.
Her client list includes well-known and stylish private individuals, music stars and well-known hospitality, F&B and retail brands. She even designed for the Queen during the Coronation Festival. Whilst her clients may be extremely varied and her work equally eclectic, the thread running through them is stylish individuality with a contemporary cool edge. She runs the business with her artist and graphic designer husband, Chris (a.k.a. "Dex") and they also specialise in hospitality design, including concepting a new boutique cinema, bar & cafe in Bath, and Kricket's new restaurant at the iconic Television Centre. On the residential side, they are currently refurbishing a huge light-filled apartment within an iconic shorefront Grand Hotel in Nice, in the South of France, and the styling the London home of popstar Ellie Goulding, with whom Anna has worked for many years.