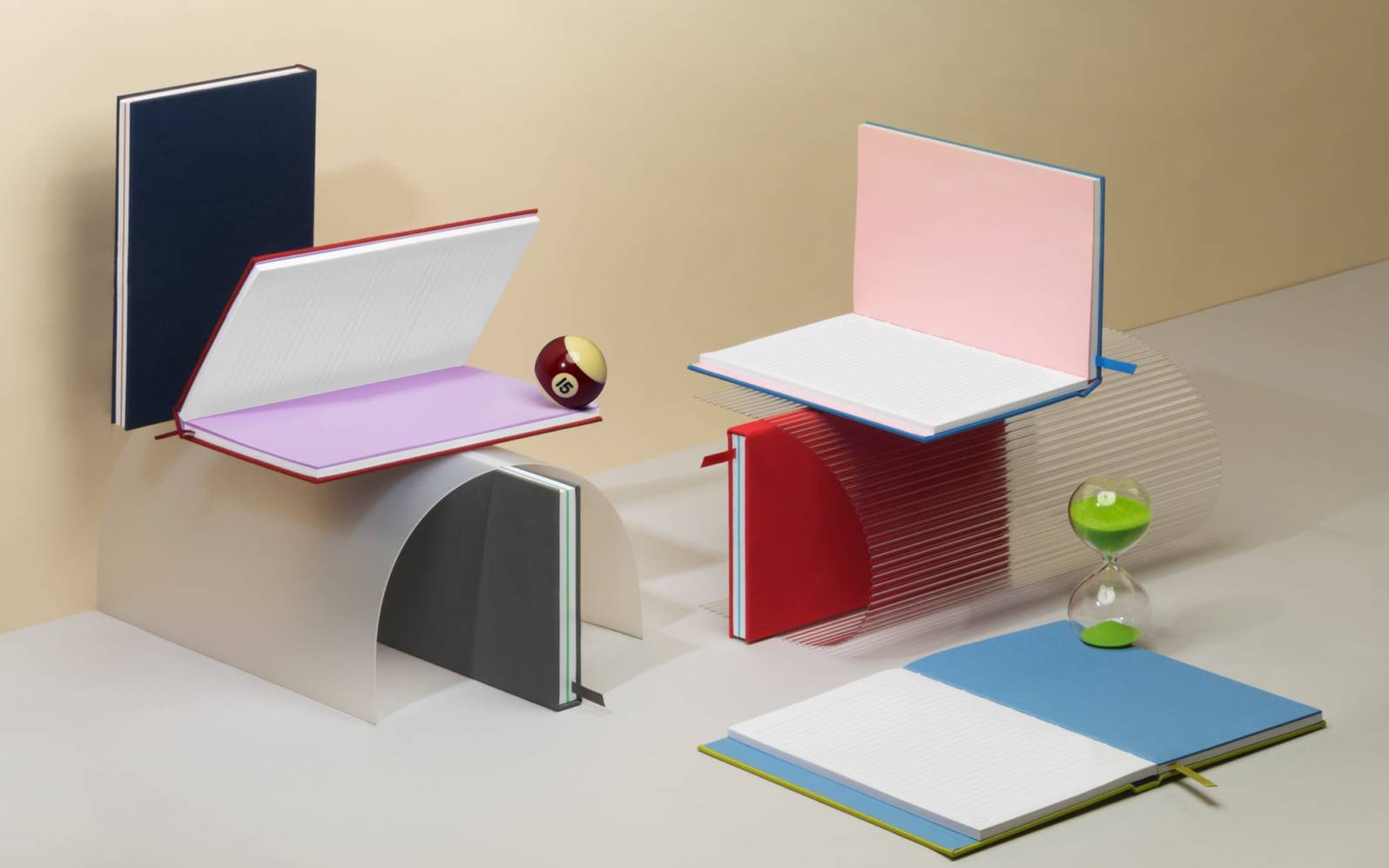 What's On
Imagining it Better
This event has happened
At MOO we always strive to imagine it better; in our products, our customer experience or how we work as a team. Often this means stepping back and honing in on the "truth" – the core values of what the business and its customers believe in.
We would like to share key elements of our design DNA, and how they help guide everything that we do at MOO. Including a deep dive look at how this helped build our coveted Notebook range from scratch.
Speakers

Felix Ackermann
Lead Product Designer at MOO
Felix Ackermann is the lead designer in the Product Design team at MOO, bringing a huge wealth of print and paper knowledge to the team from his prior life in graphic design. The MOO notebook product line was conceived by Felix, who felt that there was the opportunity to imagine it better through useful design and beautiful detailing. His obsession with paper and passion for craftsmanship is helping to make great design accessible for MOO's customers.
Toby Hextall
Director of Product Design at MOO
Toby Hextall is the Director of Product Design at MOO leading the team tasked with concepting, creating and delivering all of MOO's products and packaging.
Toby conceived MOO's Cotton Business Cards made of T-shirt offcuts and worked with partner Mohawk Fine Papers to bring the product to market. Meanwhile from MOO's notebooks to packaging designed to delight, Toby and his team scour the world to bring great design and new products to MOO's range.
Prior to joining MOO, Toby worked at Hasbro Games and ran his own furniture and product design business.