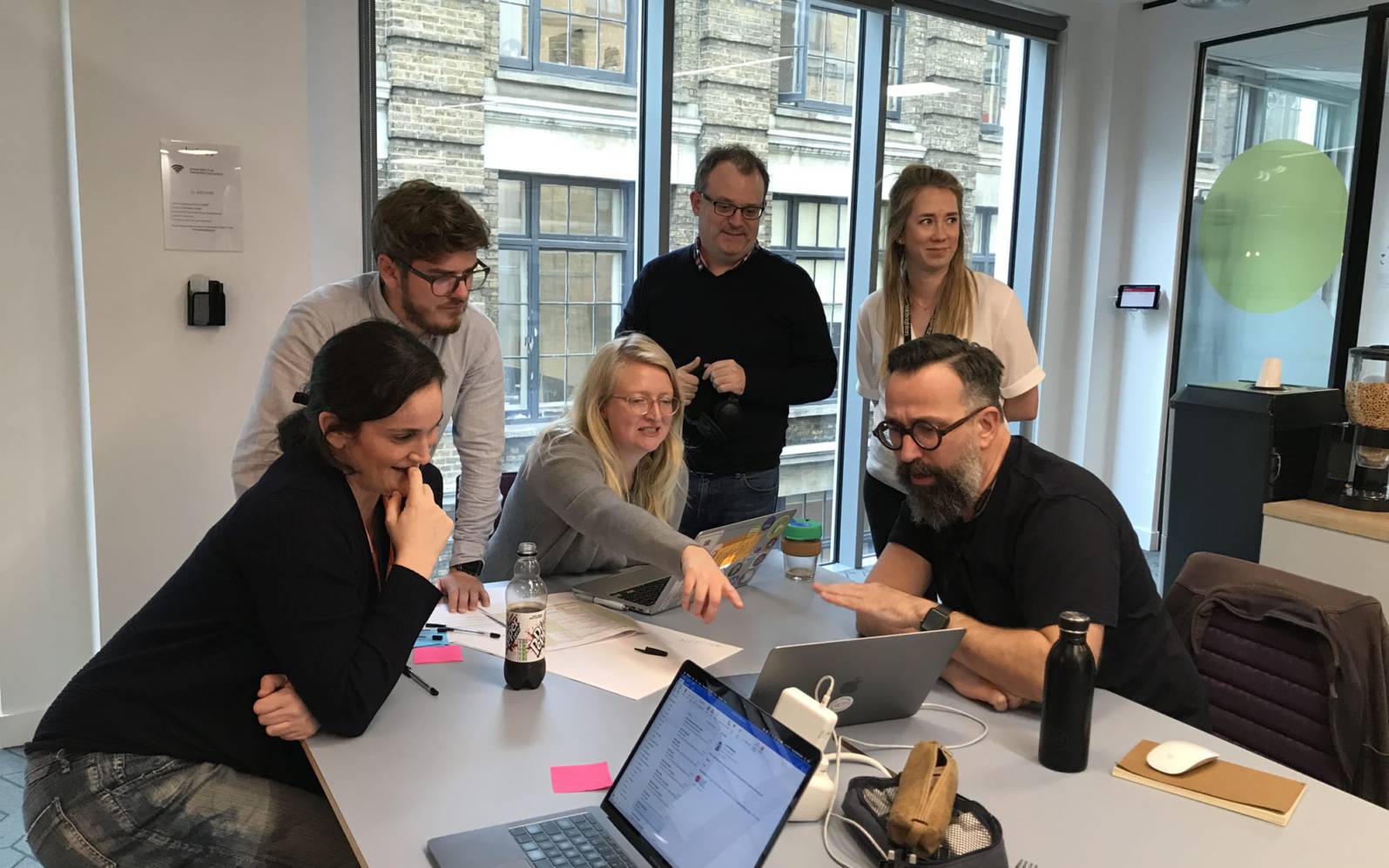 What's On
How to make friends and influence stakeholders
This event has happened
How do you make service design and user research land well when it's new to an organisation and people are used to working a different way? How do you create an environment that gives room for your designers to breathe, while building a good reputation for design thinking and proving that 'you're worth it'?
Research and product consultants Jo and Olivia work for Kainos, a consultancy that over the past 5 years has gone from offering purely tech solutions to full service design, delivery and customer experience. Not only have they been part of the movement within their company in advocating for design, they've worked with many clients in the public sector who are just getting to grips with user-centred design so need help understanding and embedding it in their culture.
Join Jo and Olivia for a hands-on workshop on advocating for good design practice. You'll be sharing your experiences, and learning techniques and tricks to help move things along where you work.
You just need to bring yourself and an appetite to learn and share.
Speakers
Josephine Farr
User Research Consultant at Kainos
Josephine has been working in experience design since 2013. During this time she has had the opportunity to work on a range of central government projects. Josephine also worked as an in-house researcher at a legal-tech company, working with the design team, the product owners and the Chief Technology Officer . She is currently working on the Digital Customer Service at the HM Passport Office. This has enabled over 2.5 million people to apply and renew their UK passport in the last 12 months, both in the UK and abroad.