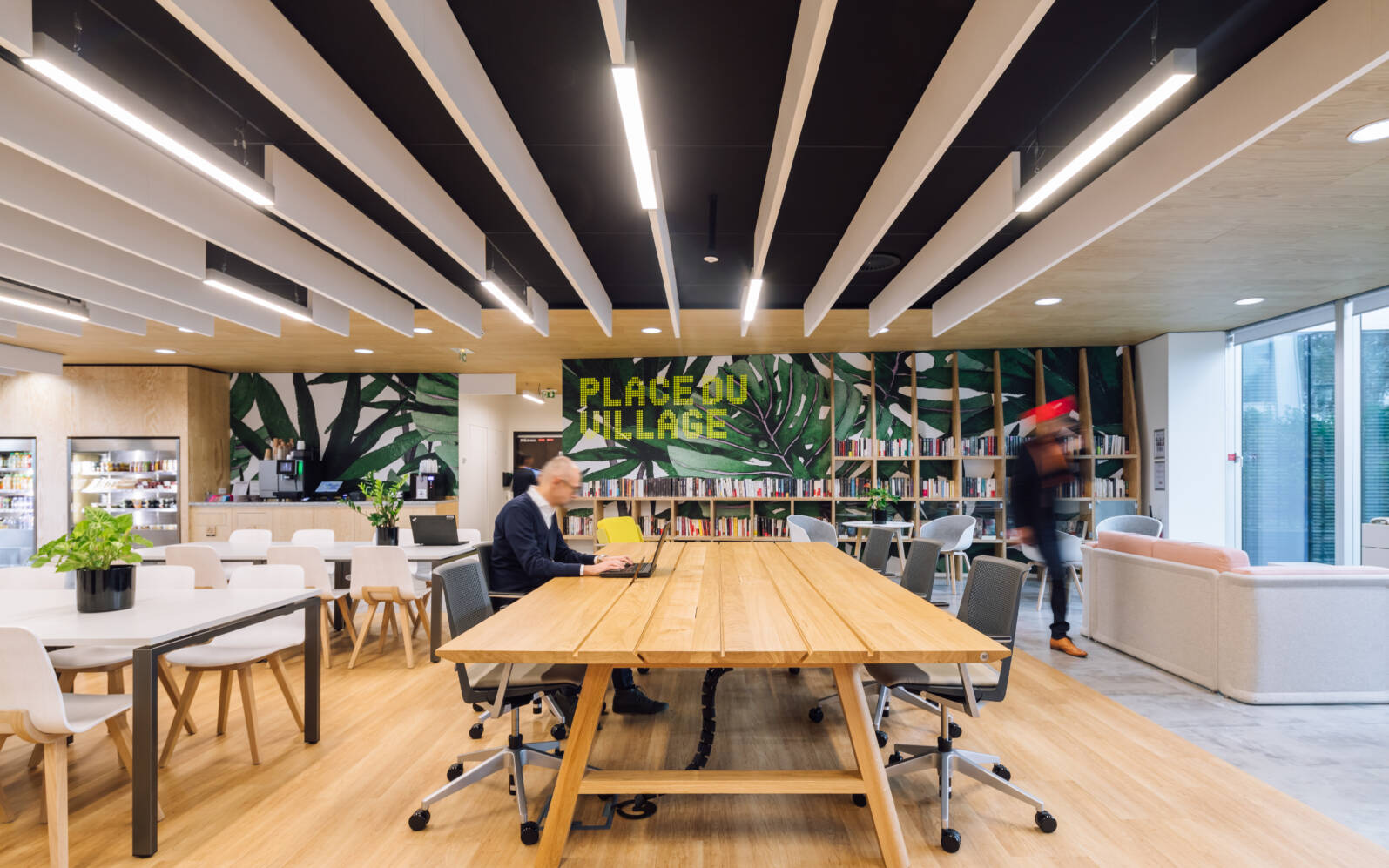 What's On
The Design Effect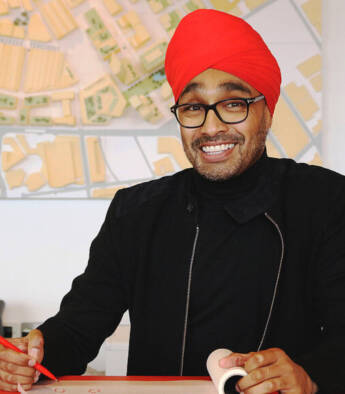 Gurtake Singh
Design Director and Principal at Gensler
This event has happened
Design is not a linear process. It is iterative, it is messy, but it is beautiful. Design is shaped by emotion and experience and by drawing upon personal and cultural backgrounds we can tangibly celebrate diversity and authenticity. Designers have a duty to bring their unique perspective to what they do and help guide future generations to continue in this meaningful work.
Gurtake believes that the power of design can spark positive change and create a future that promotes equity, resilience, and wellbeing for everyone. Whether you are fully embedded in the industry, or have no interest at all, design effects your life. Every. Single. Day. From the label of a wine bottle to the tallest skyscraper, great design captures the heart, mind, and soul of its recipient at every scale. This is the design effect.
As a base definition, design is the act of creating, fashioning, executing, or constructing according to plan. However, any slight deviation from this plan can result in a significantly different outcome than originally intended. This is what happens when you bring in the human element. This is the design effect. Each creative could follow the same process and be given the same brief but their own personal story can create a new narrative that organically moulds their approach to design. For too long individuals have felt compelled to mask their differences and maintain the status quo, but in diversity we find innovation and by celebrating our unique journeys we create fresh experiences.
As a son, brother, DJ, designer, fighter, Sikh, husband, father and friend, Gurtake uses his life experiences to inform his work and be the best designer he can be. Growing up in a deprived community, design gave Gurtake the drive and purpose to succeed.
Speakers
Gurtake Singh
Design Director and Principal at Gensler
A Design Director and Principal at Gensler, Gurtake is celebrated for his dynamic, human and cultural approach to design. He has worked with some of the world's leading Consumer Goods, Financial Services and Technology companies. He prides himself on balancing highly creative and innovative design solutions with an understanding of the local context, his clients' vision, values, and business strategies. His local value and reputation precedes him as he was recently selected to take on the role of external examiner at Birmingham City University for Interior Design.