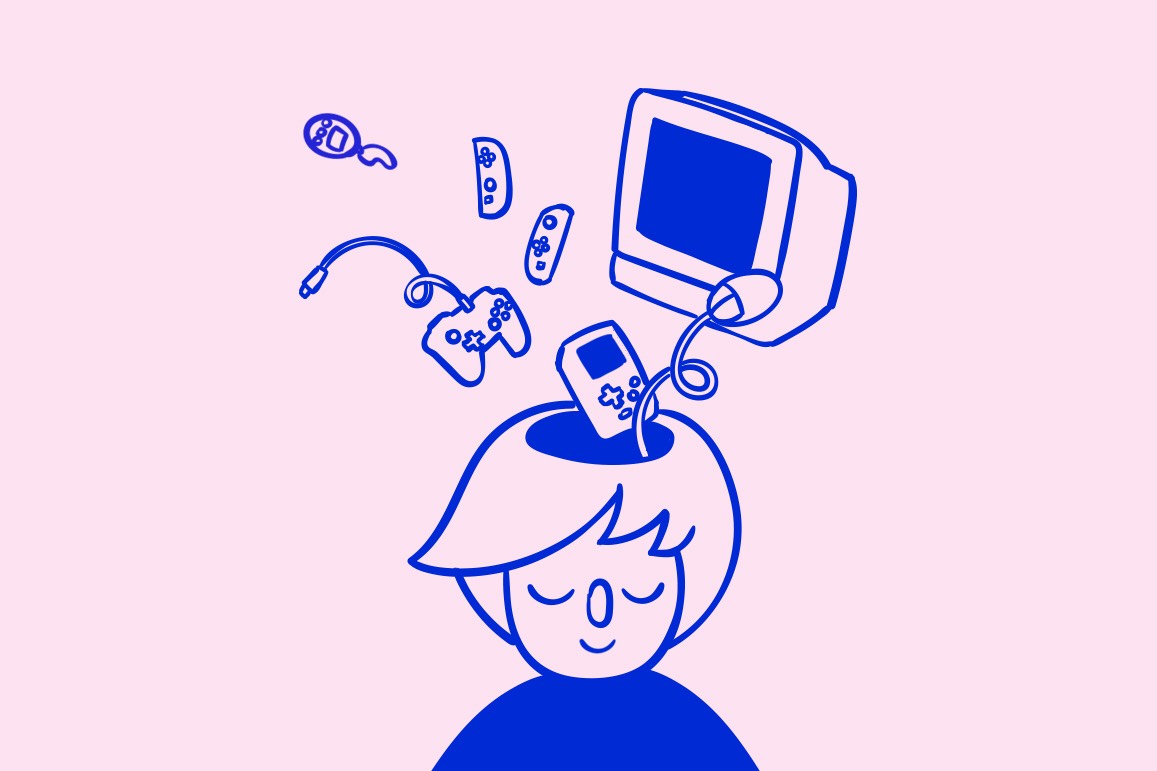 What's On
From Dreams to Pixels: How to Make Your Video Game Idea a Reality
This event has happened
Have you got an idea for a game, but don't know where to begin? Did you know that everything you need to get started is just a few mouse clicks away? This talk will equip you with the tools you need to start bringing your ideas to life, regardless of who you are and what your background is. The ability to code or draw is not required to make your game idea a reality.
Whether you want a career in the games industry, to create games to showcase your other design skills, or start a new hobby, you will leave with an insight into: the design processes used in game studios; how to generate ideas and create prototypes; and how to use feedback to improve your designs.

Speakers

Abigail Flores
QA technician at ustwo games
Since obtaining a Master's Degree in Digital Games Theory & Design, Abigail Flores has worked on AAA titles at SEGA and indie mobile games at ustwo Games. She has recently been featured as MCV magazine's Rising Star and her work is due to be showcased in Wireframe magazine. She has designed, produced and released her own games independently and is currently working with a small international team in her free time to develop her largest project yet, set to release at the end of 2019.