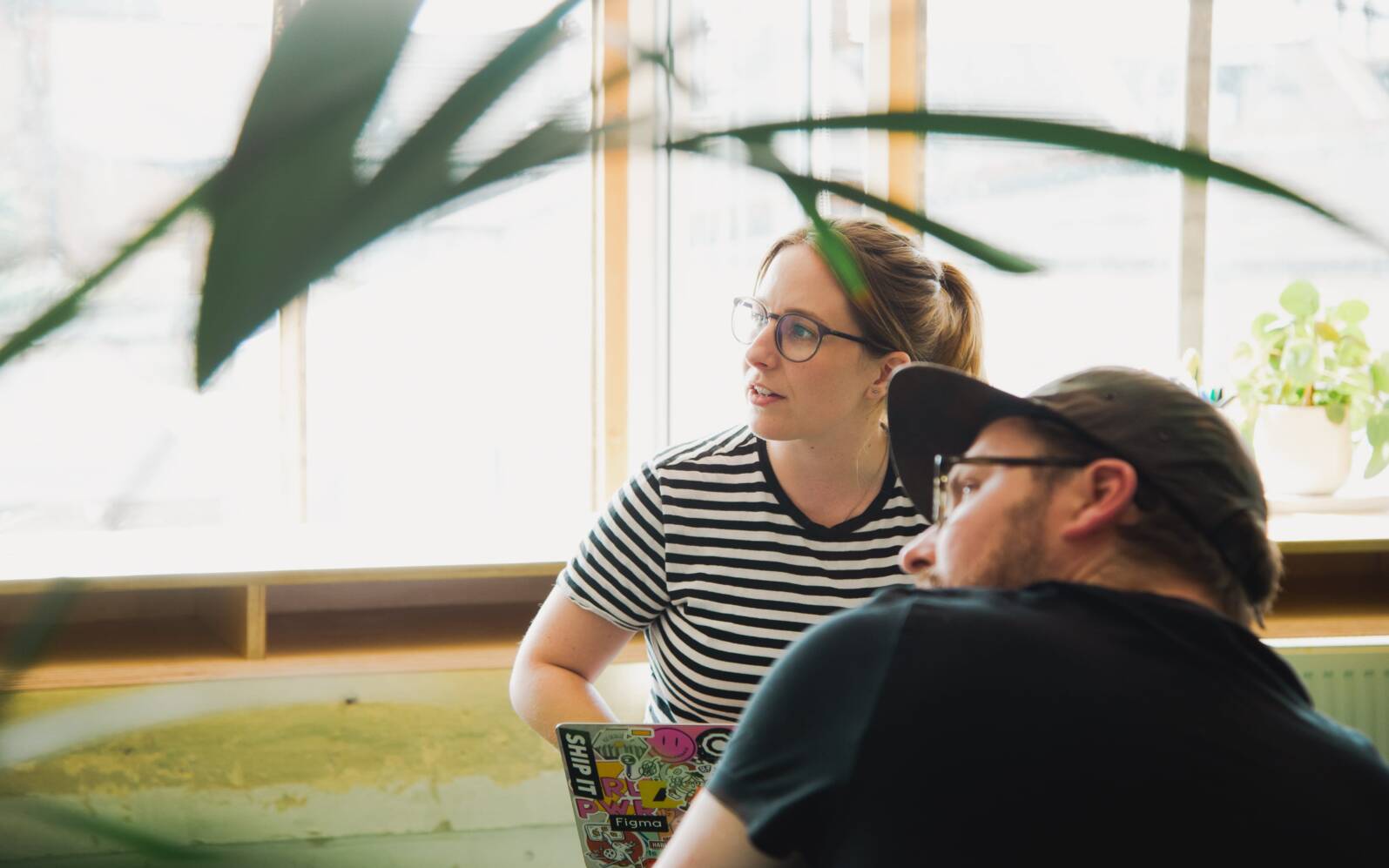 What's On
Freedom to fail: How we become our most creative when we have the freedom to fail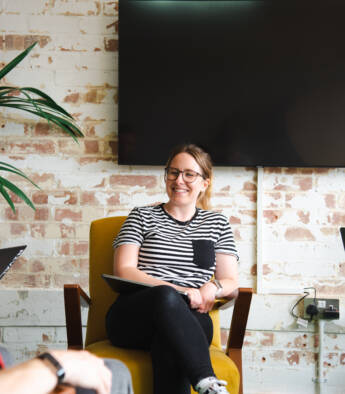 Liz Hamburger
Design Partner at RIVAL
This event has happened
Though we see the word failure as a negative, making mistakes is an inevitable part of life. Yet, when we intentionally create safe spaces for those unavoidable mishaps, it allows us to grow and become better innovators.
In this talk, Liz looks at why we avoid failing, how mistakes can make us more creative, and how to build welcoming environments that value failure rather than fear it.
Speakers

Liz Hamburger
Design Partner at RIVAL
Liz Hamburger, Design Partner at RIVAL, has spent the last 9 years working within various agencies covering a wide area of the design discipline, from branding to product design.
Creating meaningful experiences is at the core of her practice, and her love for helping people doesn't stop there. Liz is passionate about assisting other designers in finding their way in their careers and focuses on ensuring their voices are heard and valued.