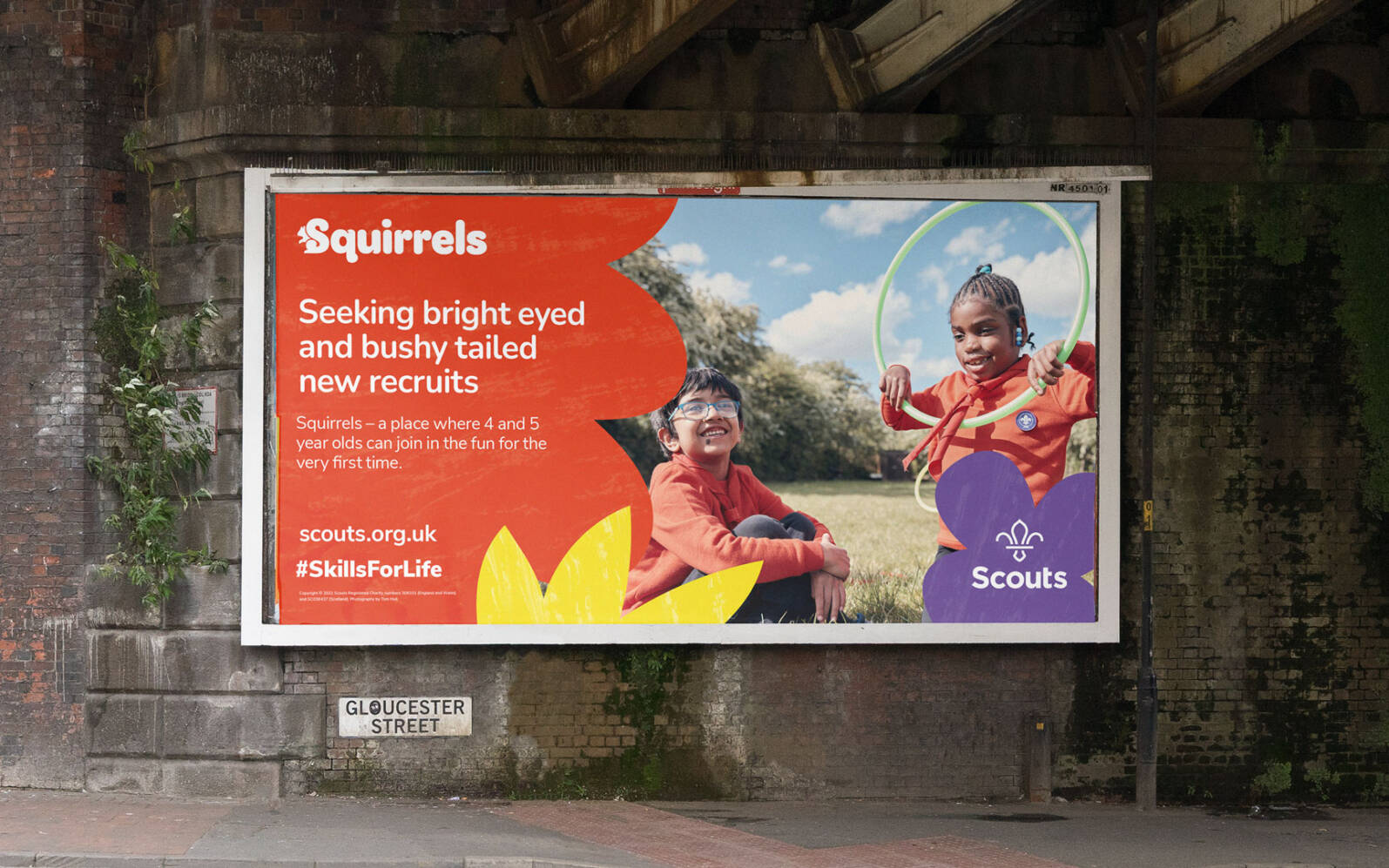 What's On
Freedom Sucks
Jamie Ellul
Founder of Supple Studio
Yee Poon
Designer & Illustrator at Supple Studio
This event has happened
Is creative freedom the worst thing a client can offer you? We think so. If a client says to us 'just do your thing', or even worse 'do some cool shit', we freak out. Too much freedom means we drown in endless options and avenues to pursue. In short we just don't know where to start. Freedom suits artists; constraints suit designers.
We much prefer a tight brief. A problem to solve. A set of parameters to work within. A tight deadline. An even tighter budget. All of these things focus the mind and inevitably lead to us creating our best work. We'll share projects that benefited from such constraints and lead us to some of our most interesting solutions. Lifting the lid on our process and some self-initiated personal projects that inform our day jobs too.
Speakers
Jamie Ellul
Founder of Supple Studio
Jamie started his design career working with Jim Sutherland and Gareth Howat at hat-trick design consultants in 2001, after not graduating from Somerset College of Arts (he left in his second year). Following a stint as a freelance designer he formed Magpie Studio in a pub in early 2008 with two of his best buddies. Magpie Studio went on to become one of the UK's most internationally awarded agencies (6th in the Design Week Creative Survey 2013) working with household names from Apple to the British Heart Foundation, Nike to Royal Mail.
Yee Poon
Designer & Illustrator at Supple Studio
Yee joined the Supple team in July 2019 and brings a love of hand lettering, quirky illustration and crafted ideas. Yee has since worked on the iconic brand identity for Squirrels for Scouts, campaigns for NSPCC, Royal Mail stamps and countless rebrand projects. In her spare time you'll find her on Instagram documenting her many freelance illustration commissions and self-initiated projects.