What's On
Freedom in Music
Sight, sound & sensation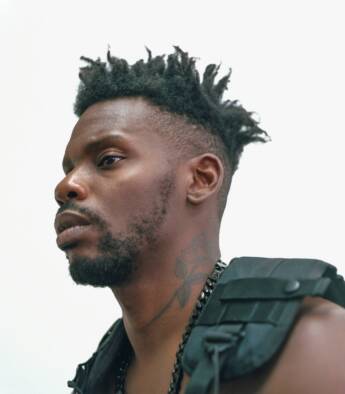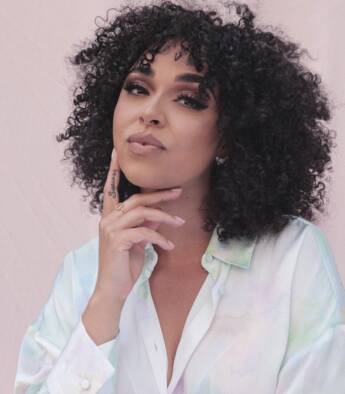 Ashleigh Jadee
Film Director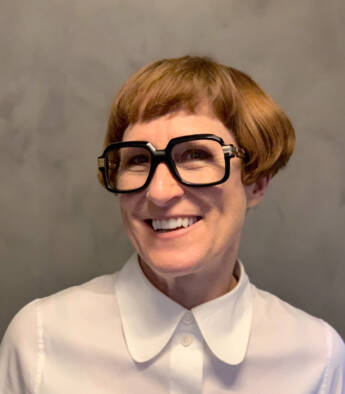 Kate Dawkins
Founder of Kate Dawkins Studio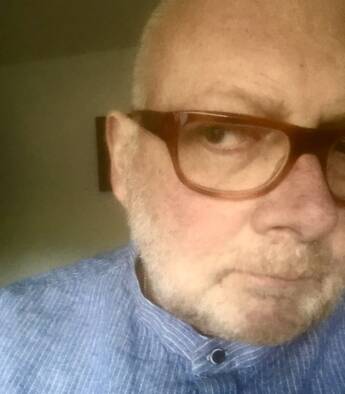 Graham Wood
Co-founder of Tomato
This event has happened
Our second evening event – 'Freedom in Music' – sees us descend upon The Mill in Digbeth where our four incredible speakers will explore the relationship between music and motion. Joining us will be experimental rapper, producer, writer & artist GAIKA, photographer & videographer Ashleigh Jadee, multi BAFTA-winning video designer & creative director Kate Dawkins and c-founder of art and design collective Tomato, Graham Wood. There will also be a post-event after-party & DJ set…more on that to come!
Ashleigh Jadee – Is there Freedom in Music Videos?
Ashleigh Jadee will discuss her journey within the music industry, touching on how she has found directing music videos for both signed and independent artists. This talk will be full of real life experiences, as well as a guideline on how to manoeuvre within the music world.
Kate Dawkins – Playing With Light and Dark
Kate is a double BAFTA-winning designer and creative director who turns pixels and projection into spectacular immersive experiences.
She has worked on high profile projects for some of the biggest global brands, including the giant 360˚ 'Audience pixels' for the London 2012 Olympic Opening and Closing Ceremonies, MTV European Music Awards and Elton John. With a passion for analogue and digital, her work is based on visual storytelling and sits at the intersection of design and technology.
Kate will be talking about her influences, key moments, processes, and the challenges associated with this kind of work.
Graham Wood – How music sets images free
A few of the projects where I've felt most unfettered
Gaika – Talk details coming soon
Speakers

Gaika
Artist & Musician
GAIKA isn't the type to be boxed in. Since Machine, his debut mixtape appeared in 2015, critics have struggled to stick a tidy name onto his music and art. His darkly magnetic sound evolved through follow–up mixtape Security and EPs SPAGHETTO and The Spectacular Empire on Warp Records, building expectations for what is to come in 2018.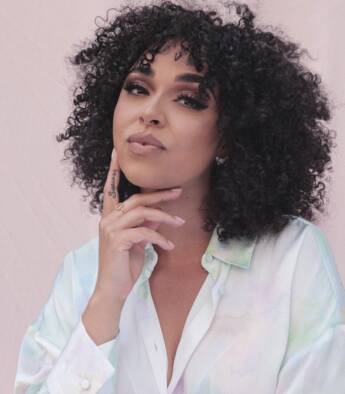 Ashleigh Jadee
Film Director
Ashleigh Jadee has established herself as a force within the creative community.
Starting in 2008 with a BTEC in media, she has gained experience in photography and film over the years. Since 2009 she has photographed artists such as Skepta, Chip, JME, Wiley and Wretch 32. Ashleigh has also produced content for Kiss 100, Beats by Dre, G Frsh, Skepta and Luxottica.

Kate Dawkins
Founder of Kate Dawkins Studio
Kate is a multi BAFTA-winning video designer and creative director. With over 25 years of experience, turning pixels and projection into spectacular immersive events shows and performances – entrancing worldwide audiences.
She's had the privilege of collaborating closely with world-class directors, producers, artists, and brands, such as BBC Studios for DCMS and Ministry of Defence to immersive experiences with Balich Wonder Shows and ceremonies like the London 2012 Olympics.

Graham Wood
Co-founder of Tomato
Graham Wood is an Artist & Designer living in the U.K. He is a founding member of the art and design collective, Tomato.
Music videos and/or live visuals include Underworld, Dead Can Dance, NIN, Scott Walker and others.
From Michael Jordan's retirement to the Playstation launch, Kobe's first shoes and the Beatles return, creating a universe for Stephen Hawking, designing the livery for a Whitbread yacht race winner, writing the novels Tycho's Nova & The Blood Invoked, global product launches for Unilever and Sony, live visual performances at Glastonbury, V Festival, Fujirock . . . from Obama's first election to Malcom Mclaren's last project, interactive installations and global communications, design, typography, motion and digital for clients all over the world.