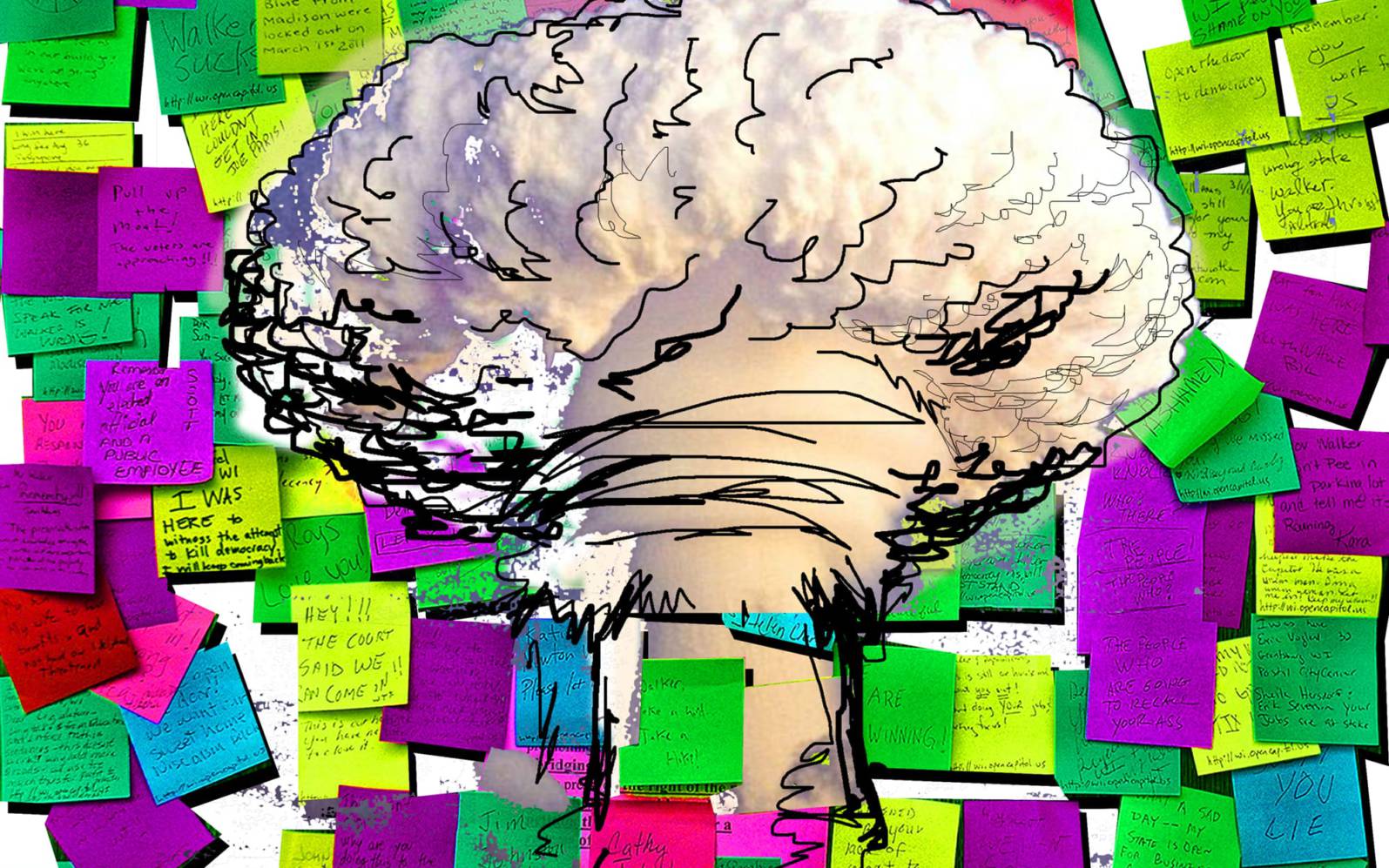 What's On
Even if we're all doomed, can we try and design better?
This event has happened
Designers are increasingly aware of practices such as inclusive and speculative design in response to the pressing concerns or our time such as systemic oppression, algorithmic injustice, environmental impact and how designers can better acknowledge our role, whether in perpetuating or addressing these issues.
However, it might be easy to talk about radical shifts in practice, but what does all this stuff mean in the day-to-day? Whether a designer-of-one or part of an established consultancy, it can still feel we are barely touching the surface of the platforms we're designing for and are still under siege from competing business priorities, yet alone be able to meet the demands of ethical and sustainable design practice.
Part design jam, part collaborative learning session, this workshop aimed at designers of all levels, will take you through the steps to create an inclusive design ethics framework and provide a space where we can link up and organise our respective collectives (and selves!) to support each other and take action towards a holistically ethical design practice within our individual contexts.
Speakers

Florence Okoye
UX Designer Natural History Museum
Florence Okoye is a User Experience Designer at the Natural History Museum, interested in the application of design thinking as praxis for engineering complex systems.
Since 2015 she has curated the AfroFutures_UK conference and associated events, exploring AfroFuturism and the intersection of race and technology, with a particular focus on how technology can impact the reimagining of the black identity