What's On
Creative Hustlers: The steps to greatness!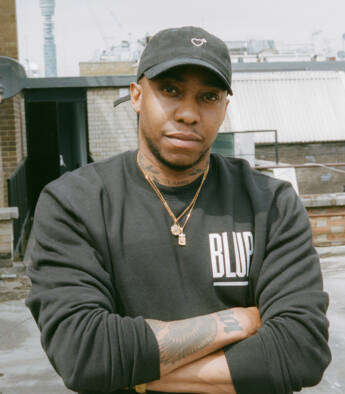 DINES®
Founder of STUDIO BLUP
This event has happened
Join Studio BLUP founder DINES® live at BDF, where he'll be revealing what it takes to achieve greatness, build your brand and how to reach your full potential in the creative industry. There will be lots of colour, epic bass and plenty of creative tips to learn and become a great. This is not to be missed.