What's On
Design Made it Possible: Career pathways into design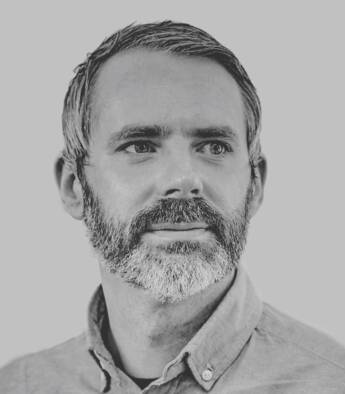 Phil Garnham
Executive Creative Director at Monotype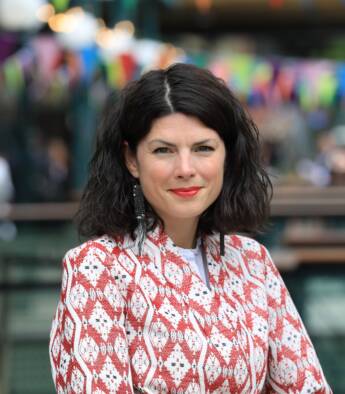 Cat Drew
Chief Design Officer at the Design Council
Jane Anderson
Lecturer in Graphic Communication at Birmingham City University
Ben Watkinson
Global Brand Director at G . F Smith
This event has happened
As we head into the evening on Thursday we're making the move from BCU to Birmingham's historic Jewellery Quarter and to our pals Minima, where the Design Council have put together a fine line-up of creative folks to discuss the future of design.
Seven out of ten of the UK's 1.97m designers have a design GCSE, but the number of young people taking the subject has dropped by 68% over the last decade, putting the future of the sector at risk.
Join the Design Council's Chief Design Officer Cat Drew as she talks with Venessa Scott (Public Artist), Jane Anderson (BCU), Phil Garnham (Monotype UK) and Ben Watkinson (G.F. Smith) to explore the interventions required in education and in the design community to inspire the next generation of designers.
Speakers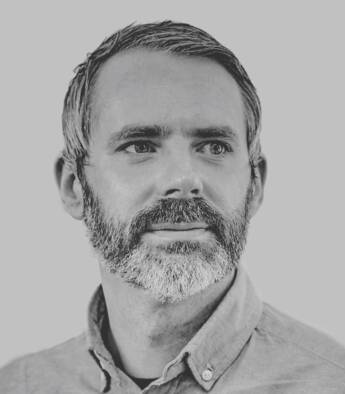 Phil Garnham
Executive Creative Director at Monotype
Phil is an Executive Creative Director with many years of experience in the design and engineering of fonts for global brands. Working in collaboration with design studios and global clients, Phil understands the creative and business needs of brands looking to build continuity with type.
Prior to joining the Monotype Studio, Phil directed type design projects at Fontsmith. He's worked with type and logo clients from day one, building relationships in London's studio design community. He collaborates with design studios to create alphabets of all shapes and styles. Phil thrives on the creative process—the seed of an idea, populated across letterforms. Creative thinking is hugely important to his design process, as is the integrity of line and curve and the balance of shapes to create a unique identity.

Cat Drew
Chief Design Officer at the Design Council
Cat Drew is the Chief Design Officer at the Design Council where she champions Design for Planet, bringing together practitioners from across the design economy to develop new regenerative practice and create the conditions for designers to do their best work. Previously, Cat has held leadership positions at FutureGov and Uscreates, was a co-founder of the UK Government's Policy Lab, and combines 10 years of experience in Government with an MA in Graphic Design. She speaks widely about the value of design and co-presented BBC Radio 4 The Fix. Cat is member of the RSA's Decolonising Design Commission, on the faculty of States of Change, and advisory boards for the Institute of Coding, the Well_Lab at Work and the Design Age Institute. She is a member of The Point People and a co-founder of the Local Government Innovation Network.
Jane Anderson
Lecturer in Graphic Communication at Birmingham City University
Jane Anderson is a multidisciplinary creative practitioner with over 20 years of experience. She currently works across visual identity, print, packaging, and illustration. After graduating with a BA in Fine Art in 1998, she went on to develop her visual arts, graphic design, and illustration practice, and after a successful few years developing her style, Jane was featured in notable publications such as Design Week, The Guardian, Wallpaper, Sky Arts, Amelia's Magazine, Computer Arts and Frieze. She also exhibited at the V&A in London as part of Channel 4's Four Talent Showcase.
Ben Watkinson
Global Brand Director at G . F Smith
Ben is the Global Brand Director at G . F Smith and believes that the company's absolute focus to inspire the creative world and help people achieve their creative ambitions, has fuelled its burgeoning reputation as one of the leading forces in creative paper globally.
Ben is immensely proud to be a custodian of the G . F Smith brand.