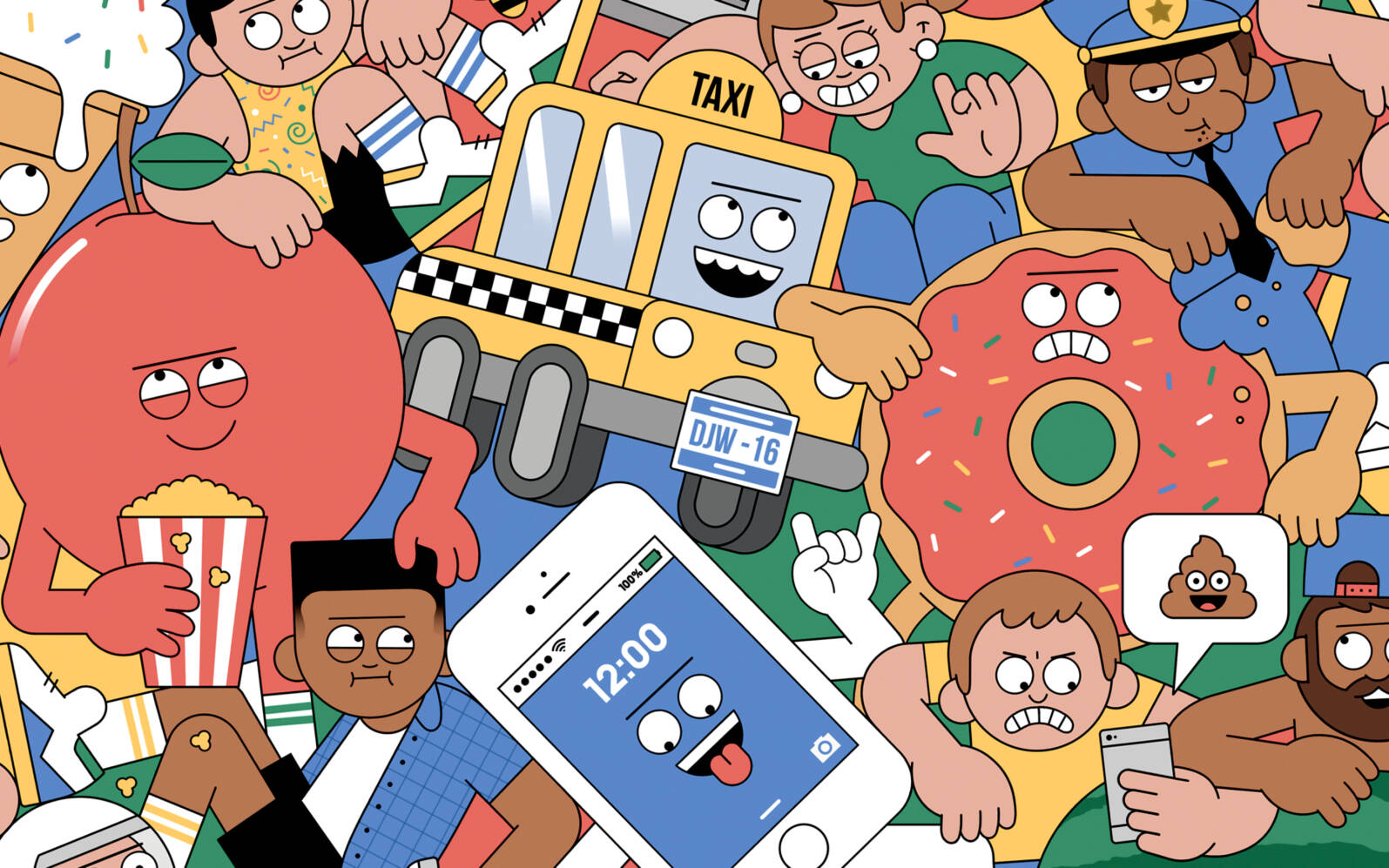 What's On
World Building Through Character Design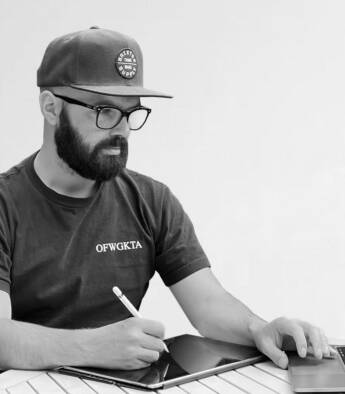 Dan Woodger
Illustrator & Animation Director
This event has happened
Dan will take us on a light hearted tour of his illustrative world and how he has used his unique brand of characters as a vehicle to navigate through an 11 year career in the creative industry. From designing emojis for Pepsi & LINE to selling hand sanitiser for Lifebuoy during the pandemic. From a pizza slice sharing a hot tub with Snoop Dogg, to creating the worlds first live streamed shoe design for Vans. Dan will talk us through some of the weird and wonderful adventures he's had as a freelance illustrator & animation director, the ideas and inspiration behind his work and how his love of good world building and attention to detail have served as a strong foundation for his career so far.
Speakers
Dan Woodger
Illustrator & Animation Director
Dan is an illustrator & animation director living and working in Kingston Upon Thames, London. He creates colourful, playful, character-based work designed to brighten your day and make you smile. Inspired by a childhood diet of 90's cartoons Dan's work is an invitation to never grow up & to always find humour in the stupid world around us.