What's On
Brian Collins & Astrid Stavro: Brand Masterclass
Brian Collins
Chief Creative Officer of COLLINS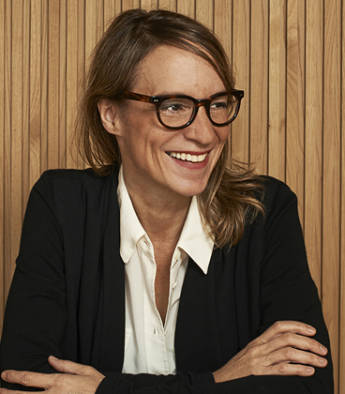 Astrid Stavro
Creative Director at COLLINS
This event has happened
Design legends Brian Collins and Astrid Stavro combine for a one-of-a-kind branding masterclass. In this 2 hour workshop, you'll pick up some top tips from two of the very best in the business as they share stories and case studies from projects across their illustrious careers.
Speakers
Brian Collins
Chief Creative Officer of COLLINS
Brian Collins is Chief Creative Officer of COLLINS, an independent experience design company in New York City and San Francisco. They were named by Forbes as one of the companies reshaping the future of brand building. Over his career, Brian and his team have won every major creative award.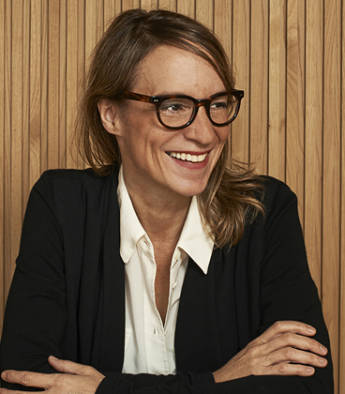 Astrid Stavro
Creative Director at COLLINS
Astrid Stavro studied graphic design at Central Saint Martins College of Art & Design (BA Hons, First Class) and The Royal College of Art (MA) in London, graduating with Distinction.
After running her own studio in Barcelona for ten years, she co-founded the design studio Atlas alongside Pablo Martín, an independent brand and design consultancy working from offices in London and Mallorca. Stavro has an international reputation for idea-based design, applied with exquisite typographic sensibility and attention to craft. Her wide-ranging expertise encompasses the design of brand identities, signage and way finding systems, editorial design, posters, exhibitions and packaging.