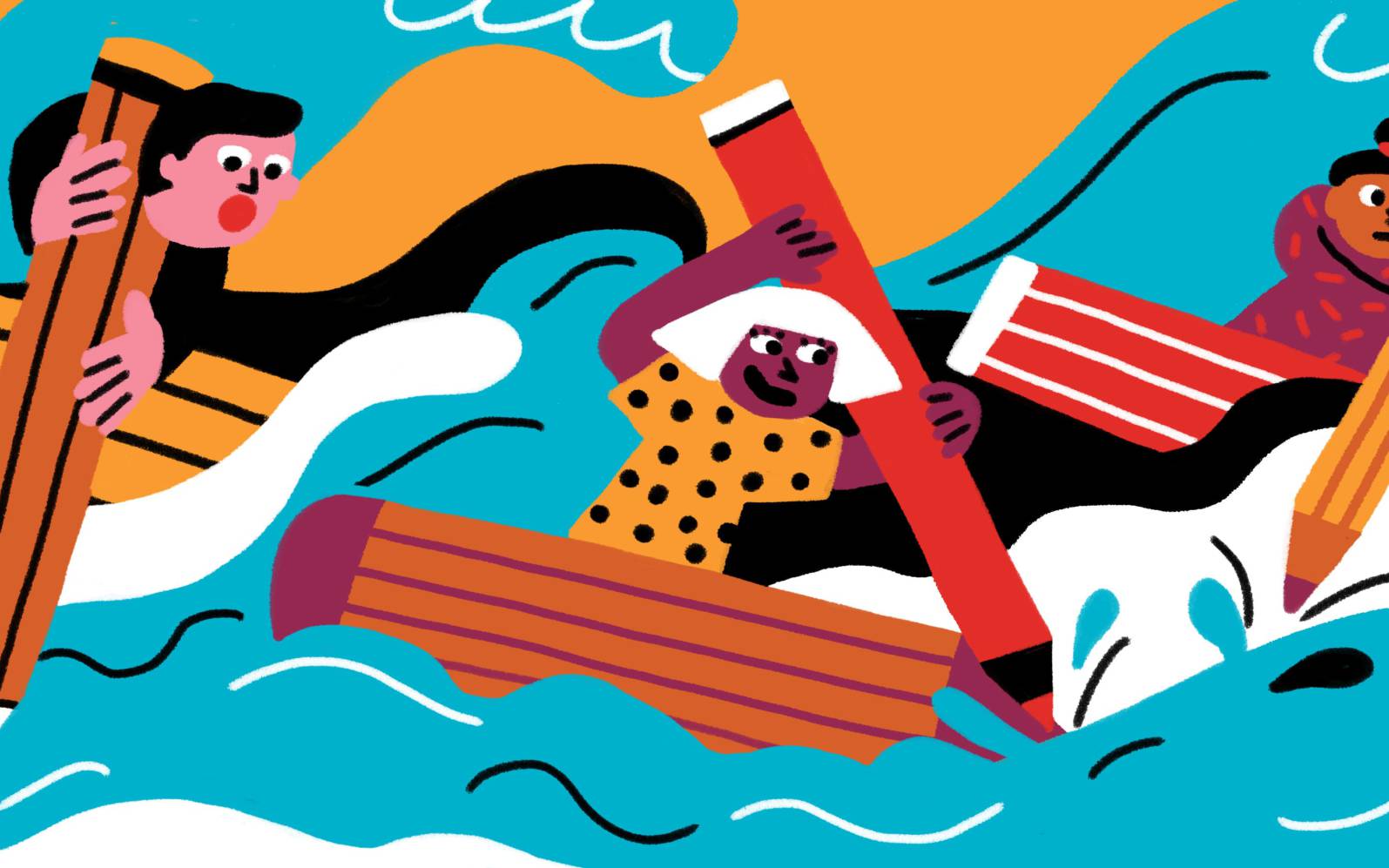 What's On
AOI Mini Business Masterclass
This event has happened
Join AOI's Georgia for a comprehensive mini masterclass covering all the essential areas for a successful career in illustration. Including what makes a great portfolio, understanding licensing, client negotiation, self-promotion and the commissioner's journey, working internationally, as well as discussing the more difficult issues like dealing with copyright infringement.
Drawing on real examples as well as sharing practical tips before opening up the floor for the all-important Q&A. This masterclass is aimed at seasoned professionals and the up and coming alike. Attendees to bring notepad/laptop for essential notes!
Speakers

Georgia Luckman
Advisor at The Association of Illustrators
The Association of Illustrators (AOI) is one of the world's leading illustration bodies providing direct advice and support to illustrators and the illustration industry. Established in 1973 the AOI offers members bespoke professional support, online resources and a programme of events across the UK and overseas. The AOI has successfully increased the standing of illustration as a profession and improved commercial and ethical conditions. With a 2,500+ strong membership that includes freelance illustrators, Agents, Universities, design/animation studios and other industry bodies, the AOI continues to support and educate future generations globally, at every stage of their career.