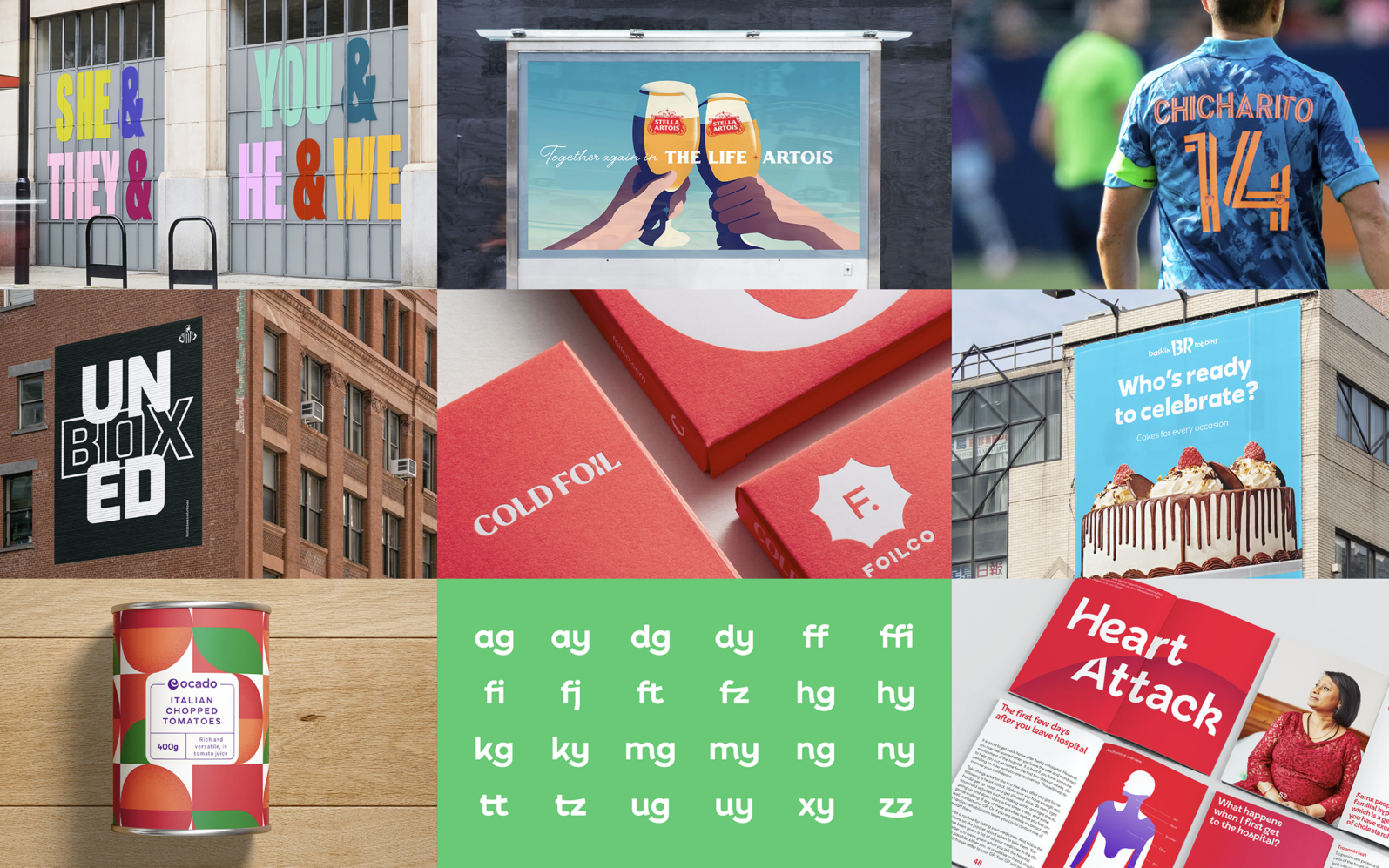 What's On
How can I be a better Designer? F37®'s Top Ten Tips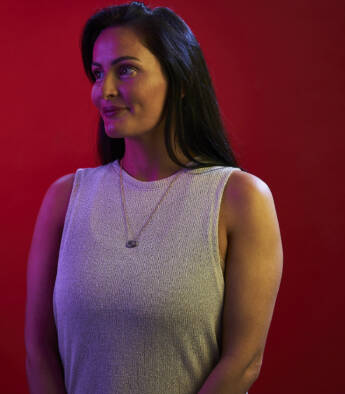 Annabel Welbury
Director of F37® Foundry & F37® Studio
This event has happened
F37®'s director Annabel Welbury, will be talking about her journey within the design industry over the past 15 years. From graduating from Leeds College of Art & Design to her first job in Harrogate designing local bus adverts… to moving to London and working in studios such as Browns Design, Accept & Proceed, DN&CO & Hingston Studio… to Greater Manchester where she now runs F37® Studio & F37® Foundry with Founder, Rick Banks.
Her talk will be based around 'Top Ten Tips' on how to be a better designer, all key points which have helped shape F37®.
It will be an honest talk on the lows and highs of being a designer, including the key mentors she met along the way who helped shape her work ethos and in turn how this is reflected in F37® Studio and F37® Foundry.
—
F37® Studio is an award-winning design agency specialising in branding, creative coding and publishing. We harness the power of precise, simple ideas, conveyed in a beautiful, minimal way, using the latest technology. Streamlined and flexible, we pull together bespoke talent for each project, large or small.
F37® Foundry is an award-winning type foundry that creates fonts and logotypes to help businesses stand apart. As well as understanding the minutiae of letterform aesthetics, we create beautifully crafted type families that align perfectly with the identities and sensibilities of the companies we work with.
F37®'s work has won numerous accolades, including a yellow pencil from D&AD and a TDC from the Type Directors Club in Tokyo. F37®Studio projects have featured in the Creative Review Annual, as well as being recognised by the respected Creative Circle, Communication Arts, TDC (NY) and ISTD.
Speakers

Annabel Welbury
Director of F37® Foundry & F37® Studio
Annabel is a graphic designer from Newcastle upon Tyne and is the director of F37® Foundry & F37® Studio.
After graduating from Leeds College of Art, she started her career working for several highly respected studios such as Browns and Hingston Studio. In 2017, she moved back up north to Manchester to join F37® as a director.