What's On
Animade Frames Workshop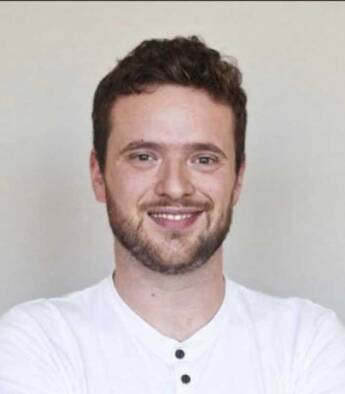 Ed Barrett
Co-Founder and Executive Creative Director of Animade
This event has happened
Come and get crafty with leading animation studio Animade, as co-founder Ed Barrett sheds light on their brand new animation app, Animade Frames; making the magic of animation accessible to all!
Ed will provide guidance on how to use the app – which instantly transforms hand-drawn sketches on paper into captivating, looping animations – and unveil some exciting ways for you to get creative with it.
Historically, learning animation has required access to expensive and complicated software. With Animade Frames, users only need a phone or tablet and a sprinkle of creativity to bring their drawings to life!
Speakers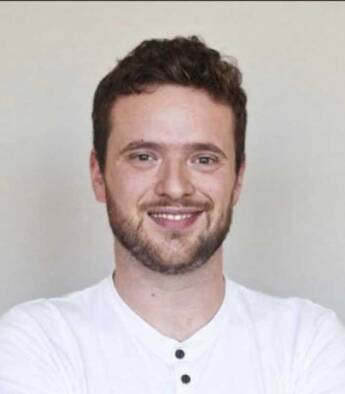 Ed Barrett
Co-Founder and Executive Creative Director of Animade
Ed is Co-Founder and Executive Creative Director of Animade, a leading animation studio on a mission to make the world a bit more characterful. Trying his hardest to be a grown-up, Ed is a father of three with a closet addiction to computer games. He has a love for making things move and is a driving force behind Animade's 'motion with character' philosophy.