What's On
Learning to Let Go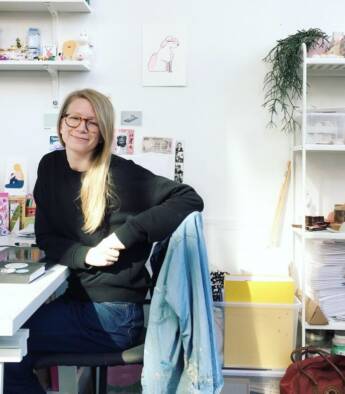 Amy Victoria Marsh
Illustrator and Ceramist
This event has happened
Amy Victoria Marsh, freelance Illustrator and Ceramist, discusses the impact of social and personal pressure within your creative practise. Relating to her own experience, she will talk about making work for yourself, the expectations of what success looks like, and learning to care less whilst still caring.
Speakers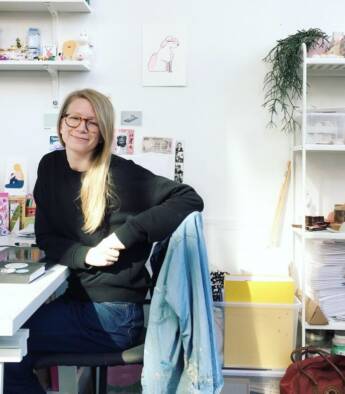 Amy Victoria Marsh
Illustrator and Ceramist
Amy Victoria Marsh is an Illustrator and Ceramist based in Salford, UK. She makes work in her shared studio through print, clay, wood and weaving. Amy also teaches Illustration with Animation at Manchester School of Art. Inspired by her travels to Japan, the mundane and simplistic design, Amy's practise is based around humour and playfulness.