What's On
Nothing About Us, Without Us: Disability & Designing Our World Inclusively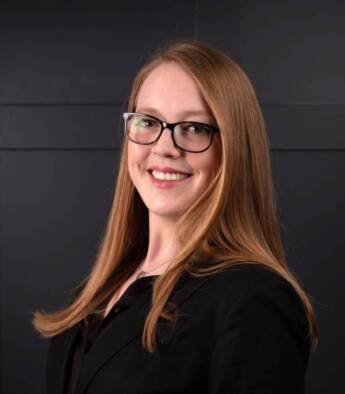 Amy Francis-Smith
Architect & Inclusive Access Consultant
This event has happened
Amy Francis-Smith, Architect and Inclusive Design champion, discusses why making our world more accessible for disabled people should no longer be a niche topic or token gesture.
Calling for designers to engage with the community under the banner 'Nothing About Us, Without Us', she covers how considerate, empathetic design actually improves life for everyone.
Speakers
Amy Francis-Smith
Architect & Inclusive Access Consultant
Amy Francis-Smith is a multi-award winning RIBA Architect, an Inclusive Designer and Consultant for Accessible Architecture, Project Lead at Pinnegar Hayward Design and the outgoing Vice-President of the Birmingham Architectural Association. With her work and research focused on providing decent housing and accommodations across the Built Environment for people with Disabilities.