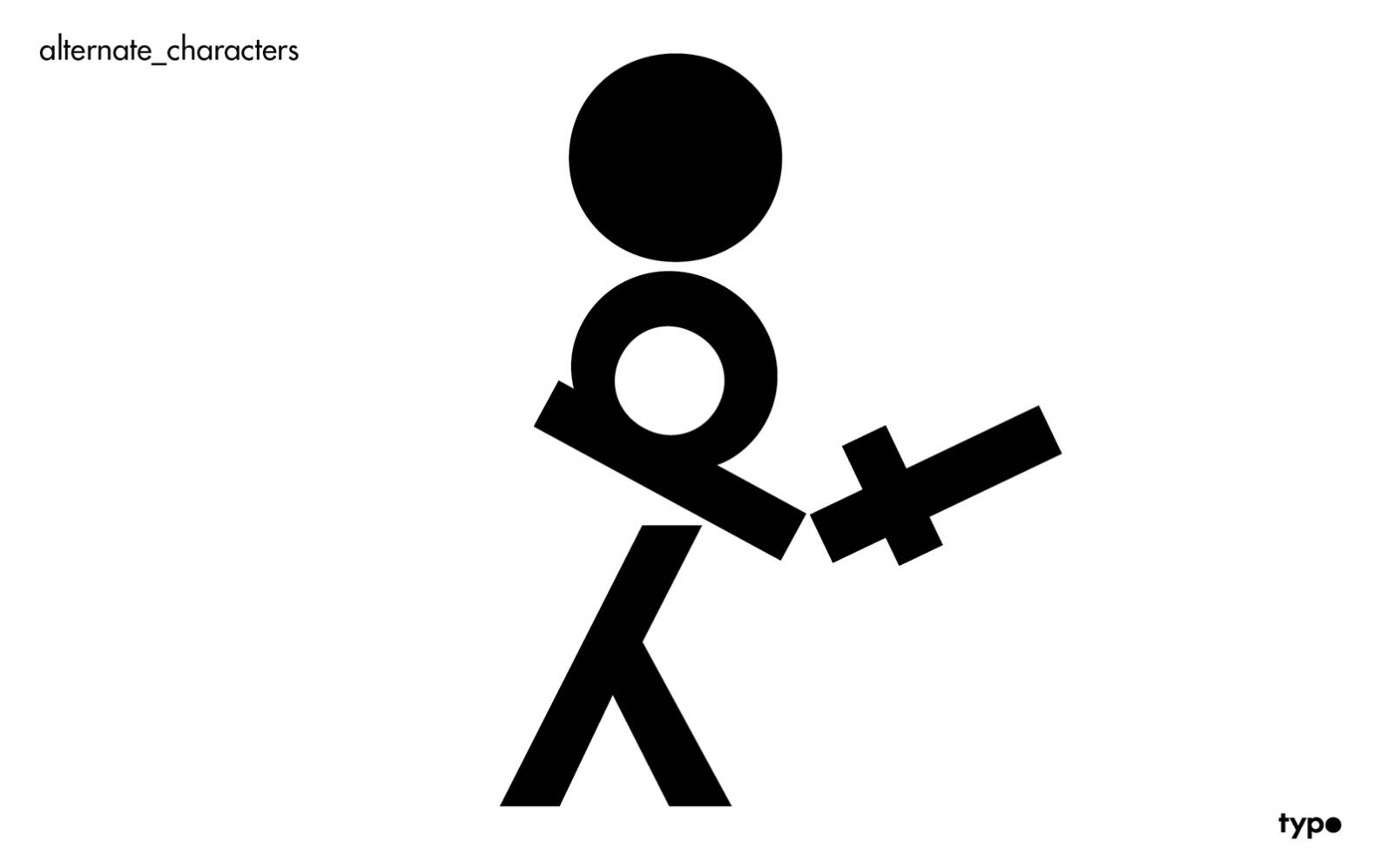 What's On
alternate_characters by The Typographic Circle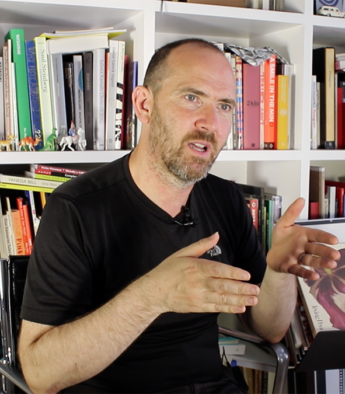 Jim Sutherland
Founder Studio Sutherl&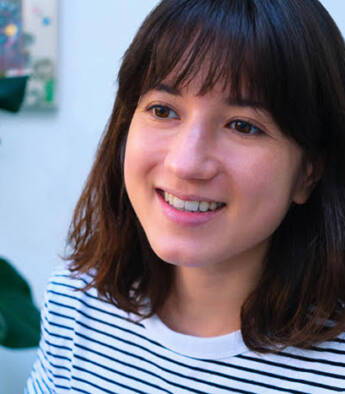 Alice Ishiguro Tosey
Independent Designer / Creative
This event has happened
Freedom implies the ability to act or change without constraint. We invite you to cut and re-assemble glyphs and characters from different alphabets and languages (Latin & Japanese) and freely create figures, animals and creatures that take on a new identity. The idea: to free these characters from their editorial meaning and view them purely as graphic shapes. They can be standing, walking or running. Like us humans, typographic characters have quirks and personalities of their own and we want you to evoke this charisma through your creations. The workshop will be playful and physical, cutting and sticking the working parts.
At the end of each session they will be combined to take on a whole new meaning – a sense of camaraderie – building a multicultural identity for Birmingham. The project will reference several artistic friezes that appear in Birmingham with the construction of a long frieze on a wall in the festival. A simple website will be built to record the artworks for posterity.
Introduced by Jim Sutherland & Alice Tosey from the Typographic Circle, who are a not-for-profit organisation bringing together anyone with an interest in design, craft and typography. They will show a few relevant design projects including their proposed 2020 Tokyo Olympics submission. Jim runs studio Sutherl& and is vice chair of the Typographic Circle. Alice is an independent creative, exploring her cultural heritage of both Japan and the UK, and a member of the Typocircle committee.
Speakers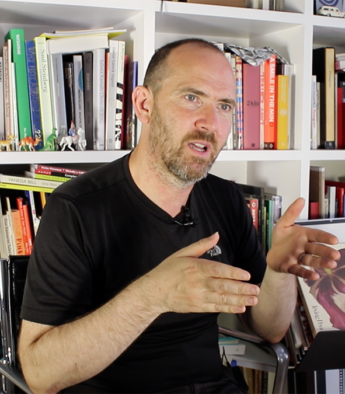 Jim Sutherland
Founder Studio Sutherl&
Studio Sutherl& was set up by Jim Sutherland in 2014 to be agile and playful – building teams from the best artists, architects, photographers, writers and strategists to suit each project. There is immense creative potential in collaboration. And great joy. He has rebranded the Natural History Museum, Wimbledon Lawn Tennis, The Arts Society, Williams F1, Prostate Cancer UK, National Museums Scotland, Welsh National Opera, and Start-rite shoes. He has designed over 50 stamps to date for Royal Mail including the Agatha Christie set in 2016. Awards include 93 projects in D&AD (including five yellow pencils. He has judged D&AD eight times (as Foreman of the Branding Jury in 2016), as well as the Design Week, Creative Review, Loeries (SA), Kinsale, Roses and ADNC awards.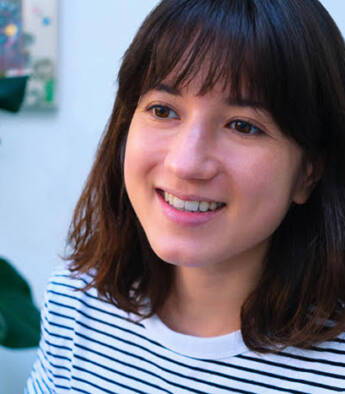 Alice Ishiguro Tosey
Independent Designer / Creative
Alice Ishiguro Tosey is an independent creative. Since graduating from Kingston University, she has worked at design studios in London and Tokyo, receiving recognition and awards from D&AD, Design Week and Creative Review. More recently, she has developed new series of works which explore her cultural heritage of both Japan and the UK. In addition to her design practice, Alice is a member of the Typocircle committee, guest tutor at universities in the UK and has mentored for programmes such as Kerning The Gap and D&AD New Blood.