Substrakt return for a 5th year as BDF Silver Partner
Digital agency Substrakt are back to support again from their HQ in Birmingham's historic Jewellery Quarter.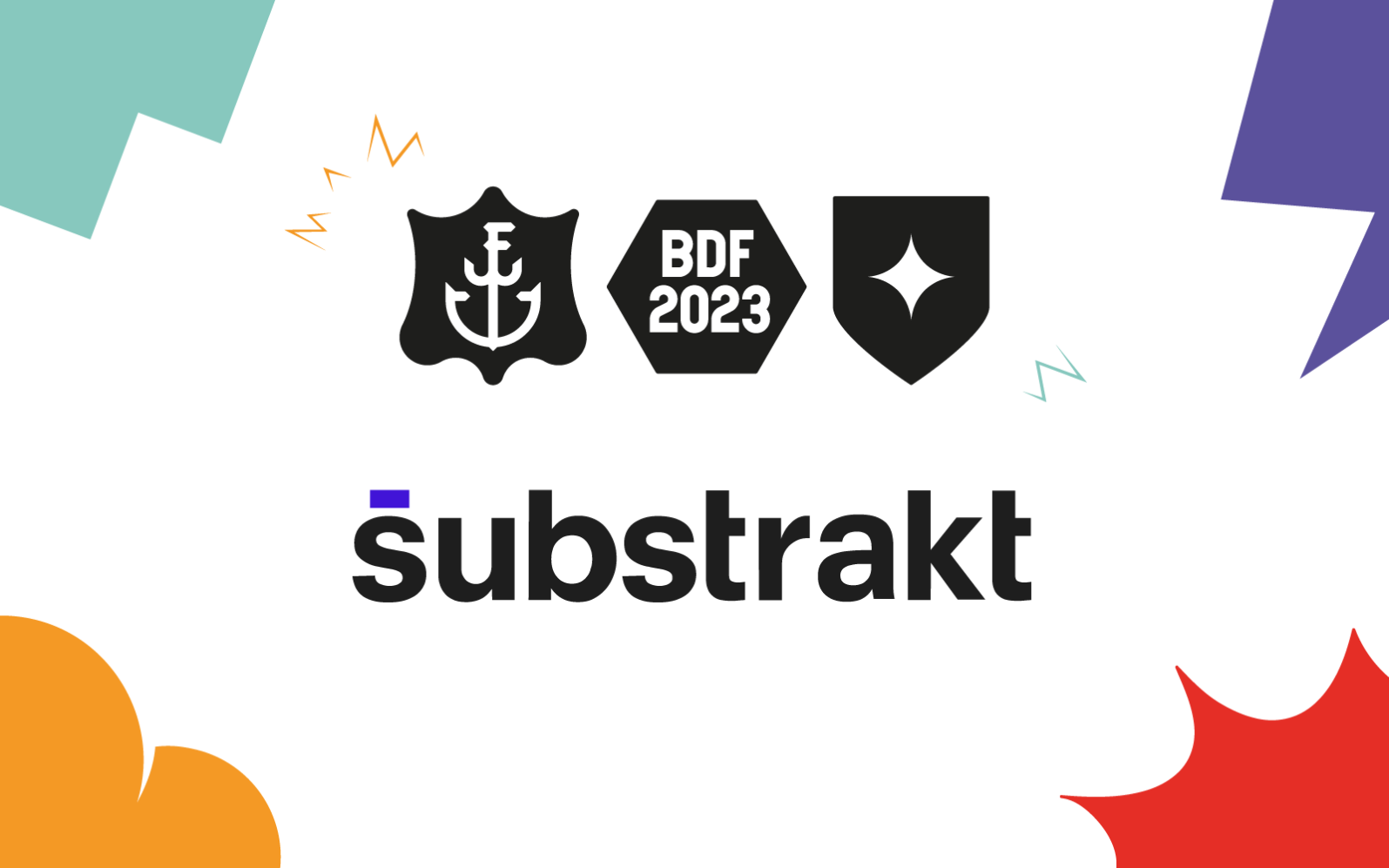 Substrakt is a digital agency specialising in the arts and culture sector. They are a certified B Corp™ who work with over 70 cultural organisations across Europe and North America.
Substrakt design and build websites and digital products, alongside providing strategic consultancy, training and support services.

They recently launched the Substrakt Studio, a new space for collaborating with cultural organisations on a range of practical, digitally-focused projects relating to their consultancy services. Things like digital strategy, SEO, analytics, content strategy and user research.
Alongside their core day to day work, Substrakt do lots of other things to support and enrich digital practice and learning. Their Digital Works programme of content and events provides a space for people to collectively gather insights from the digital world, to discuss and learn about emerging digital trends, and to share best practice with folks in the sector.
"It's great to be supporting BDF for the fifth year running! We've always been inspired by the impact the festival has on the creative community in the West Midlands and beyond, and as a company that started in Birmingham's Jewellery Quarter it's something we're really proud to support. Once again Dan, Luke and the team have pulled together a stellar line up and with plenty of knowledge and talent on show, so we can't wait to see it all in action!"
Andy Hartwell, Founder and Executive Chair at Substrakt