Bruntwood join as Digital District Partner for this year's festival
We are delighted to announce that Bruntwood will join us as Digital District Partner this year.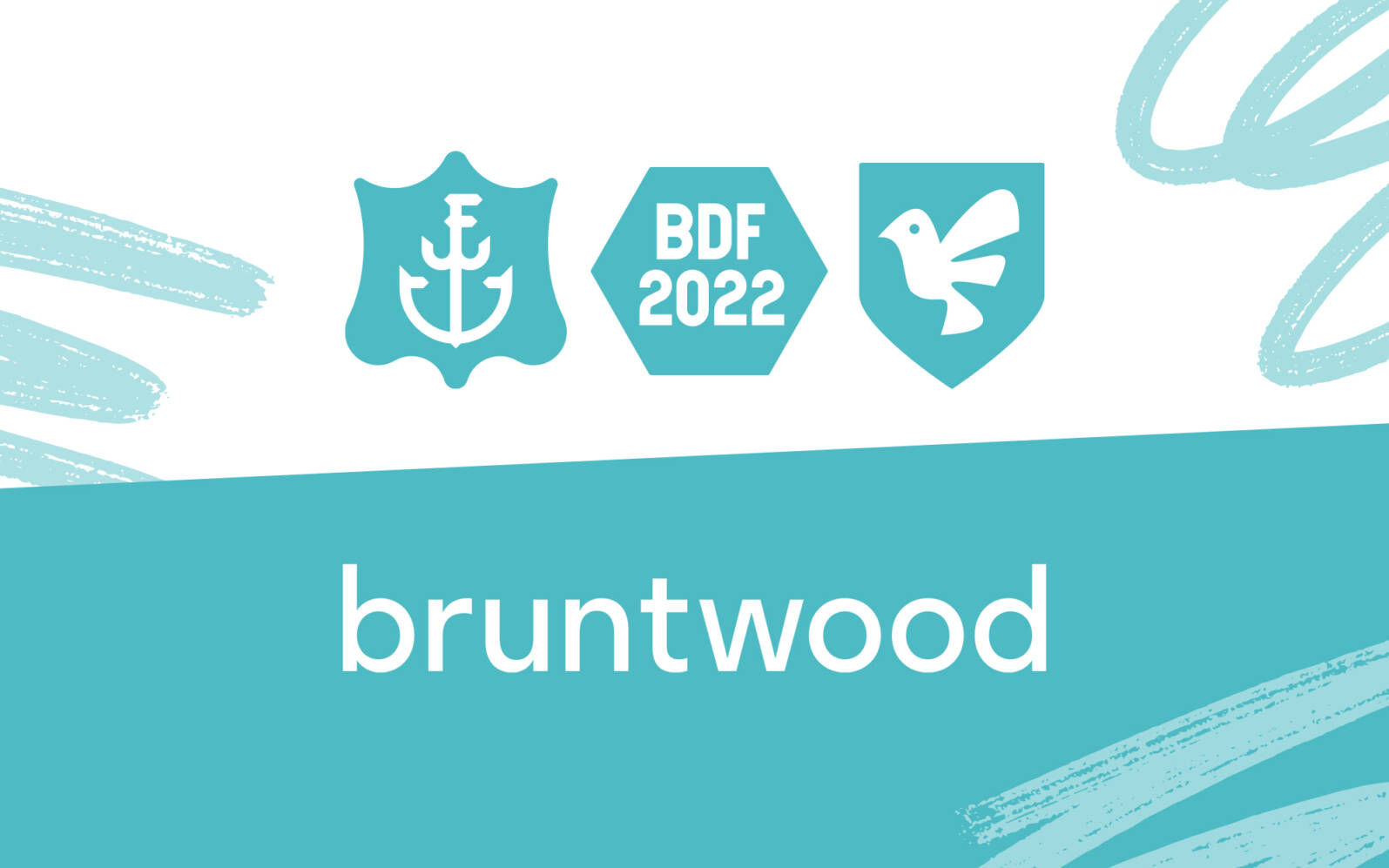 Bruntwood has been creating thriving cities for over 47 years and is deeply connected with the cities it operates in. It plays a pivotal role in creating vibrant places and unlocking economic potential.
As part of this approach, Bruntwood is committed to a sustainable future. In 2018, Bruntwood became the UK's first commercial property company to sign up to the Green Building Council's Net Zero Carbon Commitment pledge, which aims for new buildings to be net zero carbon by 2030 and older buildings the same by 2050.
Employing over 800 people, Bruntwood has over £1.4bn in assets and more than 100 properties across Manchester, Leeds, Liverpool and Birmingham. It provides everything from coworking space and meeting rooms to serviced, managed and leased offices.
Bruntwood spaces in Birmingham include Cornerblock, the iconic Mclaren building and Innovation Birmingham. They are also currently developing the Birmingham Health Innovation Campus in partnership with University of Birmingham.
Bruntwood SciTech, a 50:50 joint venture with Legal & General is the UK's leading property portfolio dedicated to the growth of the science and technology sector. Valued at £600m with total assets of 2.4m sq ft and a development pipeline of 5m sq ft it is set to support the creation of over 50,000 jobs over the next decade.
Bruntwood Works creates, owns and manages inspiring environments, delivering everything from individual coworking desks and meeting rooms to fully managed offices in superb locations to help businesses thrive and grow. It provides expert support at every stage of the business journey and offers access to leading wellness, retail and leisure facilities.

Bruntwood actively collaborates with its partners to bring about real change in the communities it operates within. This includes partnering with ambitious and ground-breaking arts and cultural organisations, in addition to committing a minimum 10% of its profits each year to environmental, civic and charitable initiatives through Bruntwood Group and the Oglesby Charitable Trust.
www.bruntwood.co.uk
www.oglesbycharitabletrust.org.uk
www.writeaplay.co.uk