Supporter profile: Canvas
We are delighted to announce Canvas will return as a supporter for the 2022 festival.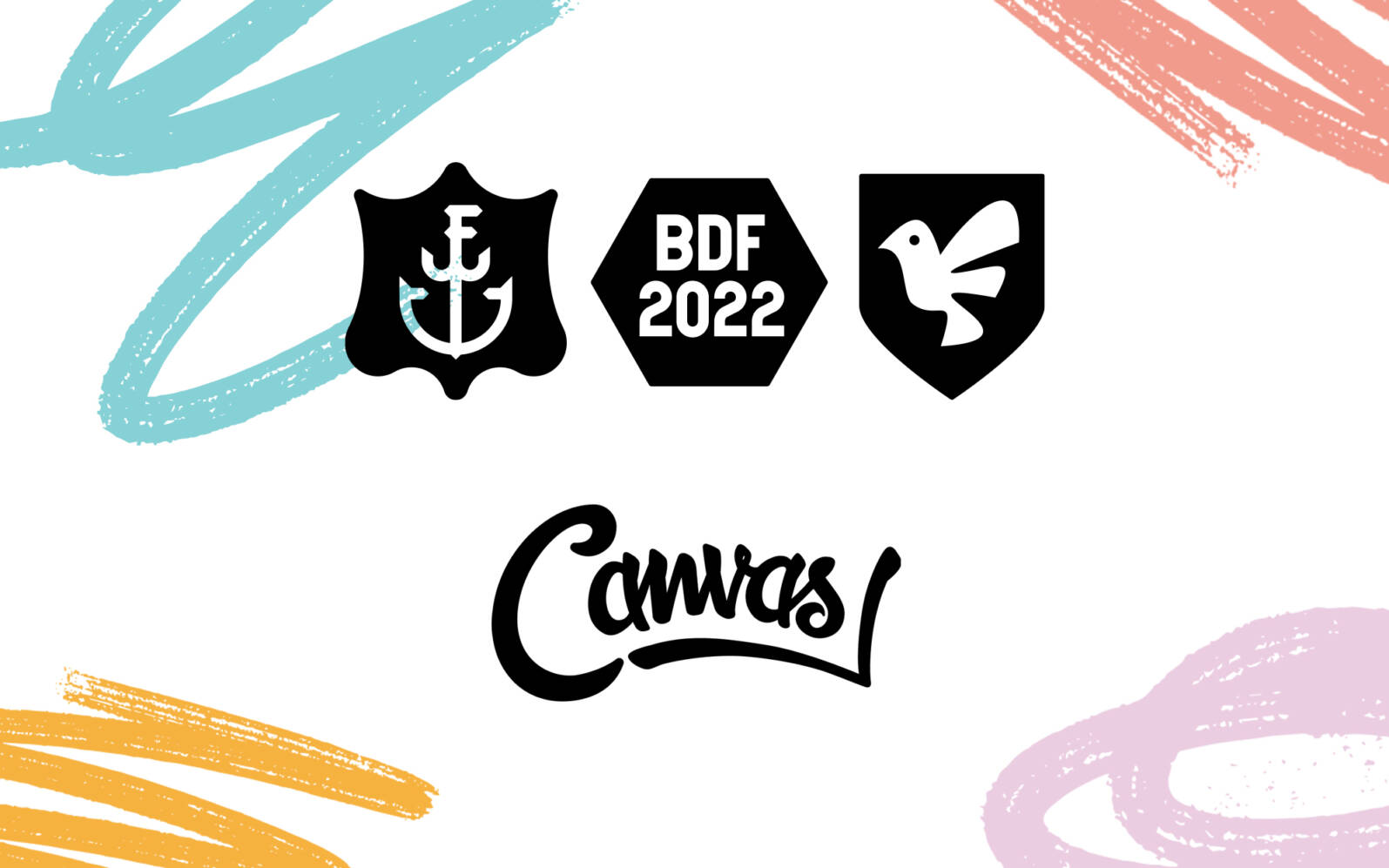 "We love partnering with BDF because we share the same goal of empowering and connecting the Birmingham design community".
Canvas is a community of product people and makers in the UK and beyond. Each year we bring together a collection of voices that offer new ways to create digital products and experiences.
Over the past 10 years, we've invited speakers from all aspects of product development to share their stories and insights with the community at our pillar event. This year, on November 3rd we're back at Cineworld, Birmingham to explore digital communities.

Canvas is a great opportunity to take a break from your day to day and connect with other like-minded product people working on interesting products and experiences. Our community is made up of people who lead by example – not by job title.
It's a conference by makers, for makers.

If you want to connect and network with hundreds of like-minded product people and watch speakers from the likes of Twitch, Whisk, Bumble and more, head to canvasconference.co.uk!
Alternatively, follow Canvas on LinkedIn, Twitter & Instagram for the latest updates.