Supporter profile: OhMy!
We are delighted to welcome OhMy! as a supporter for this year's festival.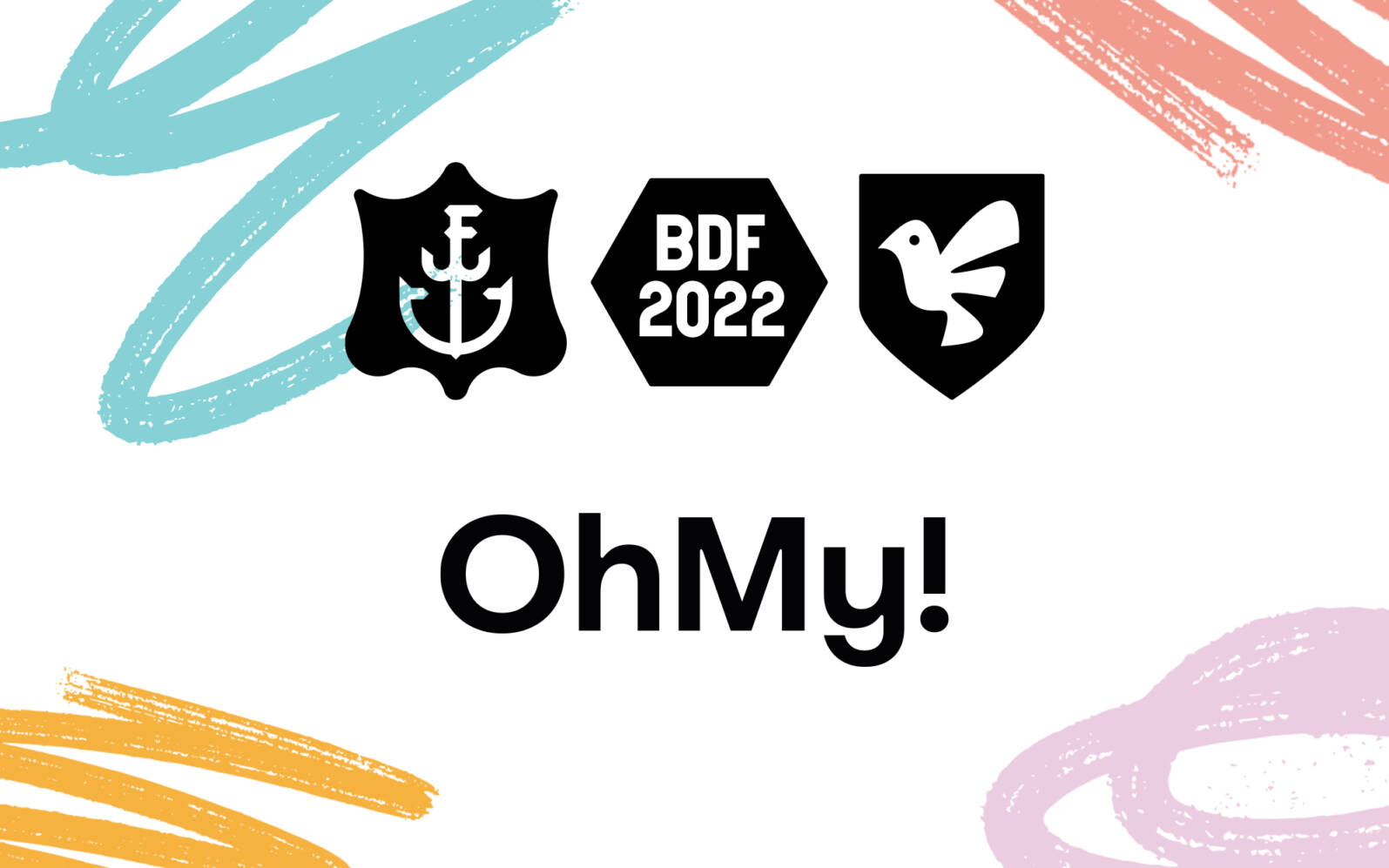 OhMy! is a brand and product design studio based in the heart of Leamington Spa. Since 2015 they've helped create meaningful brands and products for ambitious businesses.
As a sponsor of this year's festival, OhMy! Co-founder and Head of Tech Fraser Hobbs said:
"We're proud to be a sponsor of Birmingham Design Festival which is a great proponent of local designers within the West Midlands. Having worked in London agencies previously, it's been great to find our roots again in Leamington Spa, a bustling creative hub. We're excited to support the Birmingham Design Festival and the momentum it continues to build year on year for local creatives."
The studio is on a mission to accelerate the fortunes of their clients by designing meaning into their brands and products. Through creating new and impactful works, OhMy! helps to build deeper connections between brands and audiences.
Describing their process, Joe Burke, Co-founder and Head of Design said:
"Design is supposed to be fun. The most impactful creative work comes when the team working on it does so with pride and pleasure. We try to make every encounter a sunny-side up experience for our clients and we work hard to ensure our relationships are defined in this way."
From fintech to motorcycles you can check out more of OhMy!'s designs at www.ohmy.studio